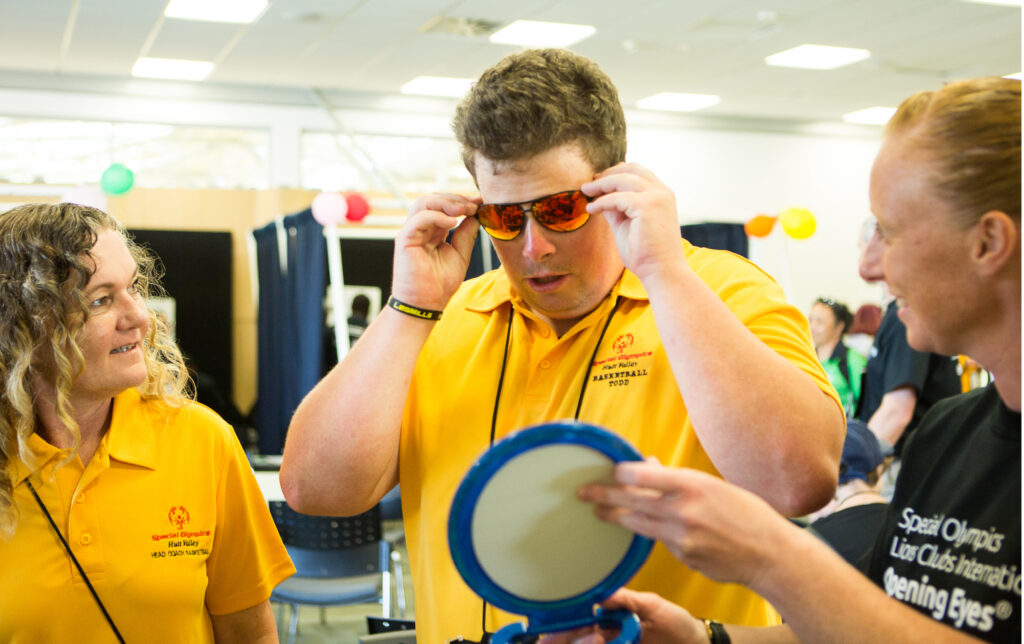 Over 800 pairs of glasses to be provided at National Summer Games Health Screenings
3 September 2021
The largest health screening programme in the world for people with disabilities is coming to Hamilton in December to provide up to 5000 health screenings to Special Olympics athletes and over 800 pairs of free prescription glasses.
Opening Eyes is a vital part of the Special Olympics Healthy Athletes programme and at the 2021 Freemasons New Zealand Special Olympics National Summer Games, Opening Eyes will be providing over 800 eye exams.
Opening Eyes Clinical Director and optometrist for over 30 years, Evan Brown says,
"In all my 20 years of running the Opening Eyes programme it has shown continually that athletes are underserved, at least one third of them will require new glasses or replacement glasses when they show up."
For many athletes they will not have known they required glasses or a new prescription, as part of the screenings over 800 free pairs of prescription glasses will be provided to athletes who need them as Evan explains.
"We'll give out somewhere between 300 to 400 pairs of spectacles, and let's say we see 800 athletes 500 pairs of sunglasses, 50 pairs of safety glasses."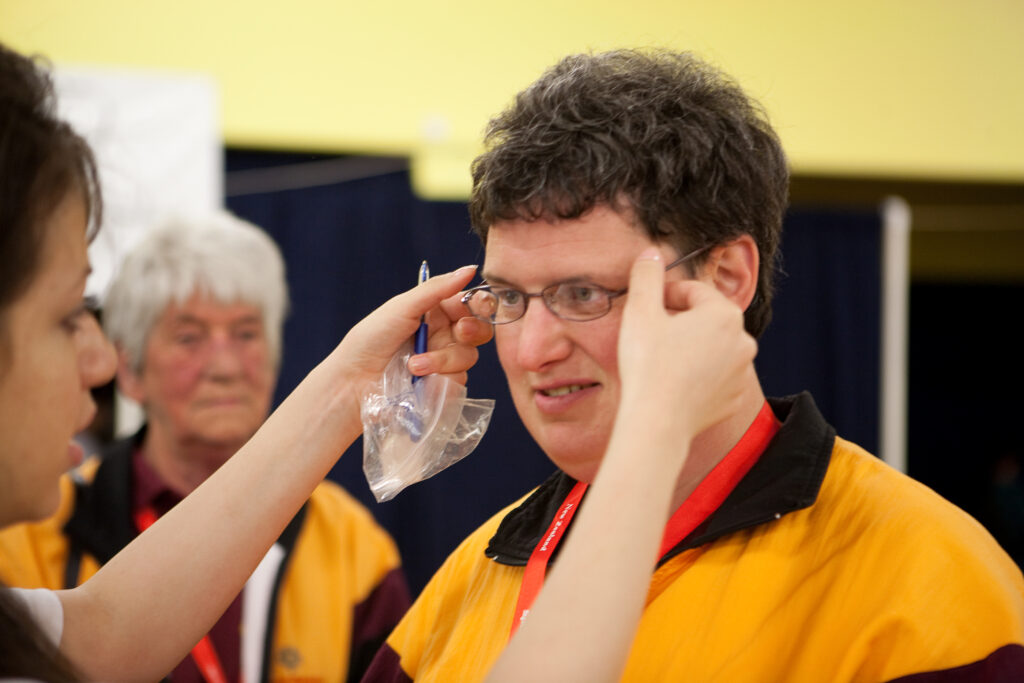 Due to a range of systemic challenges including inadequate provider training and inaccessible facilities people with intellectual disabilities have less access to healthcare and experience higher rates of preventable disease.
Among Special Olympics athletes up to 23% at the National Summer Games will never have had an eye exam before which results in frequent referrals for specialised care as Evan explains.
"One in ten will be referred for ocular disease problems and many of them require safety glasses for their sport. A lot of them have one eye that's not working well and if they get their good eye damaged then they're in trouble"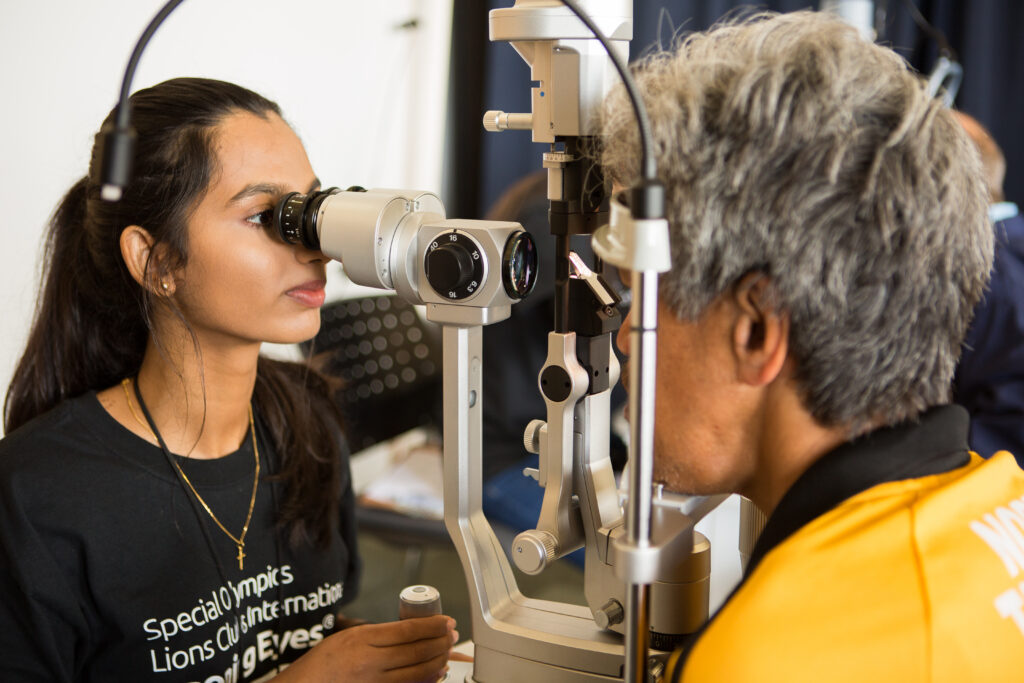 Evan Brown "I really enjoy working for people who have an unmet need, it's a lot of fun as well, there's a real good vibe at National Summer Games, everyone's very excited. It's fun to work with people who need your services but are also having a great time"
This year around 90 health professionals will be volunteering their time at the Healthy Athletes programme in five disciplines including optometry, audiology, podiatry, dentistry and health education, together with general volunteers providing over 5000 health screenings across 5 days.
When asked why he chooses to volunteer Evan says "It's an opportunity to give back and use the skills you have for good, it changes your life and the lives of others."
You can learn more about Opening Eyes and the Healthy Athletes programme at the 2021 National Summer Games at https://nsg2021.specialolympics.org.nz/healthy-athletes/