Our free inclusive sport and play programme for children with and without intellectual disabilities, aged 2 to 10 years old.
Young Athletes introduces basic sports skills, like running, kicking and throwing. The programme offers families, teachers, caregivers and people from the community the chance to share the joy of sports with all children.
Children learn to share, play with others, take turns and follow directions. These skills help children in family, community and school activities.
Our Classes
Classes are run in-school, after-school and on weekends.
2-4 Years
Nohinohi
A fun, safe and inclusive space to introduce and learn the basic skills of walking, running, balance, jumping, coordination and interacting with others.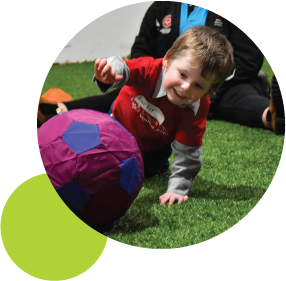 These structured sessions build on fundamental skills with activities to increase physical literacy whilst developing social and teamwork skills
8-10 Years
Riterite
These sessions introduce key sports skills to achieve success in our Special Olympics clubs.
Setting your child up for for a lifetime of physical activity whilst building on core fundamental skills.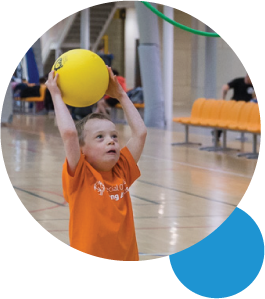 Upcoming programmes!
Weekend Young Athletes Programmes are running in the Wellington region in 2023.
Contact us on yaplead@specialolympics.org.nz to find out more.
If you are outside of Wellington, register your interest to learn when Young Athletes comes to your local area.
Young Athletes for schools
Do you want the Young Athletes programme to come to your school? Let us know!
Contact our Young Athletes Lead at
yaplead@specialolympics.org.nz or 027 424 8999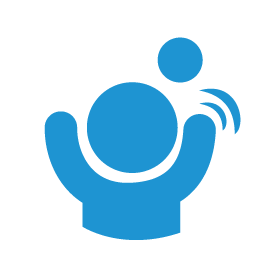 Motor Skills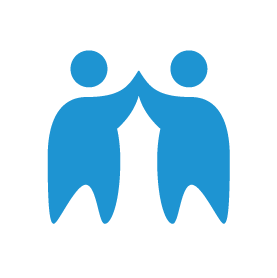 Social Skills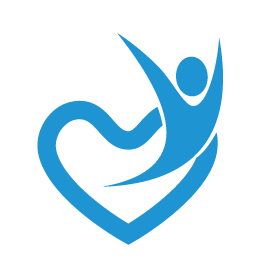 Acceptance
Going beyond sports
Motor Skills – In a USA study children with intellectual disabilities who took part in Young Athletes were found to develop motor skills more than twice as fast as others who didn't take part.
Social Skills. Children learn to share, take turns and follow directions. Helps children interact with each other and develop communication, learning and interpersonal skills.
Acceptance. In a USA study 91% of parents agreed that participation in Young Athletes made them more hopeful about their child's future.
"He was able to develop some good relationships with the coaches/kids and also get used to being with other children and interacting a little — these are big skills he was working on too!"

— Parent of a Young Athlete.
---
Young Athletes at Home
Follow along with our Young Athletes at Home video series as programme leaders and tamariki take you through how to set up and do 9 easy exercises designed to help develop fundamental motor, social and communication skills, and have fun doing it!
View it all on our online learning platform, SportTutor. Sign-up takes less than 2 minutes and lets you watch the full series.
YAP Activities Flashcards
With our easy Young Athletes at Home Flashcards continue the learning and fun with family and friends!
To start pick 2 or 3 fun games to play and invite friends and family to get involved.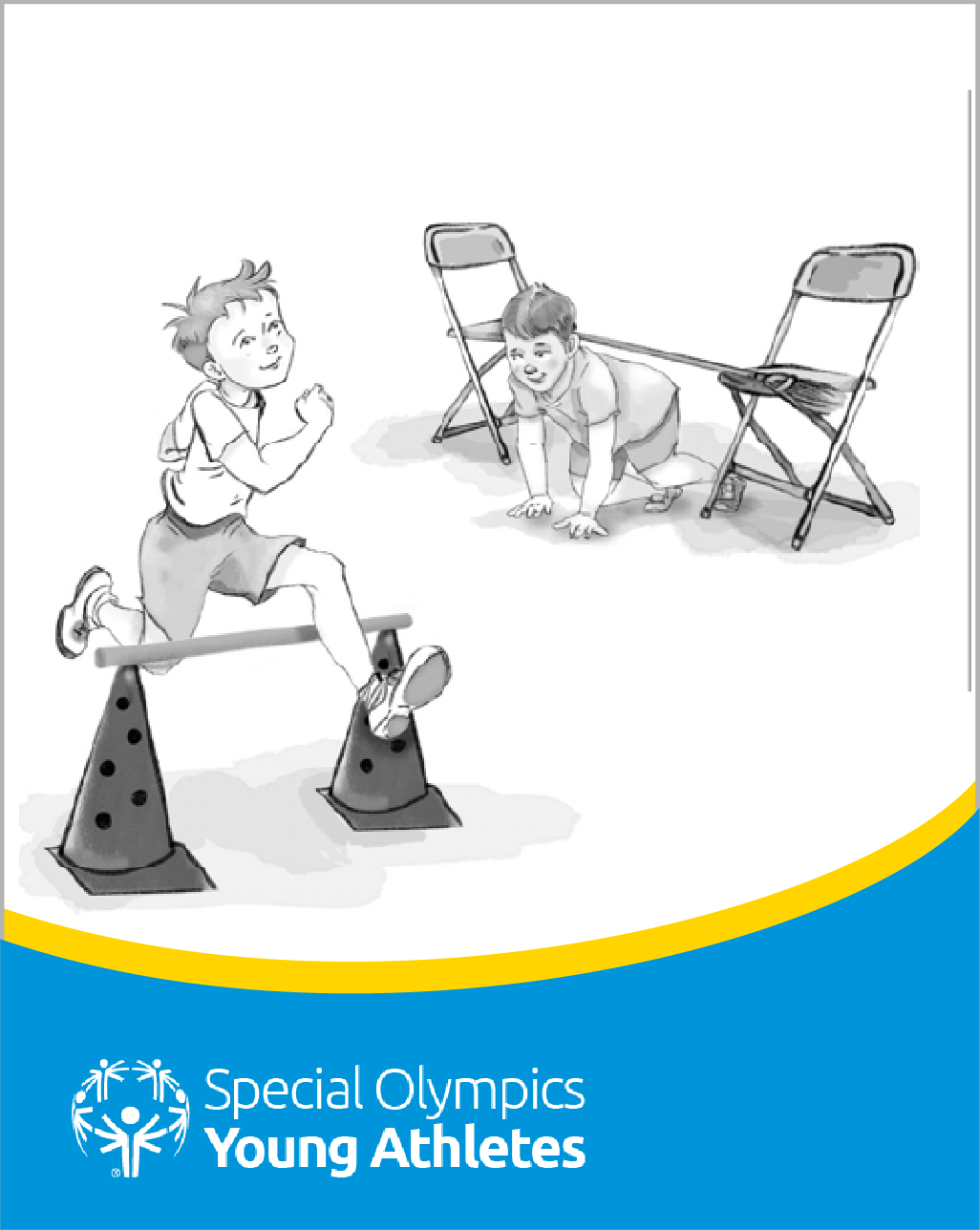 ---
Frequently Asked Questions
---