Young Athletes
Young Athletes
Now in Auckland!
Register today in our internationally recognised programme for 2-10 year-olds!
Join a Club
Athlete, coach or volunteer - contact your local club to get involved.
Whether as a athlete, coach or volunteer contact your local club to learn how to get involved.
National Summer Games
National Summer Games
8-12 December 2022
New 2022 dates for the National Summer Games announced
Get excited for one of Aotearoa's largest multi-sport events!
200 Days to Go
Club Challenge!
We're celebrating 200 days to go until the Freemasons NZ Special Olympics National Summer Games with an awesome photo challenge with $1500 to give away to winning clubs!
Learn more about the challenge and submit your photo before 21 May 2022 to be in to win!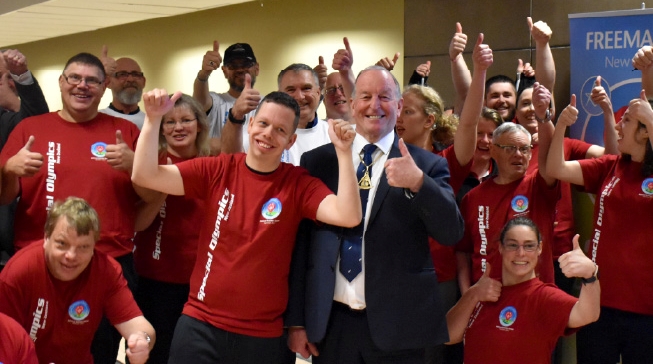 Young Athletes
Auckland Programmes
We're excited to launch our internationally recognised sport and play programme in Auckland!
Designed for children aged 2-10 years-old with and without intellectual disabilities, Young Athletes introduces basic sport and motor skills such as running, kicking and throwing, as well as improving important social skills such as learning to share, playing with others, taking turns and following directions.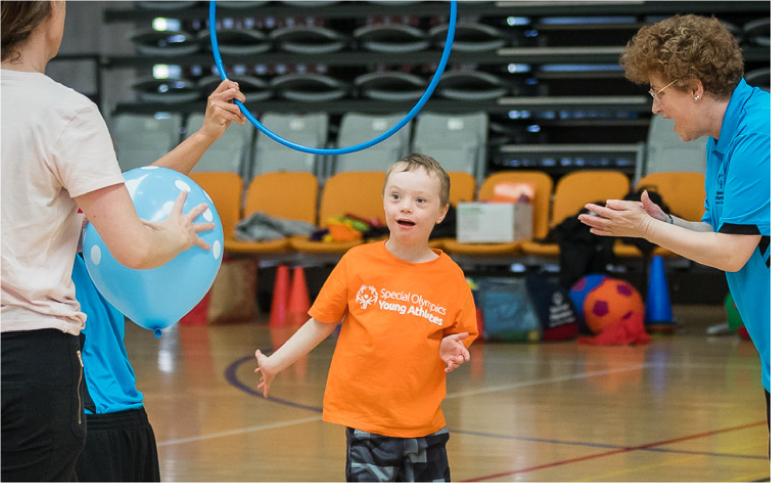 Latest News
Connect with Us
Subscribe to our e-newsletter (Fanletter) for news, events features, athlete stories and more
Thank You to our Partners