NSG Postponed to 2022
National Summer Games
Postponed to 2022
Volunteer at the 2021 National Summer Games in Hamilton.
For the safety of athletes and volunteers the National Summer Games has been postponed
Join a Club
Athlete, coach or volunteer - contact your local club to get involved.
Whether as a athlete, coach or volunteer contact your local club to learn how to get involved.
Young Athletes
Register your interest in our internationally recognised programme for 2 - 7 year-olds in 2022
National Summer Games
Postponed to 2022
Due to current uncertainty around the Delta virus, alert levels and the associated stress and impact on athletes, coaches and volunteers, the 2021 National Summer Games have been postponed to 2022.
Special Olympics New Zealand are currently working to provide detailed information to clubs on registrations, qualifications, costs and dates, this may take several weeks and we thank clubs for their patience during this time.
A Facebook Live Q&A will be held on Wednesday 22 September at 6pm with CEO Carolyn Young and Events Director Asti Farrell to answer any questions.
New online courses for coaches
Special Olympics New Zealand is delighted to announce the new SportTutor learning platform is now live with our first online training course – Coaching athletes with autism.
SportTutor will be the new home for all online development opportunities and will be updated with official courses and resources to support Special Olympics coaches, volunteers and the wider disability sector.
Our first course is live and available to all at NO CHARGE. It provides an introduction to autism and offers research based support and advice for coaches who work alongside athletes with autism.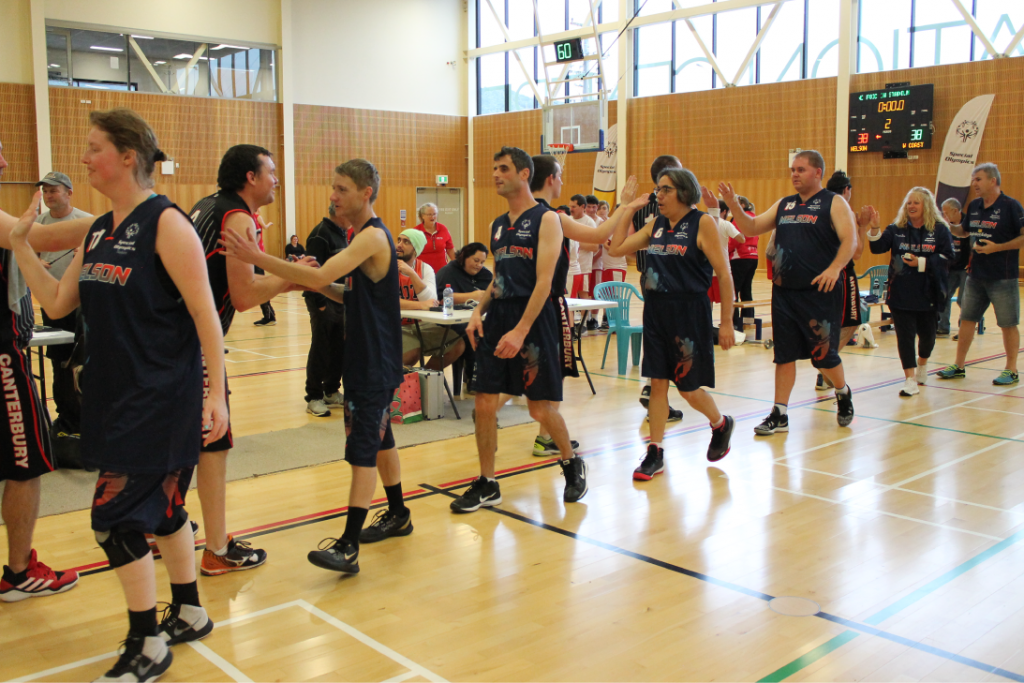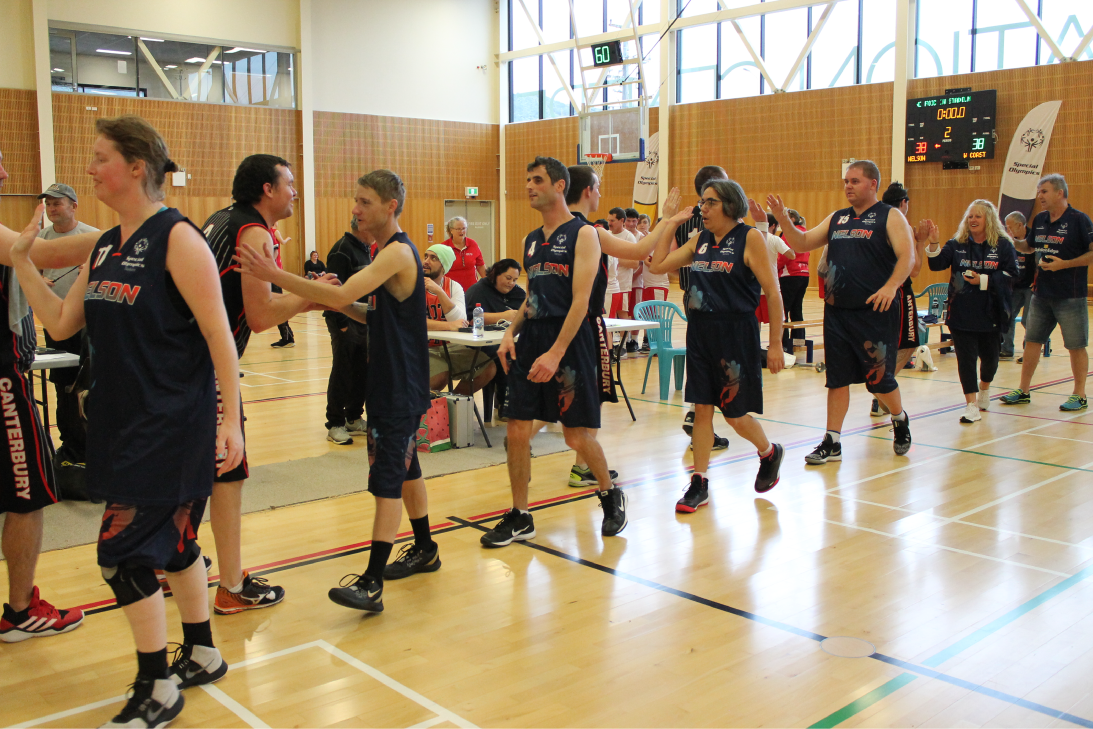 Latest News
Connect with Us
Subscribe to our e-newsletter (Fanletter) for news, events features, athlete stories and more
Thank You to our Partners