Join our FREE 7 week internationally recognised programme for 2 - 7 year-olds in 2021
Athlete, coach or volunteer - contact your local club to get involved.
Whether as a athlete, coach or volunteer contact your local club to learn how to get involved.
Be a part of our 2021 club consultations and have a say in the future of SONZ
Volunteer at the 2021 National Summer Games in Hamilton.
Be part of the 2021 National Summer Games and meet amazing people with 1500 athletes, coaches and up to 600 volunteers
In 2020 111 students, with and without intellectual disabilities, came together to play in the FIFA Unified Football Tournament.
Online Registrations
Online registrations are now available for athletes, volunteers and unified partners. You can find more information, tutorials and frequently asked questions on our Online Registrations Resources page.
You can access the online athlete registration form and online volunteer and unified partner registration form on our website's main menu under 'register'.
We will continue to accept paper based registration forms until July 1st 2021 for athlete registrations and September 1st 2021 for volunteer and unified partner registrations.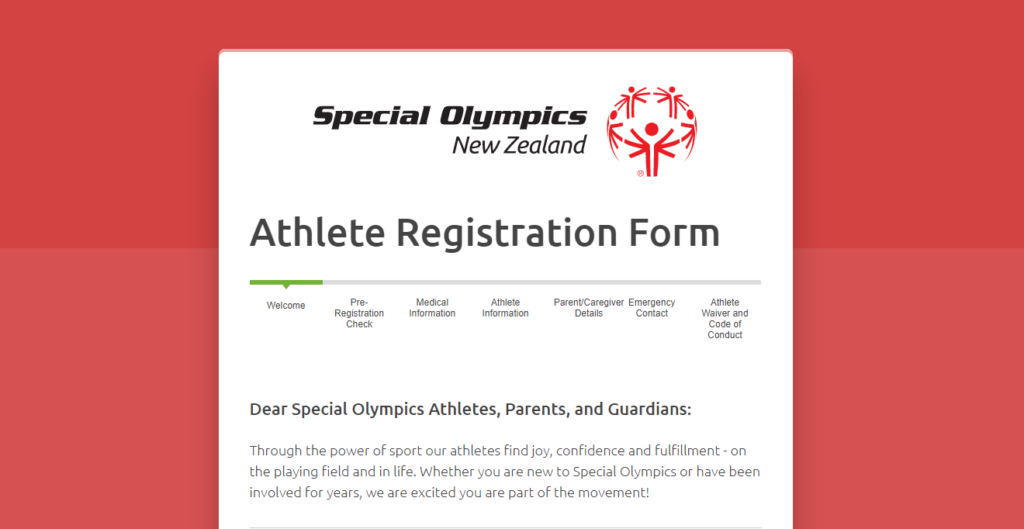 We are excited for this move to digital registrations. We value the help of our volunteers and hope that this will make the registration process easier for our clubs.
For any feedback or questions please contact gms@specialolympics.org.nz
Volunteer at the
2021 National Summer Games!
Volunteer registrations for the 2021 National Summer Games in Hamilton are now open!
Be part of an amazing event, meet fantastic people and help us provide a great experience at the largest national event for Special Olympics athletes.
We're looking for up to 600 volunteers to join our team in a variety of roles including general event volunteers, sports officials, marshals, health professionals, IT experts and more.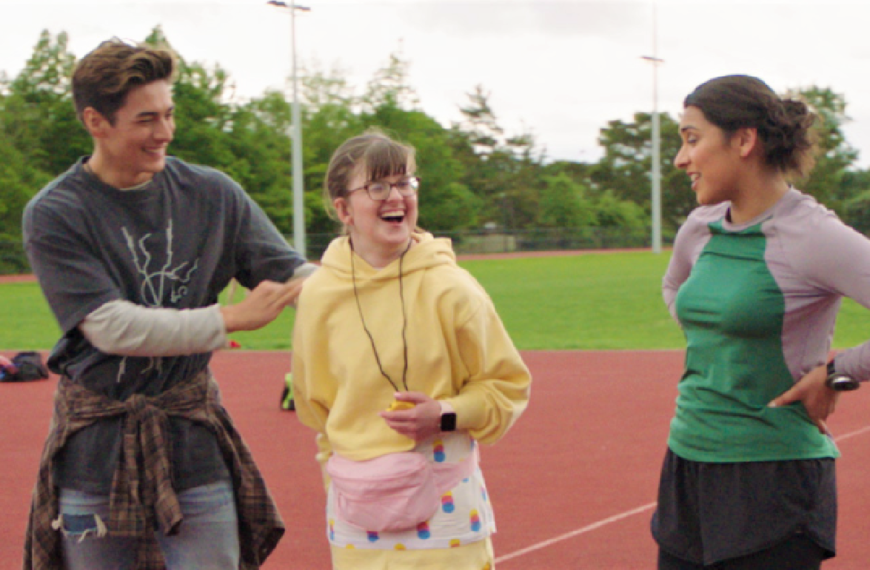 Press Release Sarah Dalton guest stars on Power Rangers Dino Fury 25 March 2021 Equestrian athlete Sarah Dalton from Manukau,…
Latest News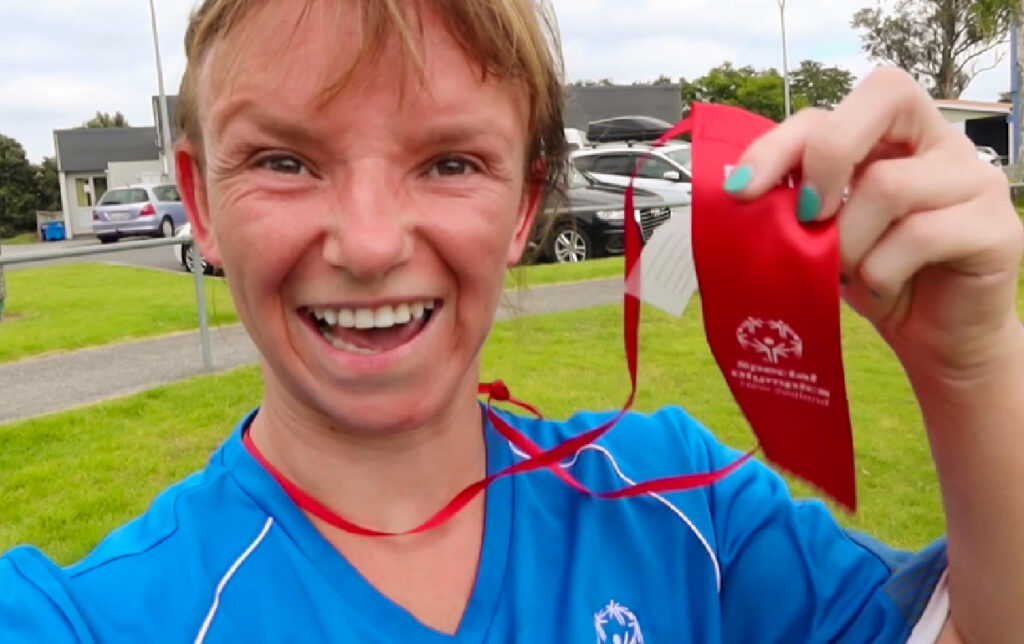 New athlete Hayley Little talks about how she found a place to belong and succeed at her first ever athletics…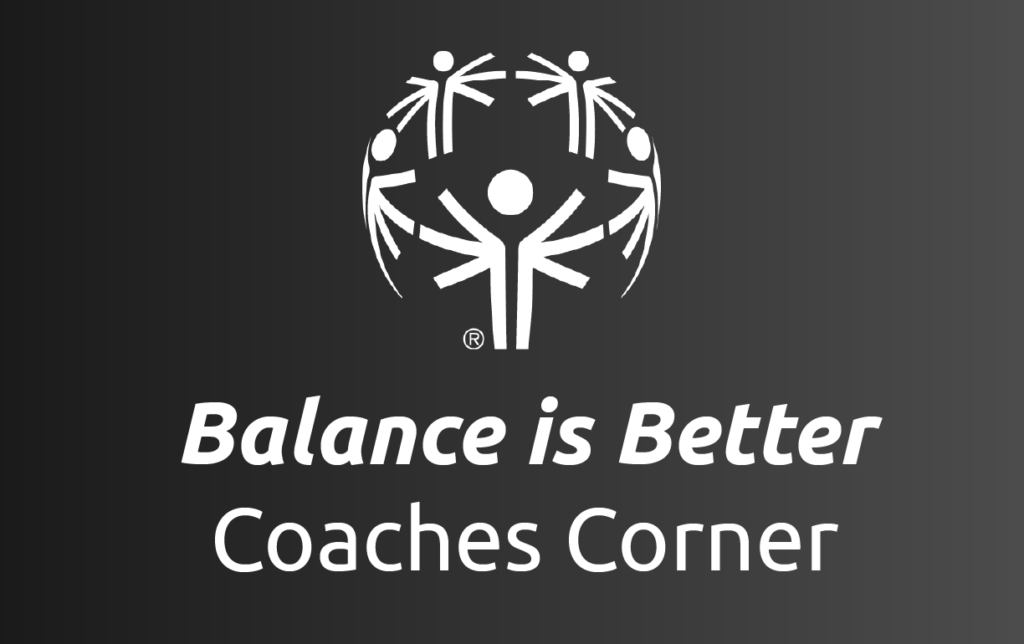 Hear about upcoming coaching modules and coach Carla L'Hullier starting Sport NZ's Coaching for Impact course
Connect with Us
Subscribe to our e-newsletter (Fanletter) for news, events features, athlete stories and more
Thank You to our Partners