Brendan Foot Supersite
Wellington Round the Bays
Join our team and run/walk to help our athletes get to the National Summer Games!
Special Olympics
New Zealand
Sports training and competition for everyone with an intellectual disability
Special Olympics
New Zealand
With your support we can provide opportunities for our athletes to connect with others and impact their physical and mental health
Special Olympics
New Zealand
Creating opportunities for people with intellectual opportunities to shine
Brendan Foot Supersite
Round the Bays 2021
In 2021 over 1300 Special Olympics athletes have dreams of attending the Special Olympics National Summer Games in Hamilton.
The National Summer Games is an incredible opportunity for our athletes to succeed in their chosen sport, gain confidence in their abilities and grow their aspirations for the future.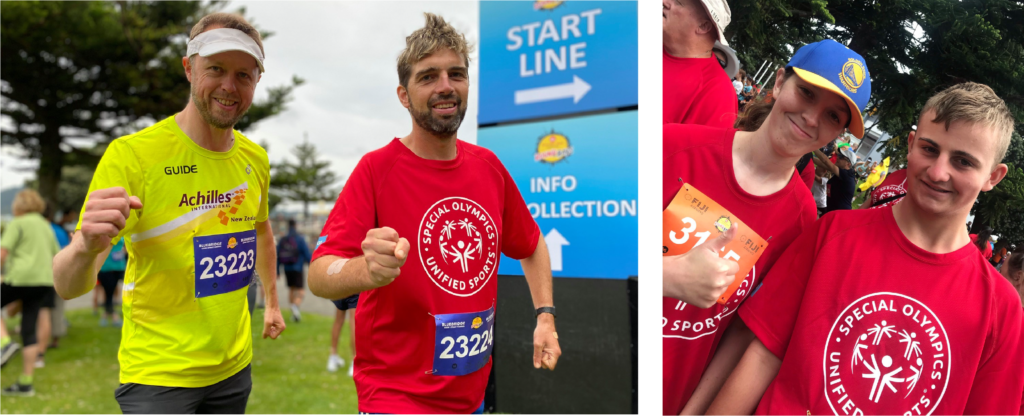 Join the Special Olympics team at the Wellington Round Bays on the 21st February 2021 and run/walk to raise funds, help get our athletes to the games and raise awareness for New Zealanders with intellectual disabilities in sport.
One Year to Go!
National Summer Games
Merch Sale!
It's almost a year to go until the 2021 National Summer Games and to celebrate we're selling special edition merchandise for a limited time during November and December to get you excited!
We have training t-shirts and caps for athletes and supporters to keep you cool and dry during summer, plus a special edition t-shirt especially for coaches! 

For up-to-information on sports, events, partners, volunteering opportunities and more, check out our official 2021 National Summer Games Website
Covid-19
For training and event protocols specific to your region's alert level, please consult our:
Find additional resources on our Covid-19 Resouces Page.
Follow us on Facebook to stay up-to-date on the latest SONZ announcements and information.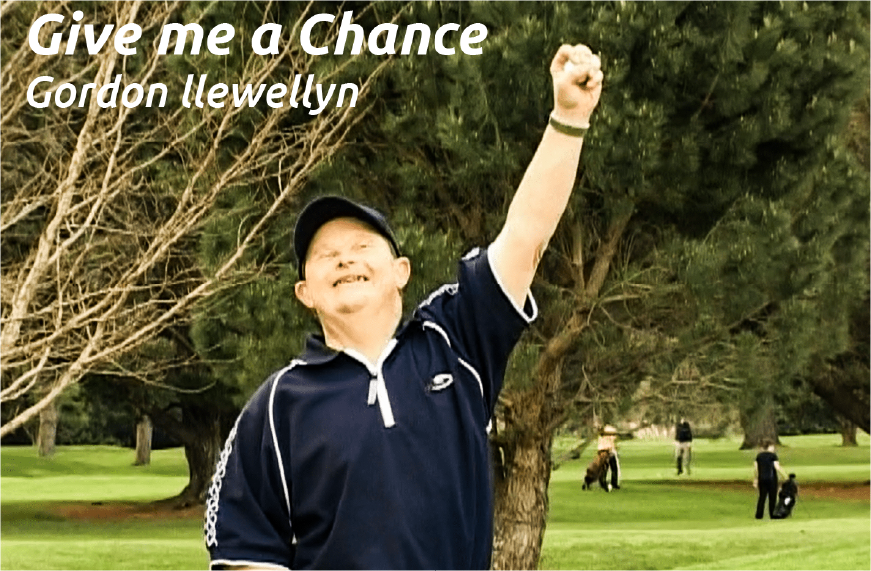 https://youtu.be/_Ots7nKjuCQ Gordon Llewellyn was one of the first four athletes in Special Olympics New Zealand (SONZ) and became an icon…
Latest News
Connect with Us
Subscribe to our e-newsletter (Fanletter) for news, events features, athlete stories and more
Thank You to our Partners