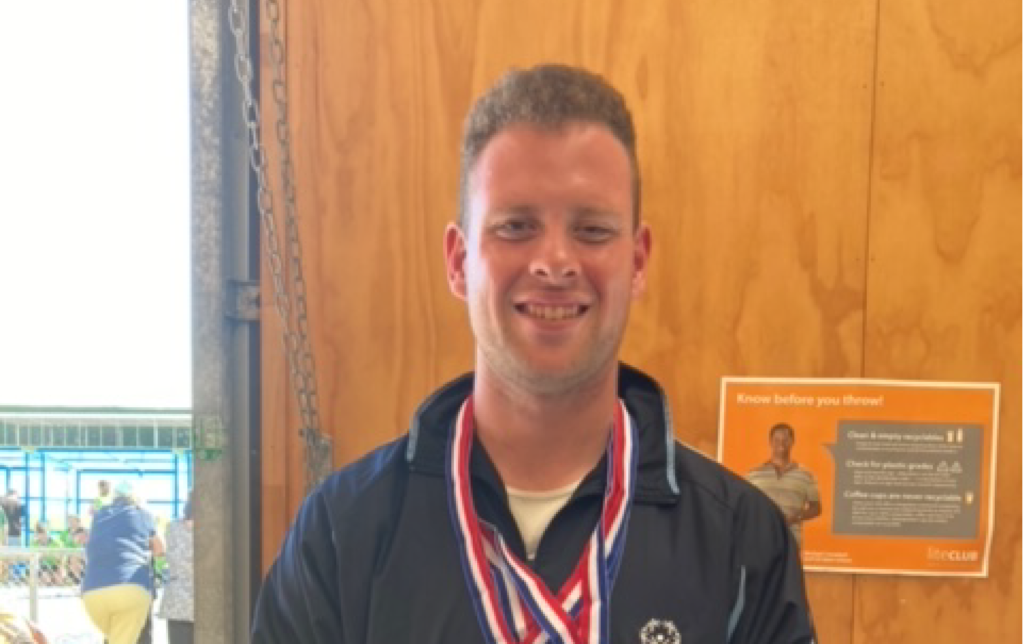 Athlete spotlight: Wairarapa's solo National Summer Games athlete
3 September 2021
19-year-old Athlete Josh Taylor and mum Melody are preparing to represent Wairarapa as the only athlete and volunteer at the Freemasons New Zealand Special Olympics National Summer Games. 
Unfazed at the prospect of being the National Summer Games' smallest club contingent, Josh and Melody couldn't be more excited to attend and compete.
"We're really looking forward to really being part of something really big in New Zealand, especially as it only comes round every 4 years, we can't wait to be at the opening ceremony and see this huge event unfold," says Melody.
"Josh trains hard and I think he's in with a really good chance to win a medal and make the Wairarapa community proud."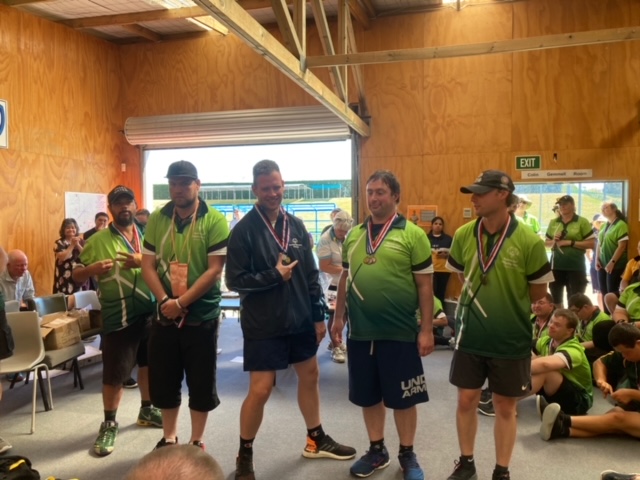 Josh joined the Wairarapa club in early 2019 after participating in the Special Olympics schools program and Melody says the community he's become a part of has proven really valuable.
"I think it's been really good for Josh to be around people with similar disabilities, it's shown him that there are a lot of people out there like him. The friendships he's made and the banter they have is really great."
While Josh doesn't get to see his Special Olympics friends often, when they do get together Melody says it can be hilarious to witness.
"At the tier 2 Manawatū event where he qualified for Nationals, he and his friends were talking about rugby and what position they were going to play when they made the All Blacks and if anyone had rung them about a contract yet."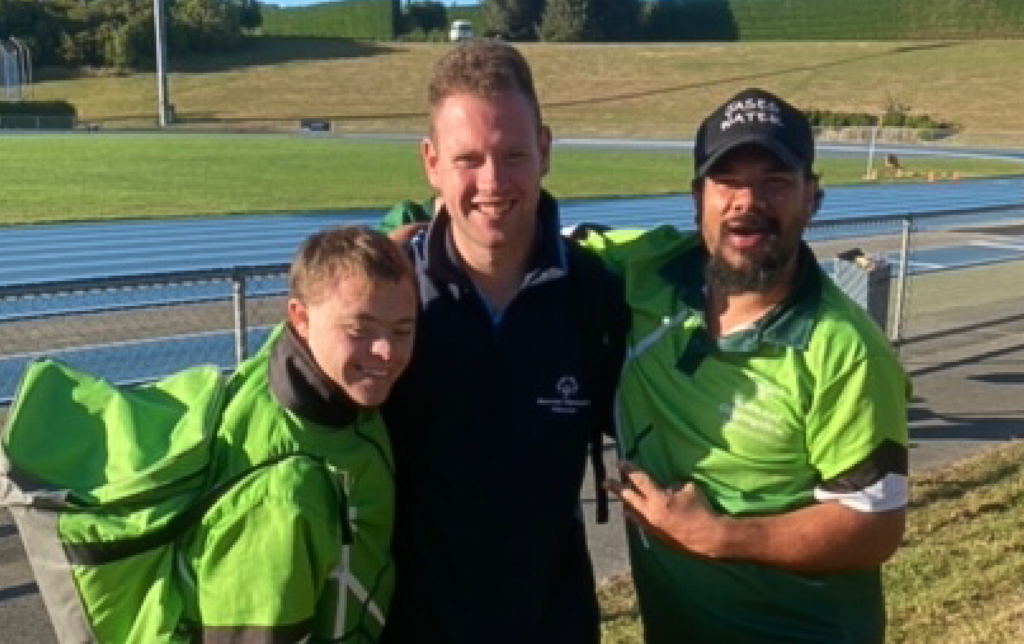 As the only Wairarapa volunteer going to the Games, Melody has a lot of roles to juggle but she's confident that she can handle the challenge.
"I'm going as coach, manager and mum, it's a lot but luckily I've only got one athlete!"
For Melody being a part of Special Olympics has meant not only seeing Josh make new friends, but also new friendships for Melody and a robust support network of Special Olympics families across the lower North Island.
"Josh has made really good friends, but I have as well, I've made some great connections with other parents and it's nice to talk to people who experiencing the same highs and lows as you, who that you can reach out to as well."
A small club with only a few athletes and volunteers registered, Melody wants to encourage more people in Wairarapa to get involved with Special Olympics Wairarapa. She believes the key to growing the club is to get the word out.
"We need to get people aware that Special Olympics is in the Wairarapa, most people don't know we are here. We do athletics, but with more athletes and volunteers we could start swimming and ten-pin bowling."
Melody believes it may seem challenging to join a sports group but says it couldn't be more welcoming, she encourages everyone interested to come along and try it out.
"Come and give it a go, I think parents tend to think that their child is not going to be very good at a particular sport, but come and give it a go because you'd be surprised at what they can do and the opportunities there are."
If you're interested in joining the Wairarapa club as an athlete or volunteer email wairarapa@specialolympics.org.nz