Volunteers play a key role in helping Special Olympics NZ deliver many opportunities, activities and great experiences for our athletes.
We rely on 1500+ volunteers to support and enable the delivery of the programmes across New Zealand, facilitating access to year round training and competition for adults and children with intellectual disabilities. 
​Special Olympics NZ are looking for energetic volunteers to take on roles that are crucial for the smooth operation of clubs and events. We are committed to recruiting a diverse and vibrant team of volunteers who reflect the communities we live in.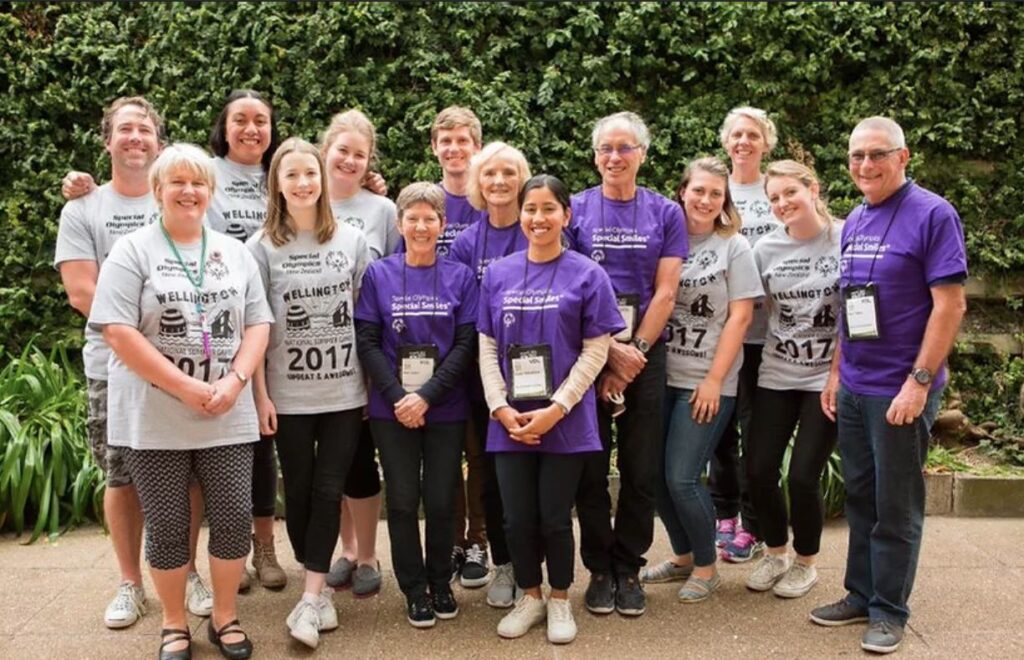 Club Volunteers
Club volunteer roles vary greatly, some volunteers are coaches who commit hundreds of hours every year while others give an hour or two to drive athletes to an event when it fits into their otherwise busy life.
​Roles Include:​
Sports coach / Assistant coach
Athlete 1:1 support
Driver
Administrator
First Aider
Treasurer
Fundraiser
PR (Photography, Social Media, Website)
Chair Person
Event Manager
Data Entry / Results
How can I become a club volunteer?​
We encourage anyone interested in volunteering to contact your Local club
Once you have gone through the application process and become a volunteer, the club you volunteer with will mentor you. The mentor will support in identifying the role(s) you would like to do and assist your skills development.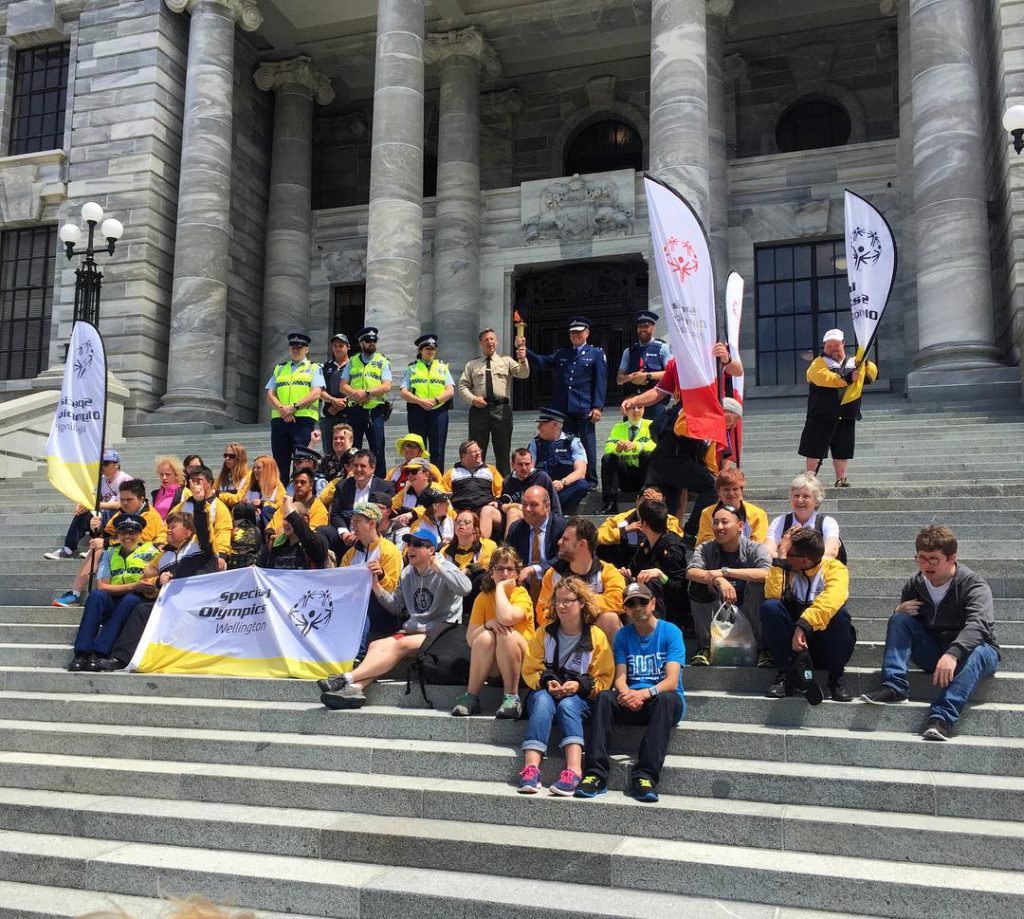 National Summer Games
8-12 Dec 2022
Be a part of an amazing event, meet fantastic people, and help us provide the biggest national event for Special Olympics Athletes.
We are looking for 600 volunteers to help run the National Summer Games in roles including general event volunteers, sports officials, health professionals, photographers, IT experts and much more.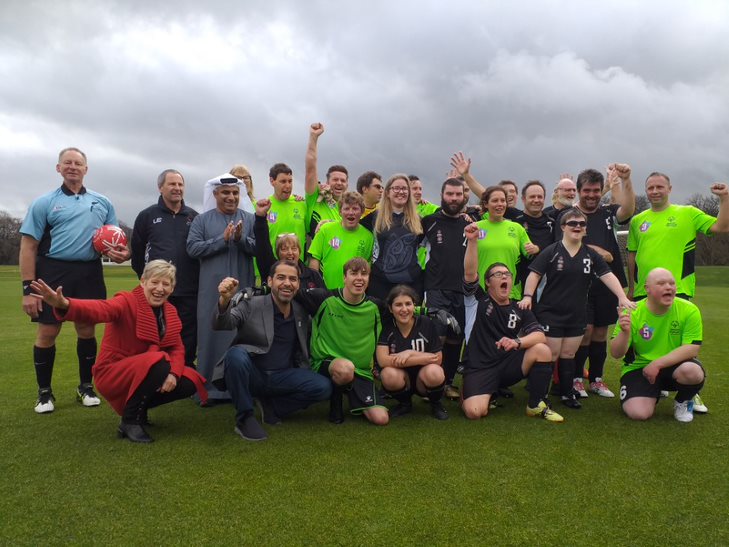 Healthy Athletes Volunteers
People with intellectual disabilities have more healthcare needs than the general population. In addition, sometimes people with intellectual disabilities don't realize when they are unwell and don't take appropriate action or seek medical care. By screening athletes at events, we can help keep them healthy!
If you are a health care professional who would like to donate some of your time to help our athletes, Special Olympics New Zealand would love to hear from you.
For more information check out our Healthy Athletes Page and contact Asti Farrell at events@specialolympics.org.nz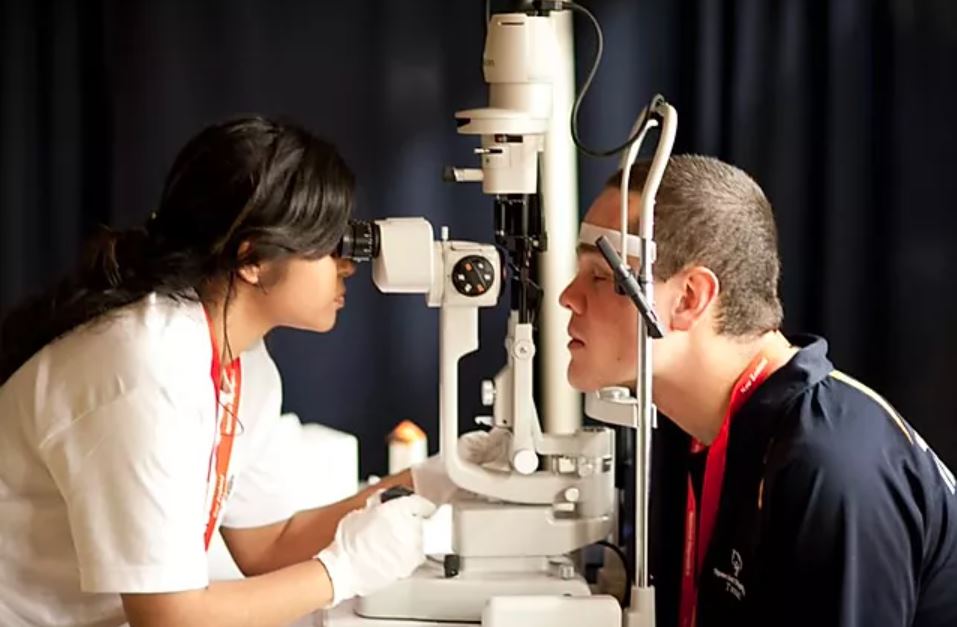 Volunteer Recognition
We could not function without our outstanding volunteers, and have a number of awards to recognise and celebrate the outstanding work that individuals put in to support and run the Special Olympics clubs across the country.
​