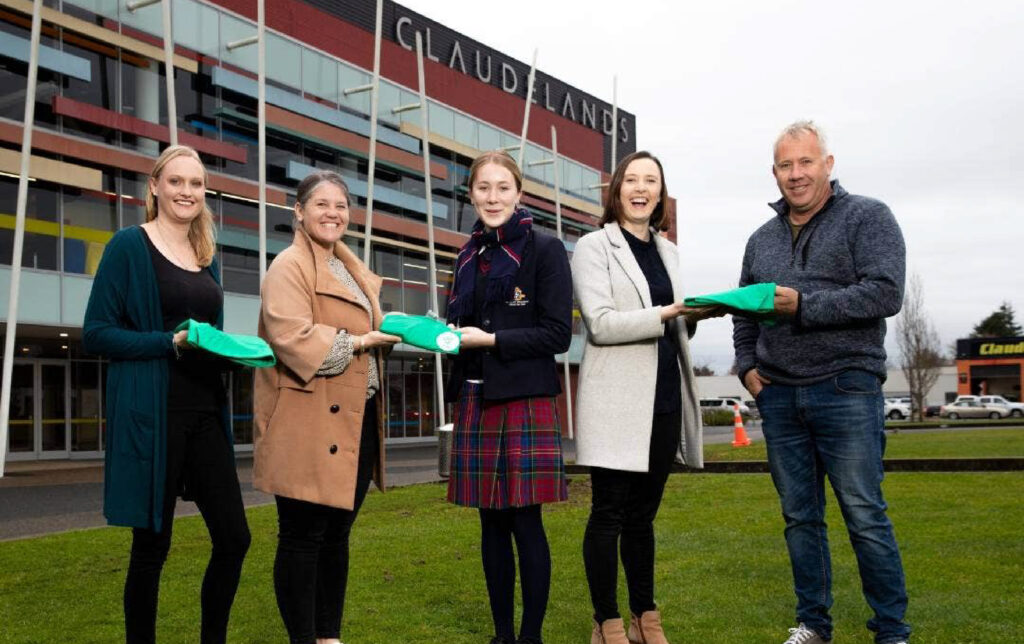 500 volunteers signed up for National Summer Games
3 September 2021
500 Hamilton locals from all walks of life have answered the call for volunteers at the Freemasons New Zealand Special Olympics National Summer Games in Hamilton 2021.
With 100 days to go until the start of the games Volunteer Manager Nikki Cameron was expecting to be putting the hard yards in to get volunteers, but now expects to find the 600 volunteers needed for the National Summer Games well in advance of December.
"The National Summer Games only happens once every four years and volunteers are so vital to helping us put on a fantastic event. Waikato has really embraced the call for volunteers, by August we already had 300 people!"
To celebrate reaching 300 volunteers, Nikki and Games Director Asti Farrell presented the 300th volunteers with their uniforms last month, which after being reported on by the Waikato Times lead to a big increase in sign-ups as Nikki reports.
"After the article on our 300th volunteers, we went from 300 volunteers to 410 in just three days!"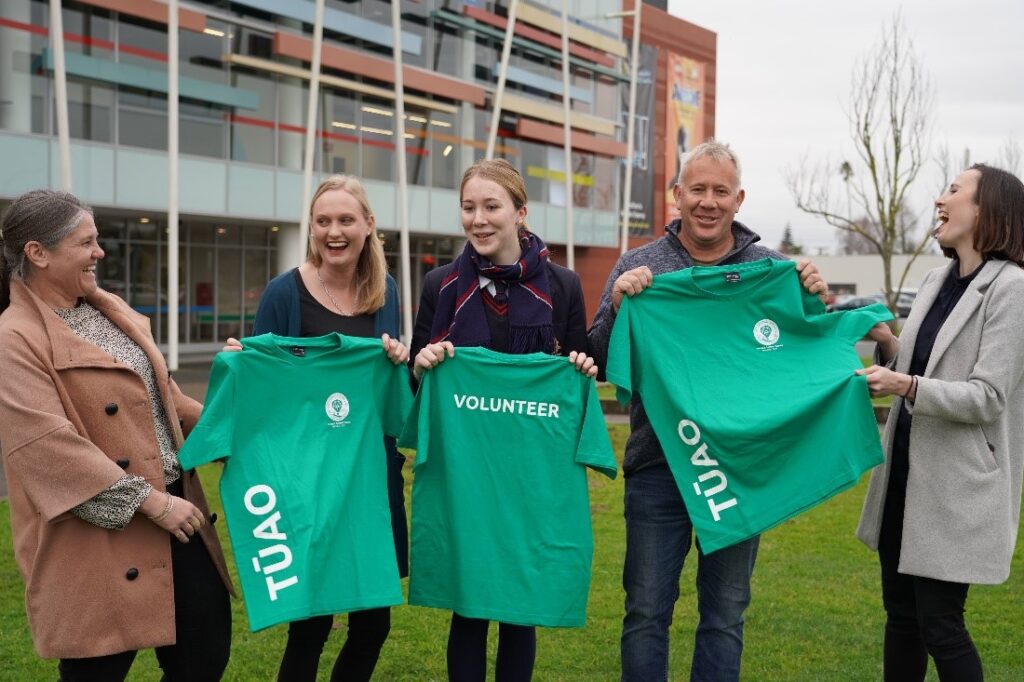 "I've organised volunteers for professional sports before and I've never seen such a response to a call for volunteers like this before."
"I'm totally blown away by the people getting involved, locals from all walks of life, families who are bringing their kids, students, working professionals, people who are retired, just Waikato locals who want to part of a great event."
So far volunteers have not only been Waikato locals but doctors, clinical directors students from Waikato University and Wintec, cadets from Te Awamutu, highschool students, Freemasons and Rotary members.
"We're still looking for 100 more volunteers to help run this incredible event including general volunteers, sports officials and other roles. " Says Nikki.
If you're interested in volunteering at the National Summer Games sign up at https://nsg2021.specialolympics.org.nz