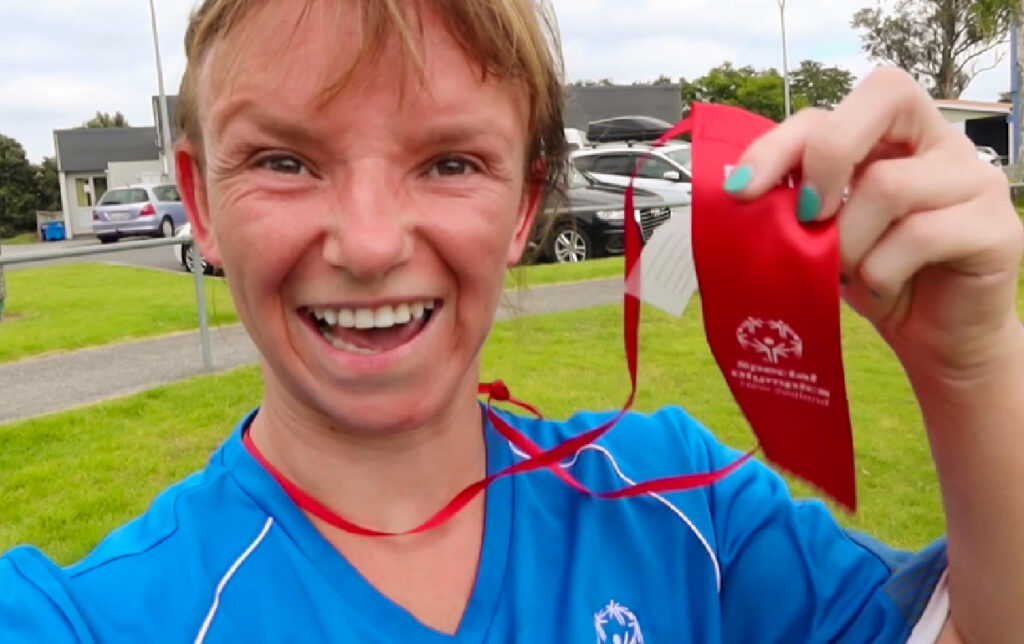 "I felt like I belonged" Hayley's first Special Olympics event
5 March 2021
Written by Hayley Little – Special Olympics Tauranga Athlete
During lockdown, I looked at Special Olympics New Zealand online because I wondered what they did and if I could be involved.
I joined up and started training with the Tauranga athletics team. I was really nervous and didn't know if I would be good enough or if I would understand the coach. Ethney Barnaby, the coach was amazing. She knew just how to teach us so we could understand.
On the 21st of March I went to the Tauranga Tier One athletics. It was my very first event and the very first time I had ever been part of a team. When I put the uniform on in the morning I felt so special to be a part of something. I felt like I belonged.
I competed in 1500m, 800m, long jump and the relay! I won four first red ribbons – I have never won an event in my life before! At school I always came last and was the odd one out. At Special Olympics I belong.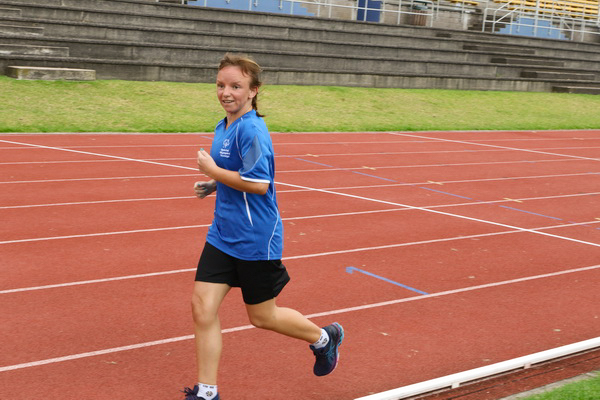 I am the same as everyone else and treated like an equal! I loved how everyone was encouraging and the cheering was so loud – it was great. I came home on cloud nine. I have found my passion. I am excited and can't wait for our next event, the tier two in Howick-Pakuranga next month.
Thank you Special Olympics New Zealand for all you do to help us achieve our goals. I have finally found a family where I belong!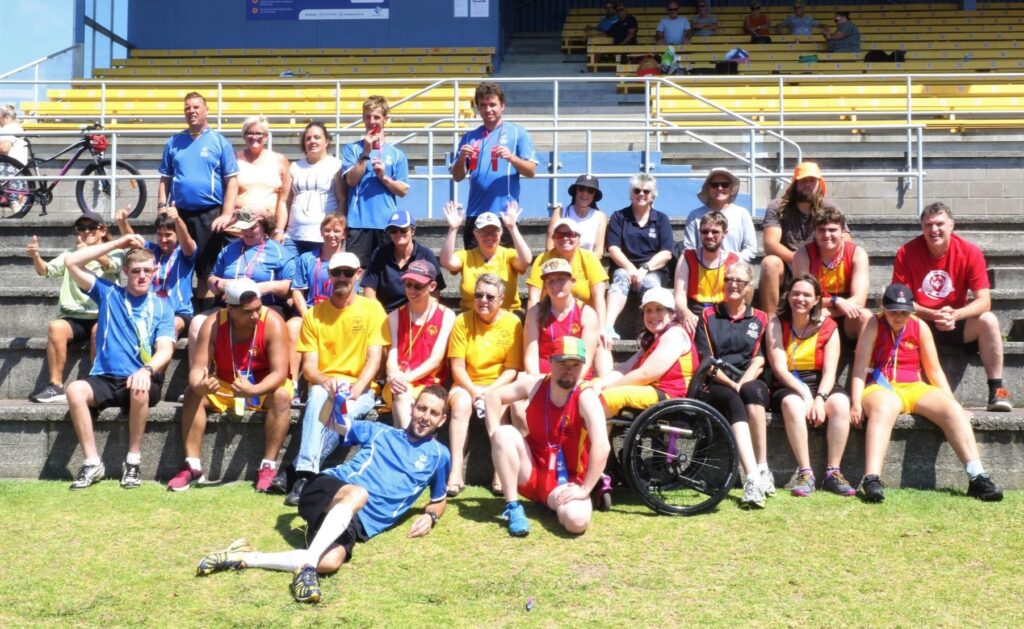 Hayley says she believes that if you set yourself a goal it can be achieved no matter how difficult the task seems initially, she says –
"everyday's a challenge so let's embrace it!"
Check out Hayley's vlog from her first athletics event on her channel HydroHayley Vloggs where she vlogs about her life and advocates for people with Hydrocephalus. You can also follow her story on Facebook and Instagram
Click the image below to watch Hayley's vlog from her first athletics event!