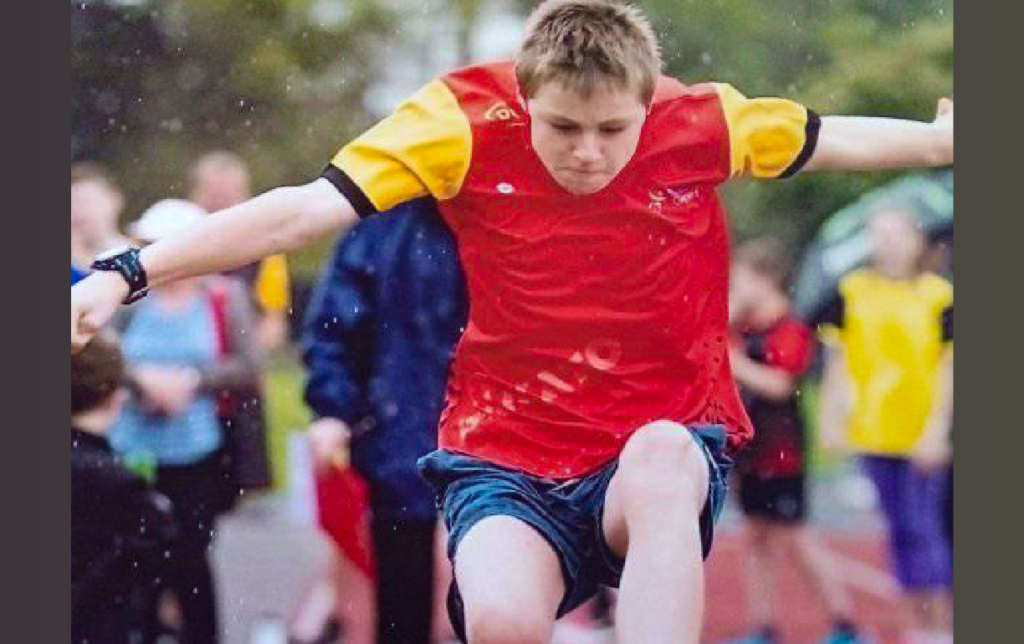 2021km in 2021 – Jayden's Race to the games 🏃
5 March 2021
Jayden Van Dyk, Hamilton-based 14-year-old with rare KBG syndrome dreams of competing at the Special Olympics National Summer Games and Halberg Games, but without the money for the entry costs he's hatched a plan to raise the funds by running 2021km in 2021.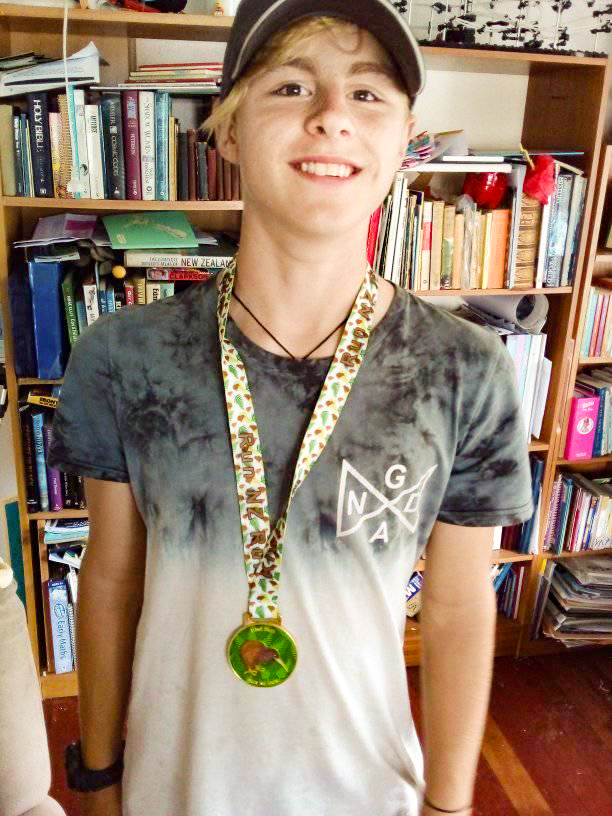 So how did this journey towards 2021km start? According to his mum Tina, Jayden's love of running and sports had an unlikely beginning.
"Jayden has an ultra-rare genetic disorder called KBG syndrome, he's about one in 300 people in the world that we know of."
"It has led to him having autism and ADHD and struggling with some of the academic subjects at school, and a bit of a shorter stature, tighter muscles, dislocating joints and lots of little quirks." Tina explains.
As Tina explained along with the physical benefits, running allows Jayden to focus on a productive task.
"When you have ADHD, you have to find an outlet or it becomes destructive."
This makes sports the perfect extra-curricular activity and his 2021km a great initiative as Tina says "the fact that he's doing something productive that will take a year to do is great, most of the things he does are over in a day."
For Jayden sports provides more than just fitness he says "when I'm playing sport I feel like a normal 14-year-old boy, I don't stand out as different or always needing more help."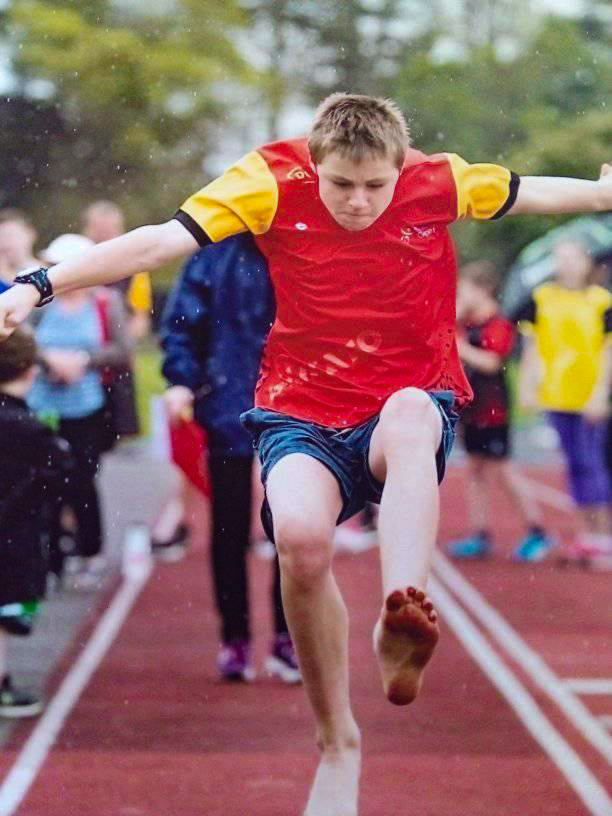 Early in the year Jayden entered the Run NZ Run 2021km in a year challenge which gave him the idea to turn it into a fundraising initiative.
Tina said "We thought we could do that and see if he could raise enough money during the year to get him to the events that he particularly wants to get to."
And how many events does Jayden have planned for the year? According to him "Many"
Including, but not limited to, the Special Olympics National Summer Games in December, the Halberg Games in April "and then all the cross-countries and the tough guy mud run and the ultimate frisbee tournaments and stuff like that" Tina elaborates.
So how is Jayden tackling his 2021km challenge? Well, according to Tina "Every morning he does a run, just 5km to the park and back before school and then there's the smaller fun runs throughout the year"
Along with that they may also count the kms completed at his weekly sports "Jayden does Ultimate Frisbee every week, Special Olympics soccer, modern pentathlon, orienteering, pretty much sports on most days of the week" Tina says.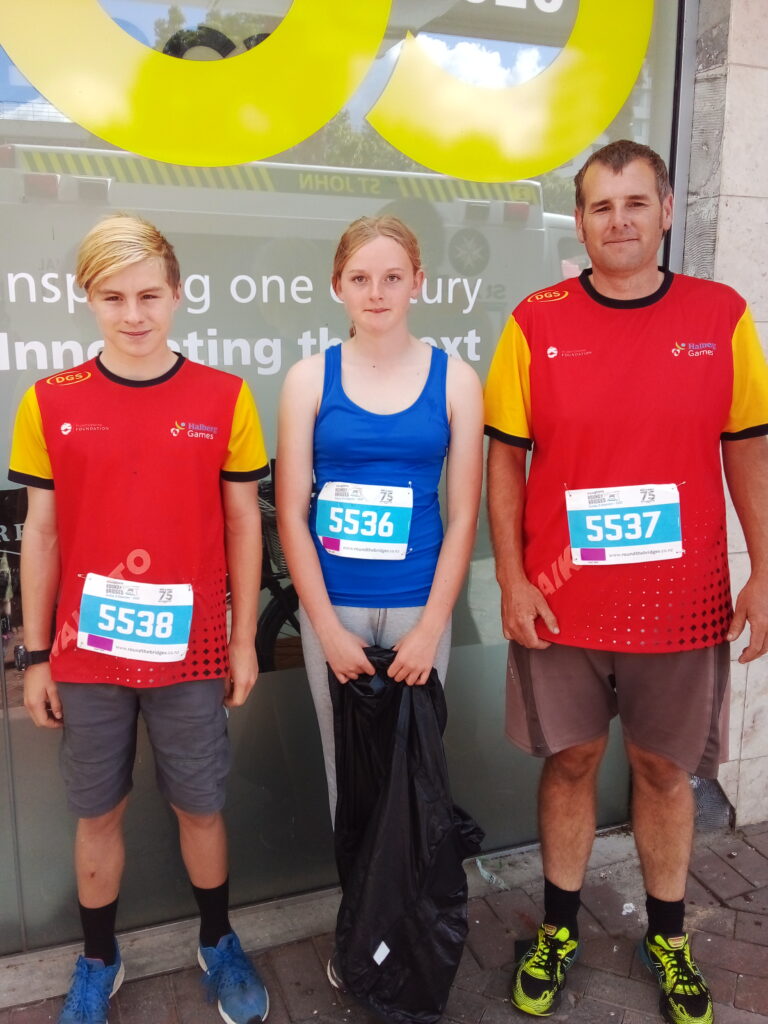 Parents Tina and Scott are chuffed at Jayden's progress so far "I am so proud, we always have been."
Jayden started a Give a Little page in January and out of a $3000 goal has raised $185 as of 4th March February by running over 200km.
As well as being busy running, Jayden is also one of the new members of the Ministerial Youth Advisory Group
This means he was selected from 1500 application as one of 4 new members and will meet with Minister Chris Hopkins and his team to give a youth view to decisions being made in the education sector.
Jayden also aims to help the community in his venture. "I'm trying to give back to the community that's supporting me". In March Jayden will be running will also be raising funds for Ronald McDonald house to support children who are getting specialist care away from home and delivering pamphlets for the Red Cross as he's running,
By aiming to be deserving of the money sponsors give him Jayden expresses that "I'd rather earn the money as I go".
When asked what Jayden will do if he reaches $3000 before the end of the year Tina says-
"If he raises over his goal then we will use that money to support the other members in his soccer team, there's no point him going to the Special Olympics National Summer Games to play football if he doesn't have a team to play with."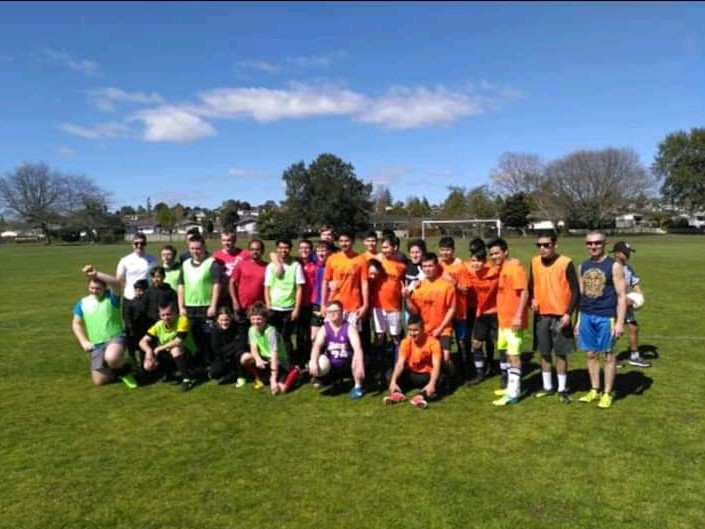 But whether Jayden does or doesn't reach his goal Tina points out "No matter what, he won't stop running, he'll keep moving."
You can follow Jayden as he continues his 2021km journey at his 2021km in 2021 Facebook Page