We have a new Fanletter layout!
Navigate to the articles you want to read by the clicking the links below 🡣
---
Message from the CEO
5 March 2021
Carolyn Young CEO
Ngā mihi o te tau hou (happy New Year everyone)! I hope you are as excited for the 2021 National Summer Games as I am. We recently passed the 300 days to go milestone, so the countdown is really on!
In December last year we were fortunate to be able to bring the whole staff together for three days to undertake some professional development, extend our learnings from the year, undertake some team building and start the Special Olympics journey on Te Ao Māori and our commitment to the three principals of Te Tiriti o Waitangi, partnership, participation and protection.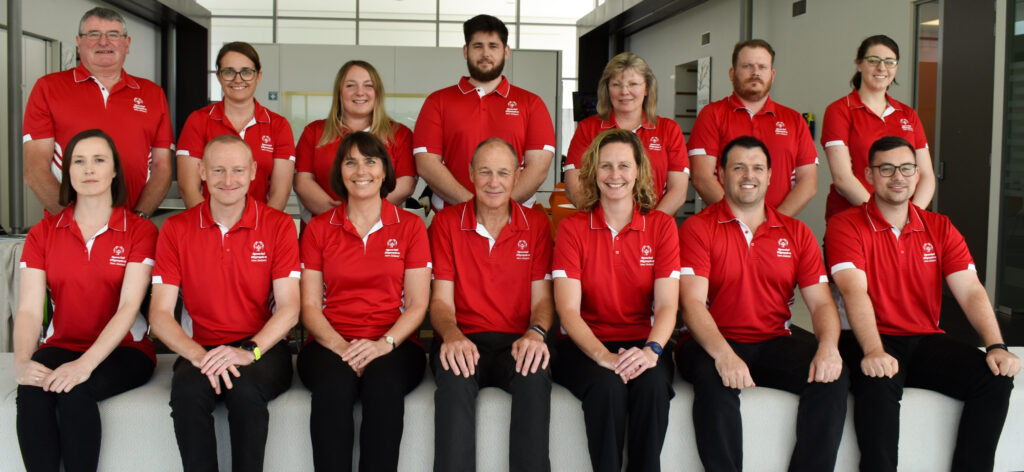 We are at the very start of our commitment to Te Tiriti o Waitangi and it is a journey that involves the interconnectedness and interrelationship of all things, without a finish point. We would welcome support from our clubs and athletes on this journey, acknowledging that we have much to learn and grow. Over the course of the year, you will start to see small changes in how we operate and we welcome everyone to join us in acknowledging and upholding the principles of Te Tiriti o Waitangi.
The start of the year has seen a bit of disruption with changes to the alert levels, which can create uncertainty and stress for people. For those of you directly impacted by the change in alert levels and are unable to train or attend events right now, we know that this has been frustrating and hard to adapt too. Remember to check in with others and see our Healthy at Home resources page for tips on home fitness.
If you have any questions around how the changes in alert levels are impacting you or your athletes' ability to qualify please reach out to your local Regional Sports Co-ordinator. We are here to help answer your questions.
There are a few small things we can all do to keep everyone safe:
Use the Covid App,
Wash your hands thoroughly,
Keep a safe distance
Wear a mask on public transport.
Together we can make 2021 unstoppable!
Even with the current disruptions we have seen some great events in 2021 and have some inspiring stories included in this edition of the Fanletter. Keep up the training and we look forward to seeing you at events in the coming months.
Kia kaha, Kia māia, Kia manawanui,
Be strong, be brave, be steadfast
---
A big welcome to new staff member Chris Moffitt. Chris is our new Regional Sports Coordinator for the Lower South Island and joined us in January. Chris was previously with Blind Low Vision New Zealand and has extensive experience in volunteer support as well as being a big sports fan, including indoor bowls, rugby and golf. Chris' details can be found on our website.