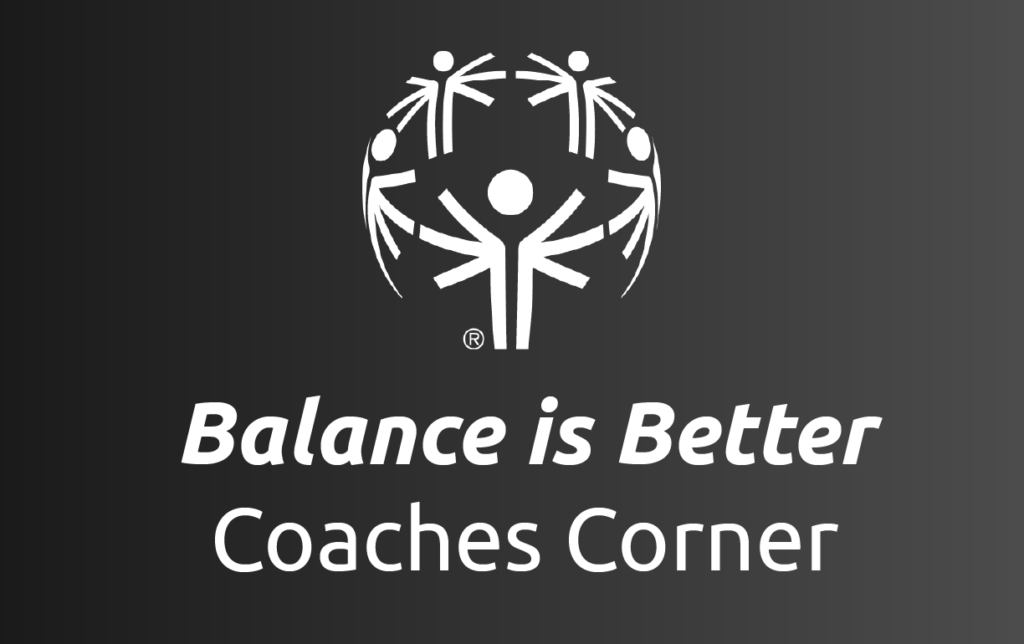 Balance is better coaches corner
5 March 2021
Coaching athletes with an intellectual disability (ID) can often be a challenging task if you are not prepared and have limited experience. It can also be the most rewarding and fun experience for coaches when the right environment is created.
Coaching athletes with an ID is one of the least understood and arguably least researched areas within sports coaching. Special Olympics New Zealand (SONZ) are driven and committed to leading the development of new resources and online learning modules for anyone coaching an athlete with an ID.
Keep a look out for the new online module 'Coaching Athletes with Autism / Takiwātanga'.
Whilst we are adding the final touches to this module, we have populated some of our recommended readings for coaches and we will be reaching out with a short survey to see what specific development opportunities coaches would like to receive. This information will allow SONZ to design the appropriate support mechanisms for coaches, in turn providing our athletes with the amazing experiences they deserve.
Recommended Readings for Coaches and Volunteers:
The value of sport for our communities | Balance is Better
Latest Research: Key Characteristics of The World's Best Coaches | Balance is Better
7 Ways Coaches Can Create An Inclusive Environment | positivecoach.org
This Balance is Better Coaches Corner is wrapped up with a virtual high-five to Carla L'Hullier from the Manawatū club and we congratulate her on being the first coach within the programme to be accepted onto the Sport NZ, Coaching for Impact Course.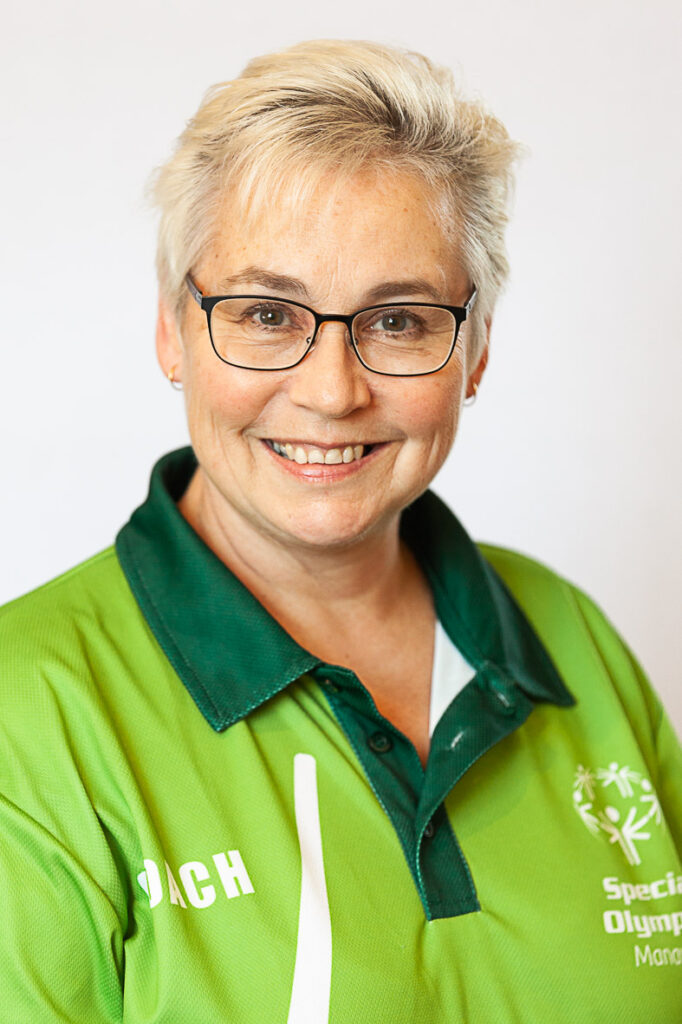 Coaching for Impact is a 2-year course that will support Carla on her coaching journey and allow her to refresh and develop as a coach.
We caught up with Carla and this is what she had to say about this opportunity:
"SONZ coaches don't usually receive this type of recognition due to the stigma surrounding our roles. It is great that SONZ are supporting us coaches to access coach development opportunities of this level and I am proud to be accepted on this course. I hope I can pass my learnings on to other coaches who work hard to give our athletes a good experience".
SONZ are proud of Carla and look forward to supporting many more of our coaches with their development.