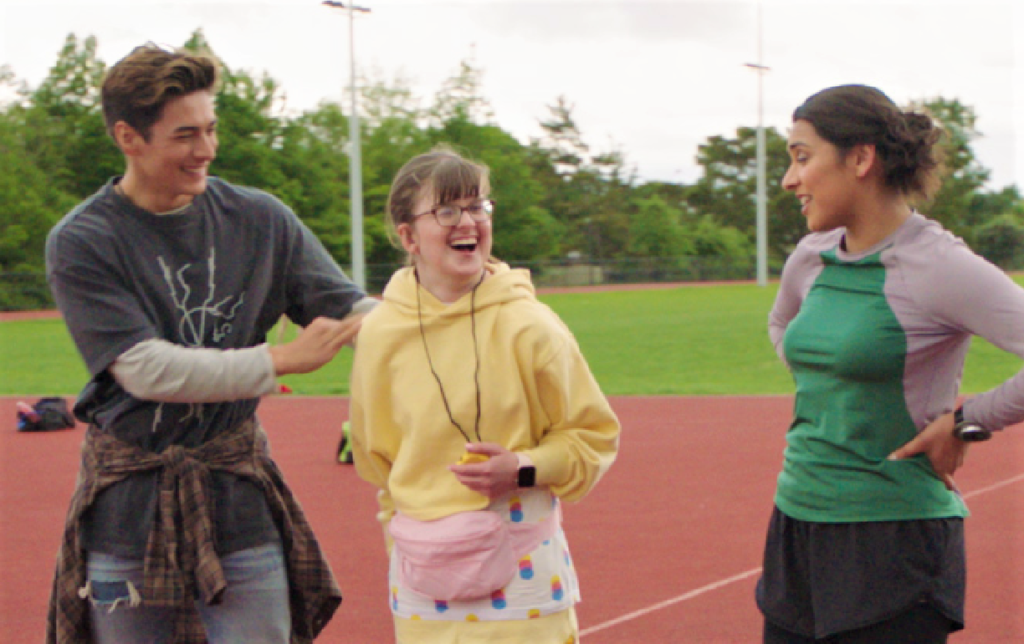 Sarah Dalton guest stars on Power Rangers Dino Fury
25 March 2021
Equestrian athlete Sarah Dalton from Manukau, guest stars as 'Lily' in the latest episode of "Power Rangers Dino Fury" premiering Saturday 27 March 8am (PT/ET) on Nickelodeon.
In the fifth episode of the new season Green Ranger (Tessa Rao) is determined to win a big race with the help of her Special Olympics athlete cousin Lily (Sarah Dalton). After Lily misses a training session and Izzy rejects more help, her sportsmanship is put to the test. The episode teaches viewers that sometimes winning isn't everything and being kind is more important.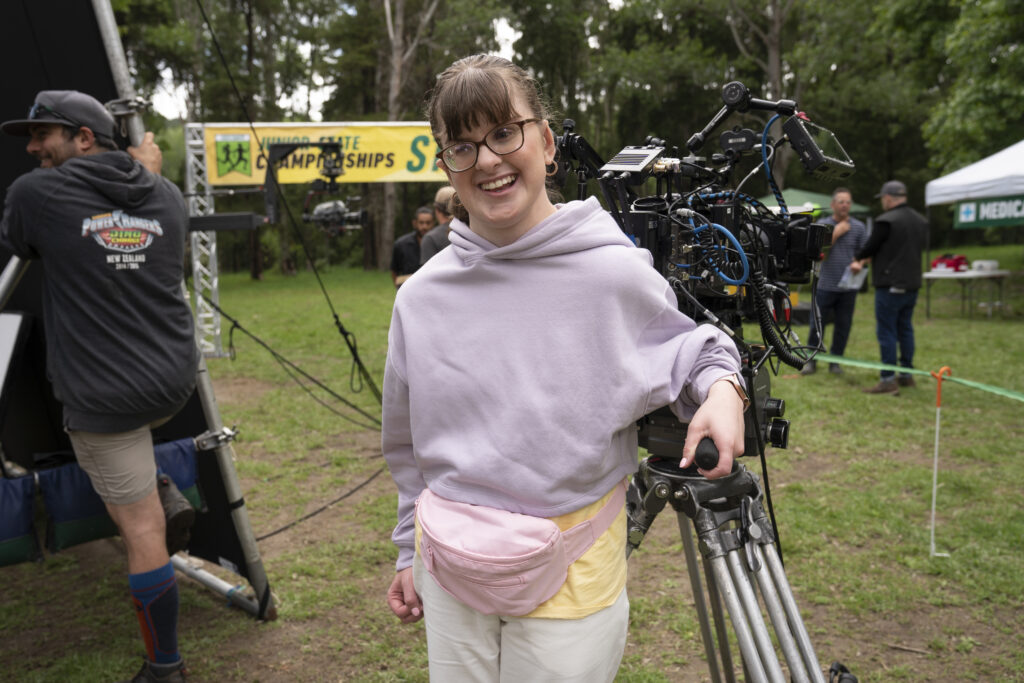 As a long time advocate for people with Intellectual Disabilities Sarah says she is excited to bring diverse representation to kids TV.
"Working on Power Rangers Dino Fury was the opportunity of a lifetime and I'm so grateful. I was proud to represent Special Olympics. I was so happy to be an advocate for people with disabilities in a TV show role. I have been doing Special Olympics in New Zealand for 11 years and can't wait to tell you more after the show airs.""
Executive Producer Simon Bennett says "Featuring diverse characters has always been a vital part of the Power Rangers story. We're thrilled to have Sarah join the Power Rangers family."
"When casting Lily, we wanted to make sure this person A) was a Special Olympics athlete and B) had a positive spirit and attitude complementing the qualities of our main cast. Sarah certainly met those requirements, and she has been fantastic to work with."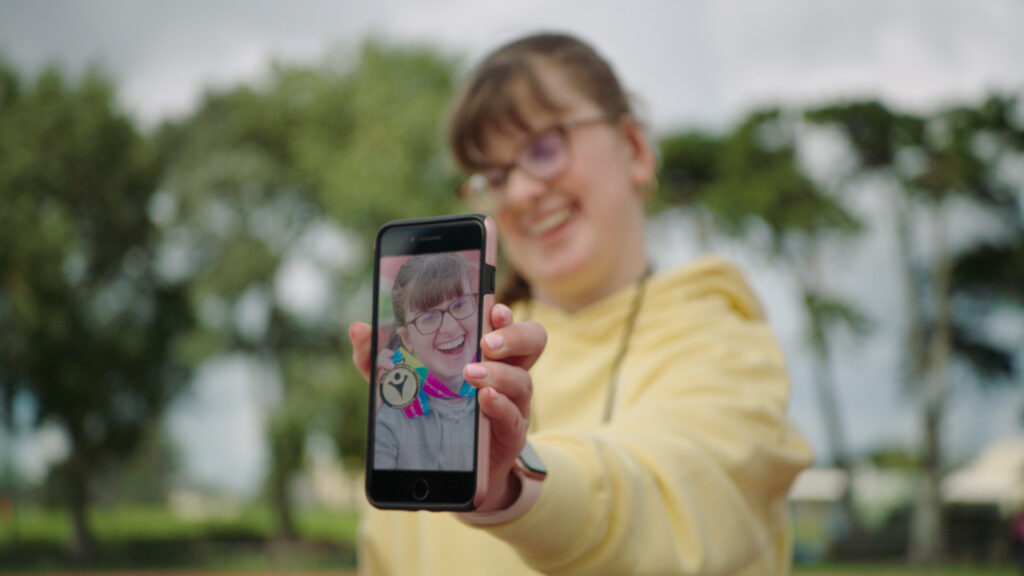 Dipak Natali, Regional President and Managing Director of Special Olympics Asia Pacific, says Sarah's role showcases what inclusion for young people with intellectual disabilities should look like.
"People with intellectual disabilities are told their whole lives what they cannot do and a result they face a norm of exclusion and low expectation. Sarah's appearance on "Power Rangers Dino Fury" is not only a great example of her talent beyond the sports field but represents so much of what inclusion should mean for young people today."
Watch the episode 5 preview clip!
Power Rangers is an iconic brand built on a heritage of great storytelling and merchandising. Launched in 1993 with the debut of "Mighty Morphin Power Rangers," the franchise today includes movies, TV series, toys and role-play items inspired by Power Rangers.
For Power Rangers brand updates, follow @powerrangers on Instagram, Twitter and Facebook and @powerrangersofficial on YouTube.