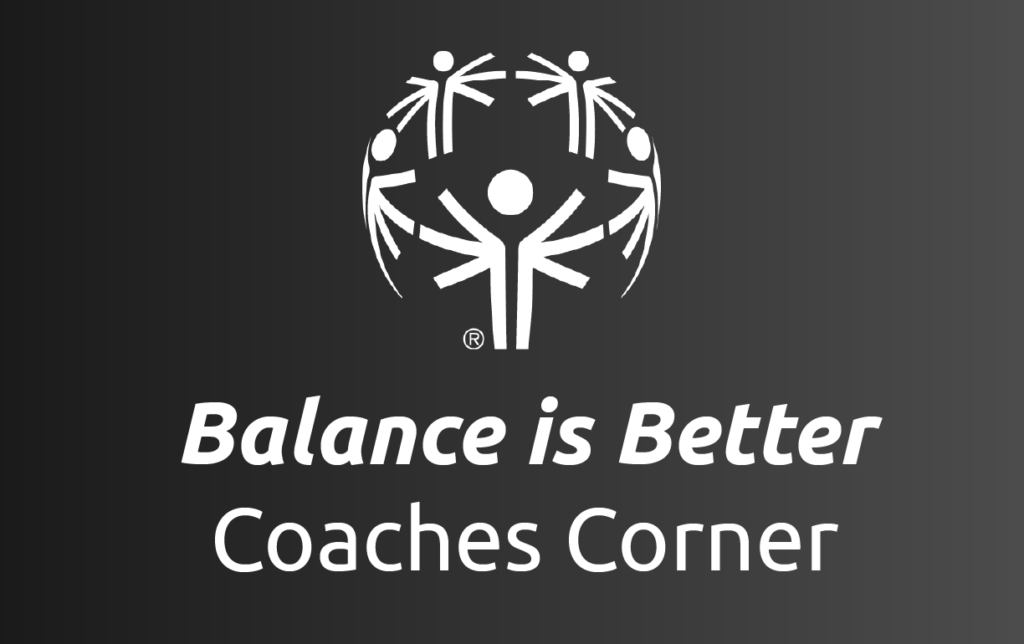 Balance is better coaches corner
30 August 2022
Gary Peacham
The past few months have been very busy at Special Olympics New Zealand (SONZ) with a key highlight for everyone involved being our Club Forums. Not only do we enjoy getting out and catching up with everyone, but we have also received positive feedback from all clubs and many of the coaches and volunteers who attended.
A big shout out and thank-you to everyone who made the time to attend! We hope these forums can become part of the annual calendar and we can continue to collaborate and offer support in this space.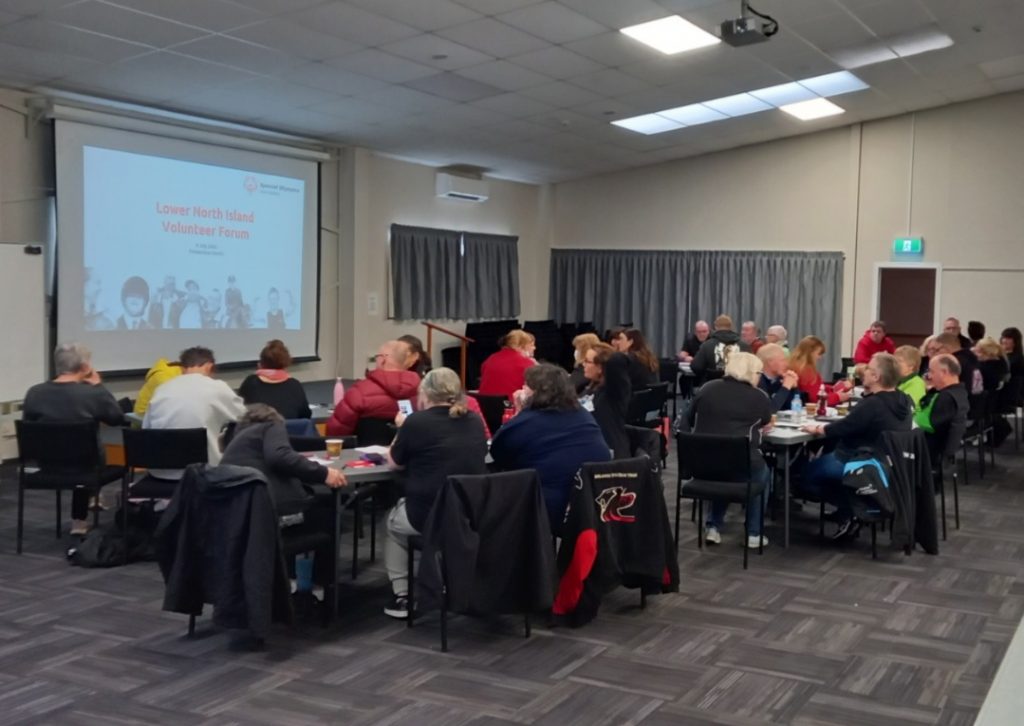 Throughout October, SONZ will host the final three Club Forums in Auckland, Oamaru, and Gore. If you are interested in attending any of these days, please contact your Regional Sports Coordinator and register your interest.
National Summer Games
Clubs and coaches will be aware that registrations for the National Summer Games (NSG) are now closed, and we will be looking to re-introduce the sport specific webinars we started to deliver last year. At this stage, plans are in place to deliver these webinars throughout September and October, with specific dates to be published in the coming weeks.
Coaches who are attending the NSG are encouraged to join these sessions and an opportunity to send through questions prior will be made available. Feedback last year on the webinars was very positive and we hope they will be beneficial as we lead into this year's event.
Level 3 Coaching Course
The first Level 3 Coaching Course (Football) is set to take place on Sunday 9 October at the Barfoot & Thompson Stadium, Auckland. This course is open to all SONZ football coaches and anyone who is interested in attending should register their interest by email to sport@specialolympics.org.nz
More details will be sent directly to coaches and clubs in the coming days, and we encourage you to reach out if you have any questions around this opportunity.
Balance is Better
SONZ continue to support the rollout of the Sport NZ "Balance is Better" philosophy and they have recently developed an eGuide that is useful for any coach wanting to develop their own coaching philosophy.
eGuide: How to coach with a Balance is Better philosophy – Balance is Better
This guide provides 12 basic steps for coaches to think about when trying to create an athlete-centred coaching environment.