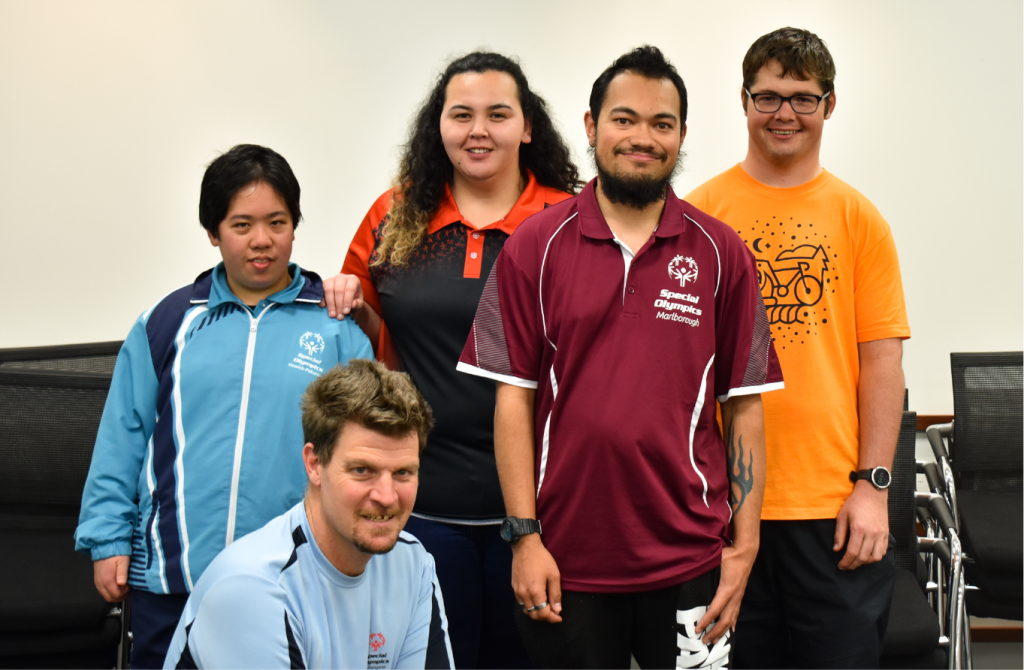 Class of 2022 Athlete Leaders
30 May 2022
On 2 August our Class of 2022 Athlete Leaders gathered in Wellington for their third workshop to learn key leadership skills ahead of their graduation in Parliament this September.
Amani Mathews-Mulipola, Tamati Matene, Natasha Chang, Andrew Daly and Jarrod Gilbert travelled independently without their mentors to Wellington through bumpy weather to engage in a full day workshop with Facilitator Bella Ansell on speechwriting and public speaking.
Mentor and 2020 Athlete Leader David Sullivan was very impressed with their progress, saying they were "probably the best guys I've taught so far."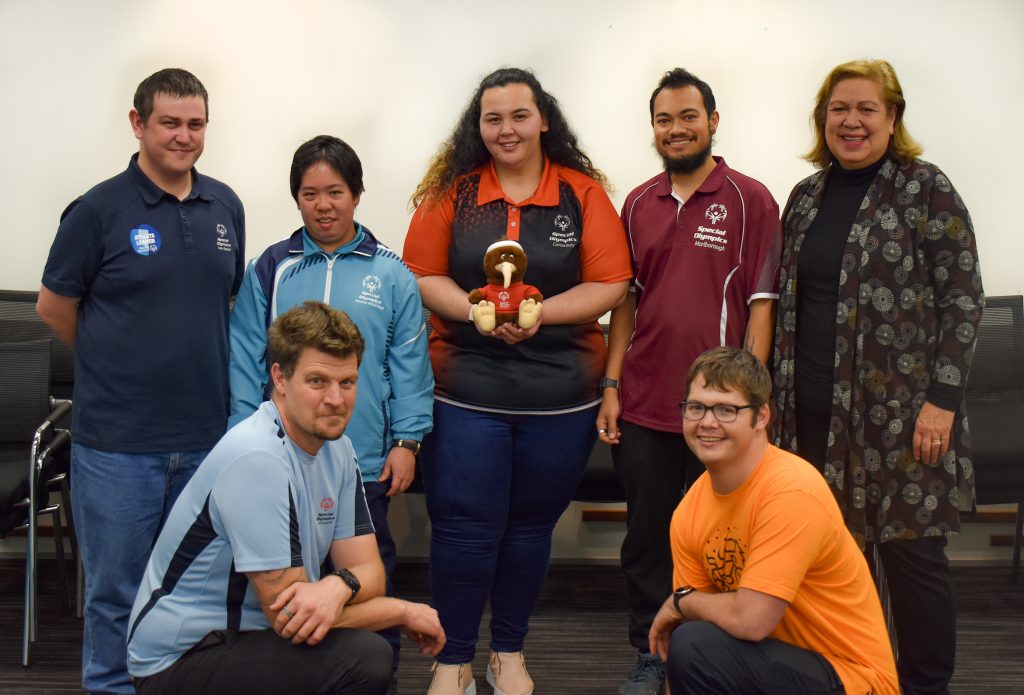 The Athlete Leaders presented their speechwriting homework and Andrew talked about how the method they learnt for writing speeches was similar to putting together a burger.
"You start with the important part in the middle and finish with the start and ending, kinda like with a burger where you make the patty first then finish with the buns."
Two weeks later Amani put her new speech writing training into practice and spoke at Allendale Highschool, telling the students all about her involvement in Special Olympics and what she loves about being part of her basketball team.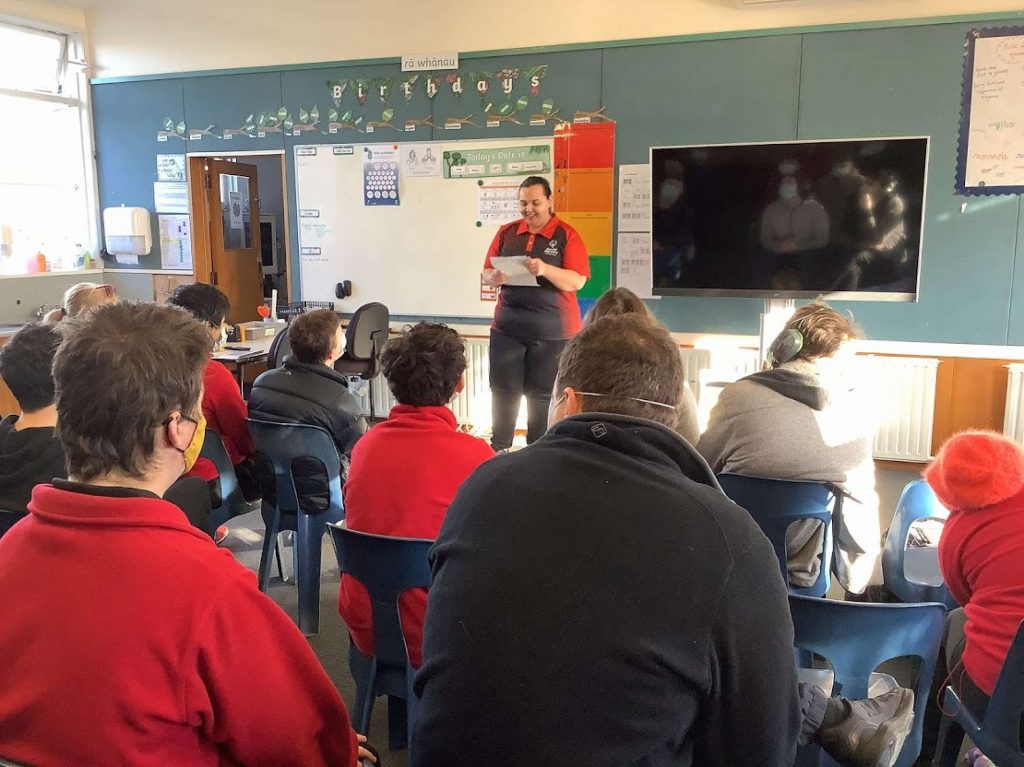 Bella says she is very proud of their progress and is looking forward to their graduation on the 14 September.
"I am excited for the Athletes and their family and friends, clubs and their mentors and support crew. I know how much work everyone puts into this and how fitting it is that the graduation is at Parliament."