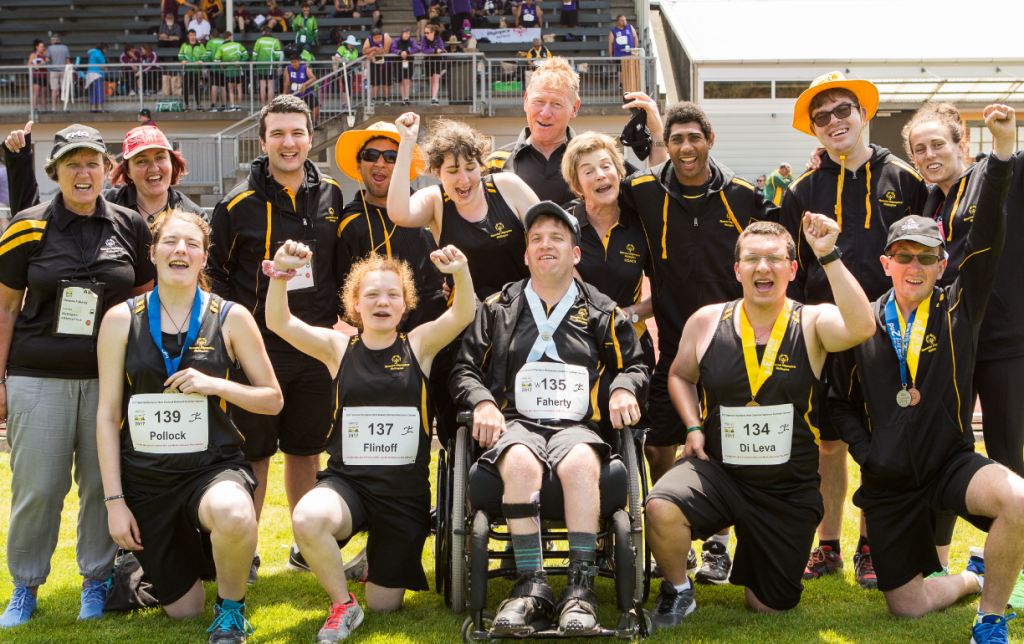 One year until the National Summer Games, again!
3 December 2021
Next Wednesday will seem very familiar to the Special Olympics New Zealand (SONZ) community as we start up our countdown clock again for one year to go until the Freemasons New Zealand National Summer Games (Games) 8-12 December 2022, in Hamilton.
While the Games are now a year later, our 8 venues, 10 sports, opening and closing ceremony, Healthy Athletes programme and 5-day schedule will remain the same. We are also still excited to welcome all the athletes, coaches and volunteers to Hamilton.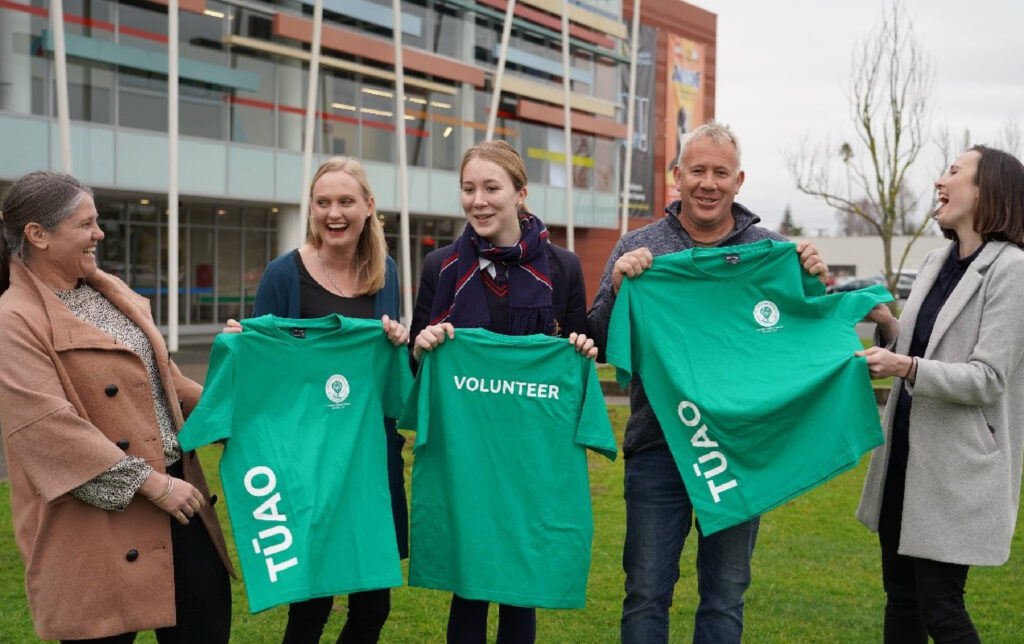 While we are sad we're not going to the Games this year, the extra year does have some positives:
With more qualifying events more athletes will be able to qualify for the Games
We will be able to hold the Law Enforcement Torch Run across Aotearoa
Athletes will have more time to train out of lockdown and ensure everyone is on a level playing field
Clubs will have more opportunities to fundraise and prepare for the Games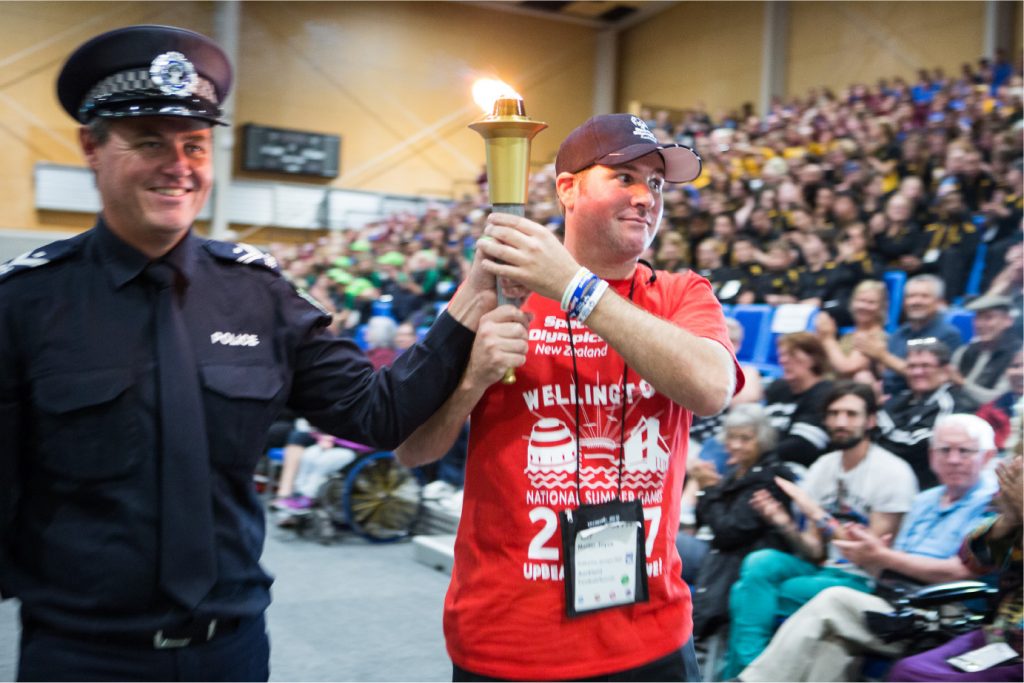 In celebration of one year to go we asked our athletes for some words of encouragement and tips for the year ahead:
"To all the people in Special Olympics I know it's been hard, but at the end of the day we're getting through it and I hope to see all you swimmers, basketballers and everyone else there at the Games next year and we can have a really fun time."

Henry Stilwell – Special Olympics Counties
"Even though the decision was tough and sad, remember that when one door closes, another one opens. Nationals are still on!! In the next year, focus on your goals, train hard and keep up the positive attitude I know we all have!! "

Grace Payne – SONZ Board of Trustees Athlete Representative
"I was sad to find out the Special Olympics Nationals were postponed but I'm excited we have another whole year for the athletes to get their fitness up and be on game."

Stacey Parker – Special Olympics Waikato
"Train really hard next year and we will all be there for the National Games in Hamilton."

Philip Lomas – Special Olympics Otago
So #BringOn2022! We can't wait to start getting excited, again, for the National Summer Games, see you there!