Athlete Leaders class of 2022
3 December 2021
We are pleased to announce the five athletes who have been selected to do the 2022 Athlete Leadership Programme.
The athletes will participate in four workshops throughout 2022 culminating in their graduation at Parliament, focusing on developing their leadership skills and giving them the tools to go back to their Clubs and to continue their roles as leaders both within Special Olympics and in the wider community.
Athlete Leaders Class of 2022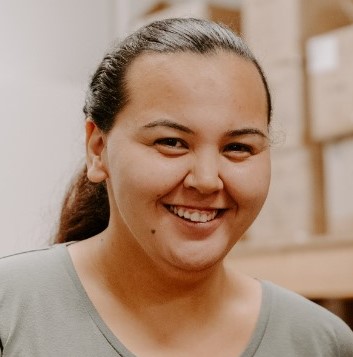 Amani Matthews-Mulipola
Special Olympics Canterbury
Basketballer Amani is looking forward to all the opportunities that might come up from being part of the programme. She enjoys public speaking and is hoping to use the skills she'll learn next year to talk at events and tell everyone about Special Olympics and what she loves about being part of her basketball team.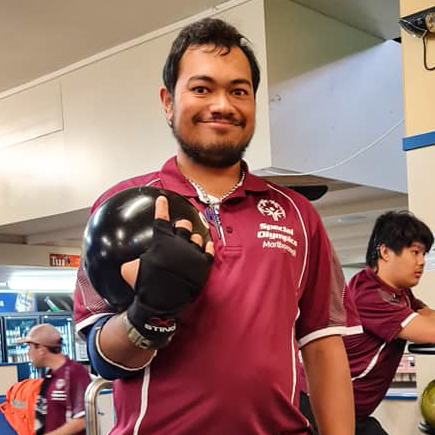 Tamati Matene
Special Olympics Marlborough
Tamati is a keen golfer and tenpin bowler, in 2021 he took part in the Special Olympics Athlete Leadership Outward Bound course which was a great stepping stone into the Athlete Leadership Programme. Tamati is looking forward to learning as much as possible, meeting new people and making new friends.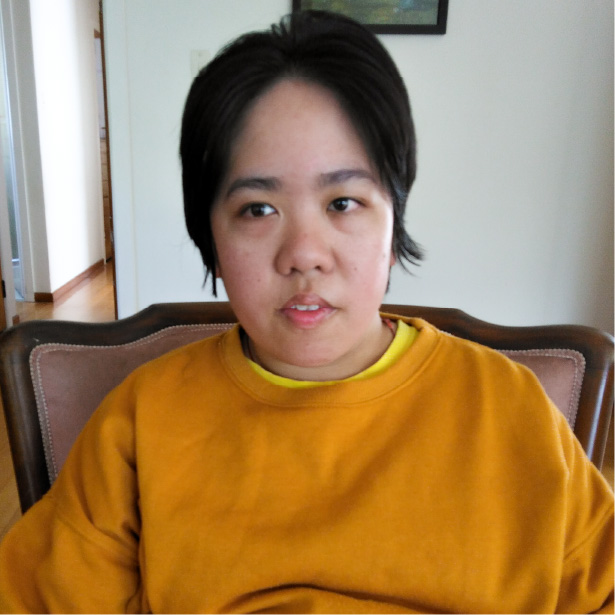 Natasha Chang
Special Olympics Howick-Pakuranga
Natasha started Special Olympics playing basketball at college and now competes in Athletics. She is looking forward to making new friends, getting to know them better and learning how to be confident in public speaking.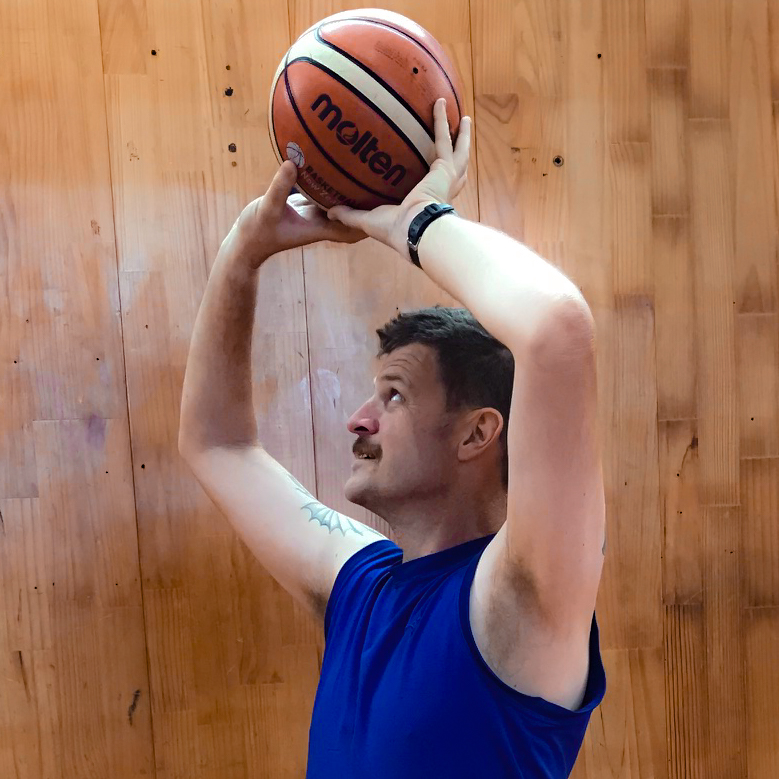 Andrew Daly
Special Olympics Whangarei
Andrew has been a part of Special Olympics for 17 years and in that time he has competed in athletics, football and swimming. He is looking forward to learning new skills, meeting new people and helping other athletes.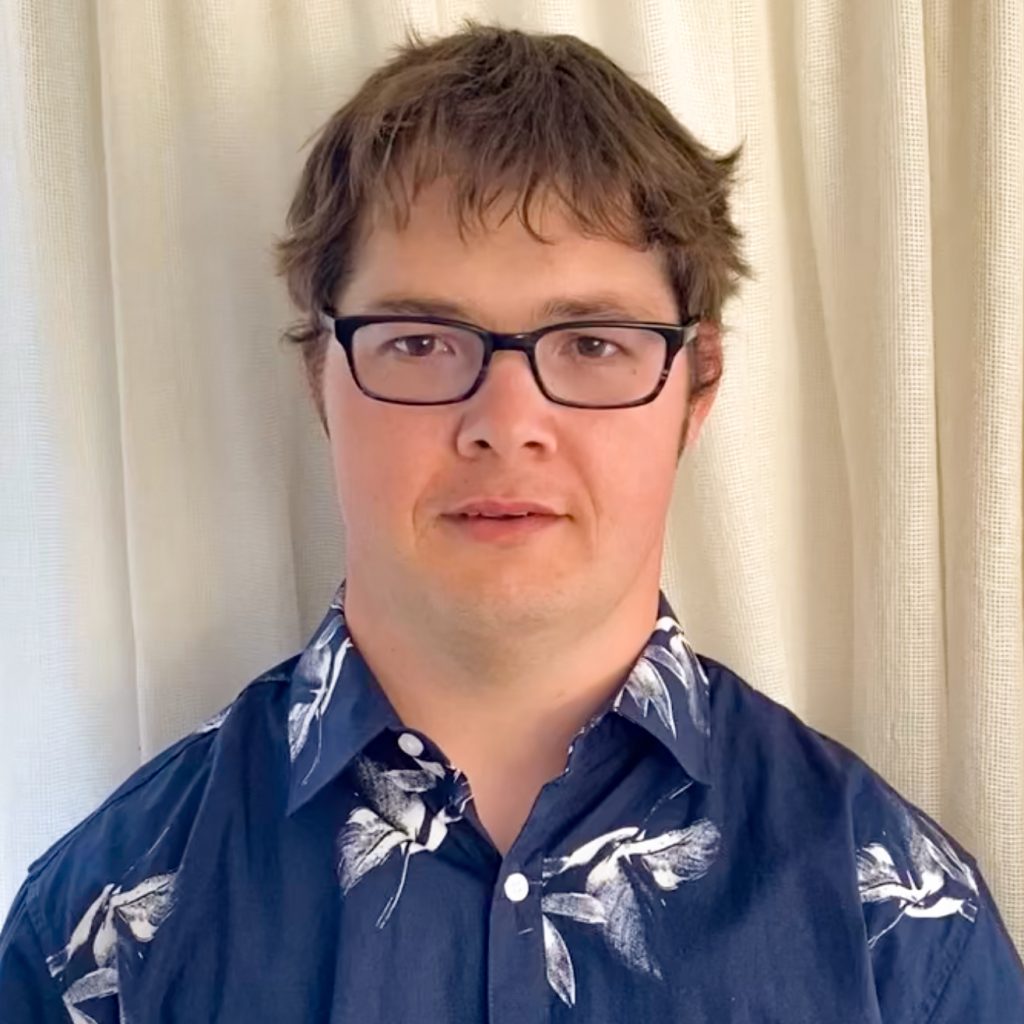 Jarrod Gilbert
Special Olympics Te Awamutu
Jarrod is a swimmer and snowboarder, and was lucky enough to go to Austria for the World Winter Games in 2017. He is excited about learning new skills about being a better community leader and training with other Special Olympics athlete leaders.
---
There are many opportunities that can come from doing the Athlete Leadership Programme both within and outside of Special Olympics.
Just one example is 2020 Athlete Leader Shanae Dean using her athlete leadership skills to speak to the media regarding the announcement of the National Summer Games naming rights partner earlier this year.
Another exciting opportunity is being a part of the Athlete Input Council. Athlete Leaders sit on the council for two years and their Chair sits on the SONZ Board of Trustees. This is just one of many ongoing opportunities for Athlete Leaders. You can learn about the Athlete Input Council on our website.
We can't wait to work with Tamati, Amani, Andrew, Natasha and Jarrod next year and see how their skills and confidence grow within and beyond the Athlete Leadership programme.