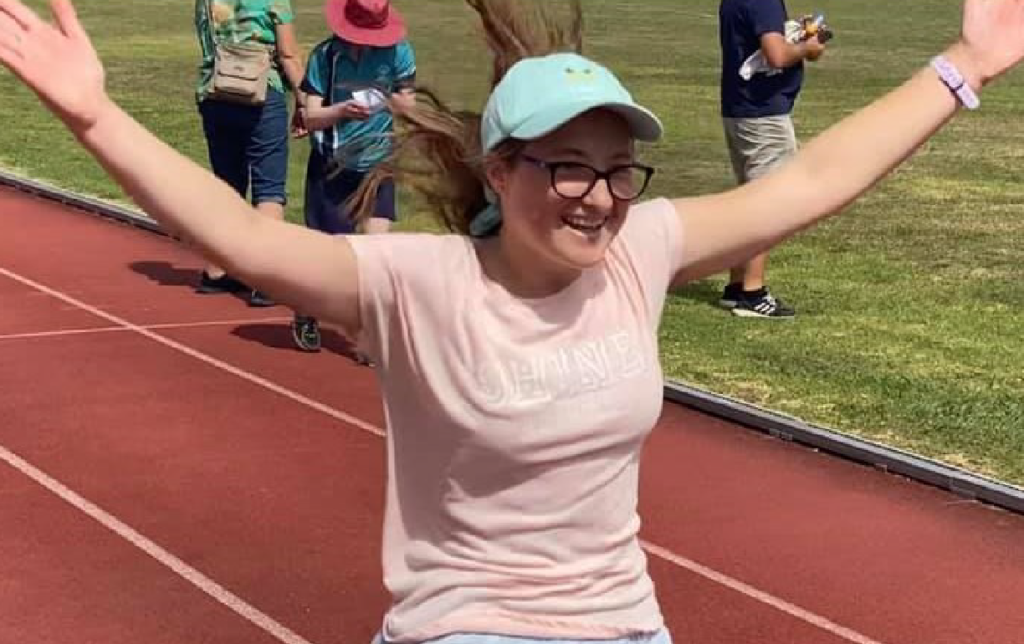 Howick-Pakuranga: Walking, fundraising and fun in the sun
7 May 2021
Written by Laurinne Laing – Special Olympics Howick-Pakuranga
When the Special Olympics Howick-Pakuranga Athlete Leader committee came up with the idea of a walkathon fundraiser, they didn't expect it would take nearly a year to happen! Held in the middle of changing Covid alert levels, it was a morning of fun and fitness!
Athletes, family and friends were sponsored to walk for an hour around the athletics track at Lloyd Elsmore Park. The highest number of laps was achieved by Elton Palmer with 20 laps – that's 8 km in one hour!
As well as the walkathon, there were fun challenges for everyone to try their hand at including the gumboot throw, tug of war and wet sponge throw. There were spot prizes and a prize for the best costume which went to Monique Irvine.
Thanks to all the sponsors, over $2,000 has been raised towards sending Howick-Pakuranga athletes to the 2021 National Summer Games!