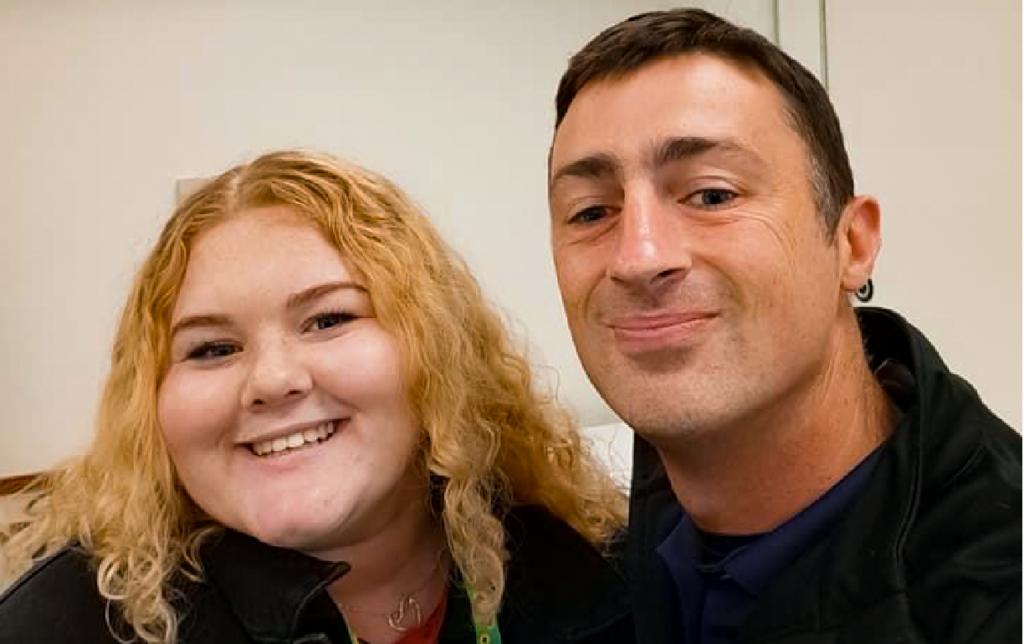 Introducing Athlete Input Council co-chairs Ryan and Grace
10 May 2021
With 2020 in the rearview mirror, we have introduced the first ever Athlete Input Council to give a voice to our athletes of tomorrow and we are excited to announce the council's co-chairs; Ryan Smith from Special Olympics Manawatu and Grace Payne from Special Olympics Counties.
On being co-chair Ryan Smith says "To be handpicked as one of the two chairs for the Athlete Input Council is a huge honour".
Fellow co-chair Grace Payne was equally excited – "I feel so honoured and excited to be a co-chair of Special Olympics New Zealand's first Athlete Input Council. I'm also looking forward to working alongside Ryan as co-chairs and our amazing team members of Kym, Hamish and Chris!"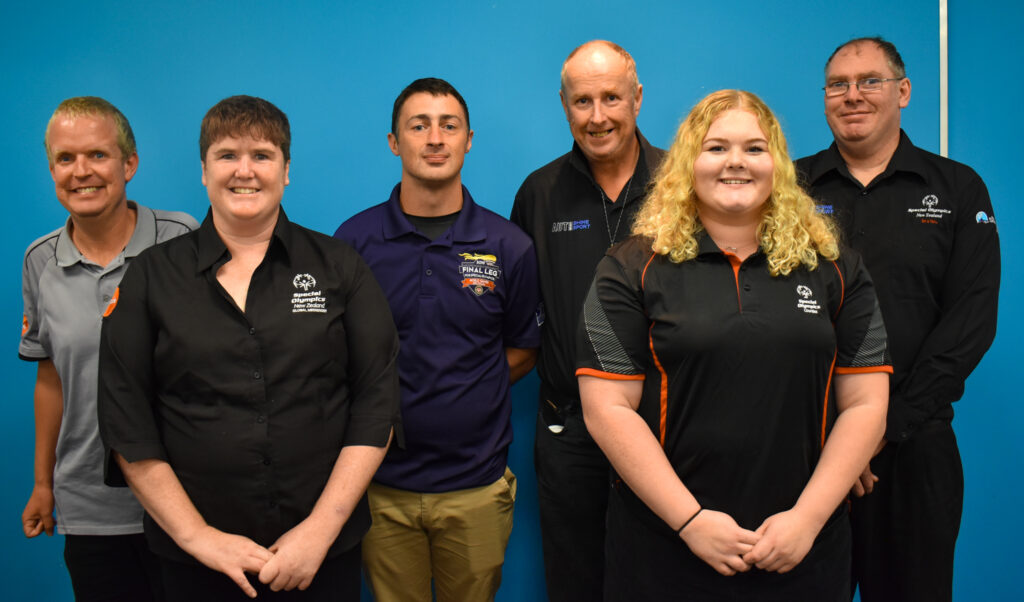 As co-chairs Ryan and Grace will lead the input council meetings and work closely with the rest of the Athlete Input Council members to ensure that we are getting contribution from each of the regions across New Zealand. At the SONZ AGM, Grace will be confirmed as the Athlete Representative Trustee on the SONZ Board of Trustees.
The Athlete Input Council met for the very first time at the Pelorus Trust Sports House in Wellington last month with their next meeting in early June.
Grace Payne, Kym O'Grady, Ryan Smith, Hamish Hurst, Chris Rielly and Hamish Taverner, with facilitators Bella Ansell and Asti Farrell, spent the day discussing issues important to athletes, and ideas that they can take back to their region. The athlete input council representatives will now work with the athletes in their regions to discuss ideas and issues, they will then bring these to the input council and important issues will be taken to SONZ and the SONZ Board.
Make sure to get in touch with your region's athlete representative if you have any ideas or issues you want raised and find out more about your regional athlete council members at specialolympics.org.nz/athlete-input-council
We are very excited to have the Athlete Input Council set up and a way to hear the athletes voice as that is what is most important with the work that we do.