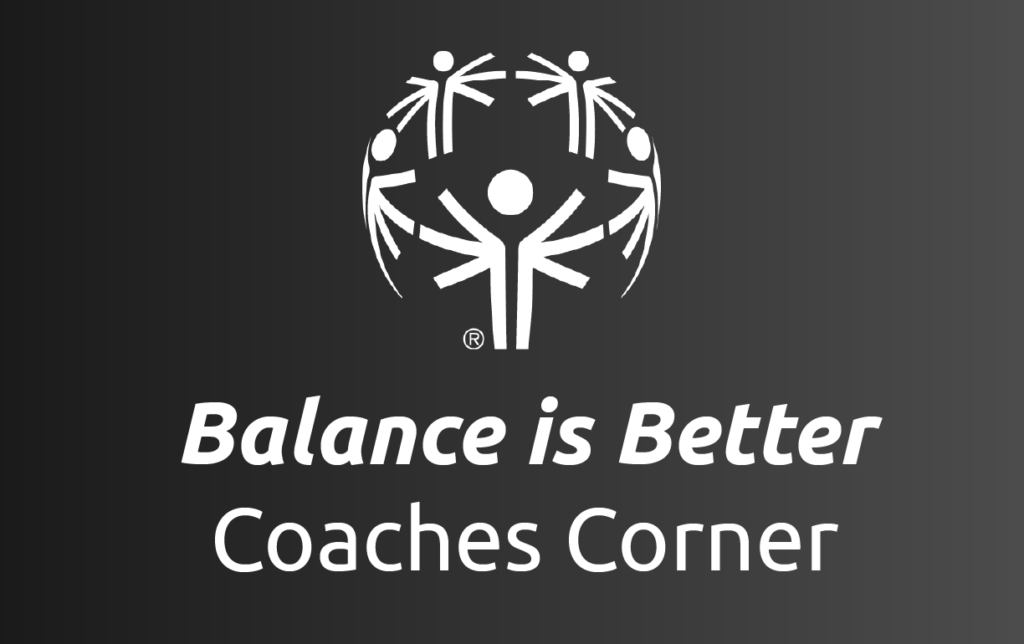 Coaches Corner
6 May 2022
By Gary Peacham
Over the past few months, we have seen many events postponed and sports programmes disrupted. We are now seeing a gradual return to 'normal' training routines, and it is encouraging to see many of the postponed events now booked for later in 2022.
I'm happy to now share more details around the new Level 3 Sports Specific Coaching Course that will be available for Special Olympics New Zealand (SONZ) coaches who wish to further develop their coaching.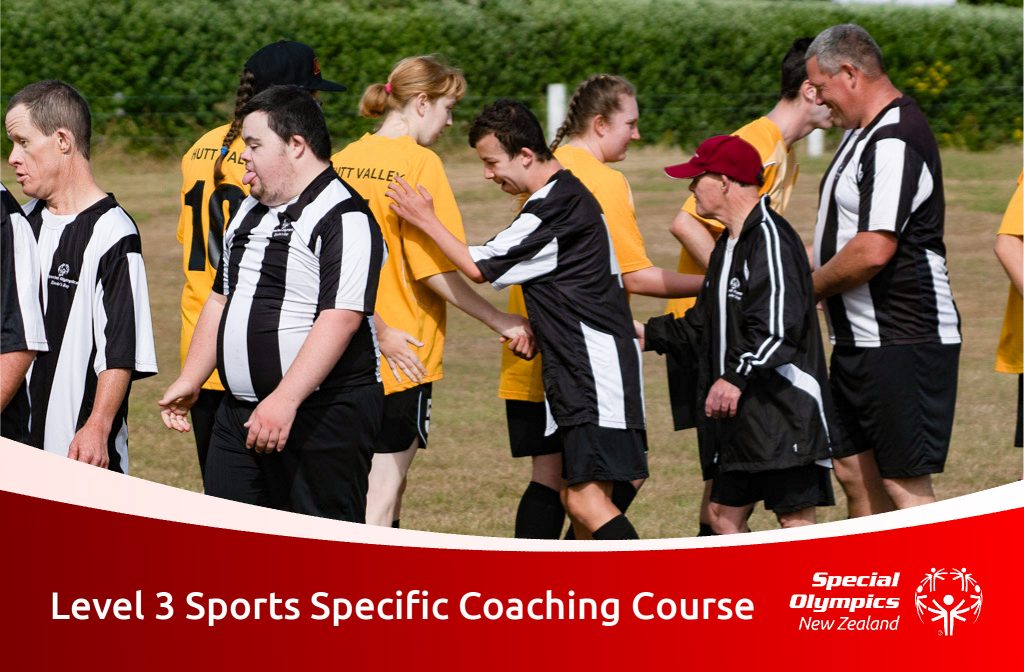 This course consists of theory and practical components. Coaches will complete all theory modules online and attend a practicum within 12 months of enrolment. Recognition of prior learning (RPL) will be granted to coaches who hold up-to-date Sports Specific accreditations that meet SONZ and National Sporting Organisations requirements. Coaches will only need to complete the theory components if they are granted RPL.
Who is this course for?
This course is perfect for lead coaches within a club who are responsible for setting training programmes, supporting other coaches and those that wish to represent SONZ on the world stage.
What will I learn?
Coaches will learn more about the coaching process for athletes with an intellectual disability, as well as gaining a deeper understating of athlete development, planning requirements as a coach, developing your coaching team, and preparing your athletes for competition.
How do I enrol?
Coaches who wish to complete the Level 3 Sports Specific Coaching Course must have completed the Level 1 Foundation and Level 2 Development Coaching Courses. More information on this process will be sent out and made available online to clubs and coaches in the coming weeks.
Coaching Survey
A big thank-you to all the coaches who completed the recent Coaches Survey. We had a very positive response, and we will be sending out the prizes to the lucky draw winners next week.
One of the key insights from the survey was coaches talking about the impact on team dynamics and a loss of social connections for athletes due to some being unable to participate because of Covid-19. We know many clubs are in a similar space and we hope it will improve as we move towards a return to normal in New Zealand.
We appreciate hearing your voice and all feedback received will help shape resource development and support we offer moving forward. We hope the positive communication continues as we continue to move through 2022.