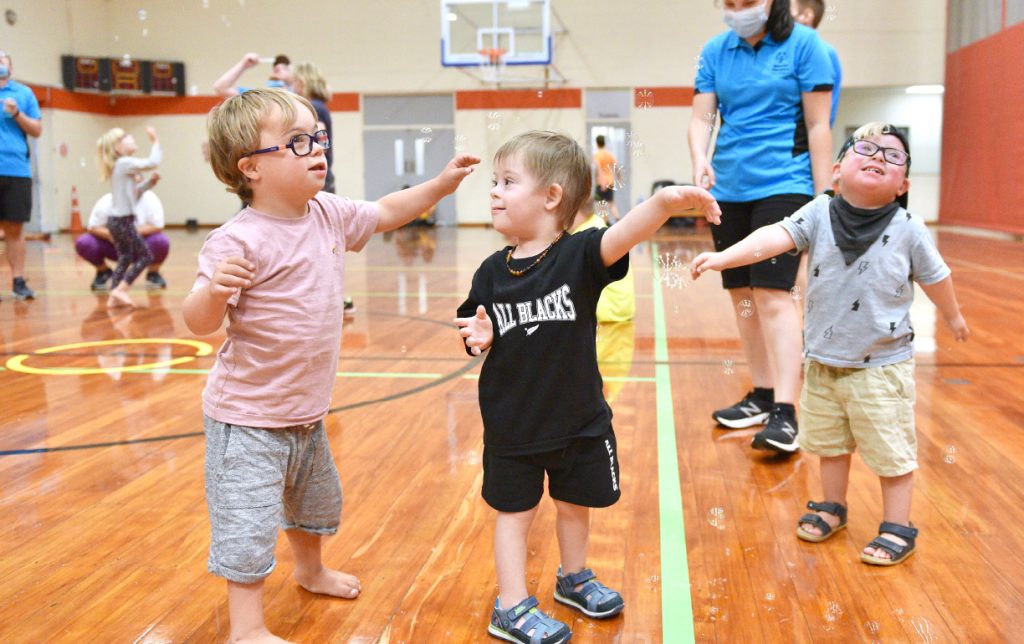 Young Athletes returns to Welly & Term 1 highlights
6 May 2022
Thanks to the support of Sport New Zealand we are excited to announce the establishment of the Young Athletes programme in Wellington. New Young Athletes Lead Amanda Rasch says she's looking forward to delivering our sport and play programme for children with and without intellectual disabilities across the region.
"I'm very blessed to be in such a privileged space and role, and I'm looking forward to rolling out the Young Athletes Programme here in Wellington. Providing a safe space for our tamariki to grow their motor, social and learning skills at a key stage of their life is super important and exciting. I can't wait to get stuck in!"
Across the greater Wellington region we will running programmes in-schools, after school and in the weekend so your whole whānau can participate.
Click on this link to register your interest today and find out more about our upcoming have-a-go days and programmes!
Summer & Term 1 highlights!
The Young Athletes programme has taken off in Auckland despite the disruptions of Covid-19, with over 23 sessions and 74 Young Athletes improving fundamental movement skills, communication and social skills so far across schools and our afterschool and weekend programmes!
For Carla Bertoldi seeing her two daughters, Young Athlete Flora and older sister Maia, having a great time playing and learning together was a highlight of the programme.
"Flora had a blast, in a safe, non-judgmental environment. Maia, my oldest, loved being there, being part of Flora's world. They never went to school or preschool together, so this kind of opportunity means so much to her." Says Carla.
Young Athletes Harry and Ben Deed had a blast getting into all the different activities says mum Bronwyn.
"It really was a great afternoon. Harry and Ben were so into it. We loved it."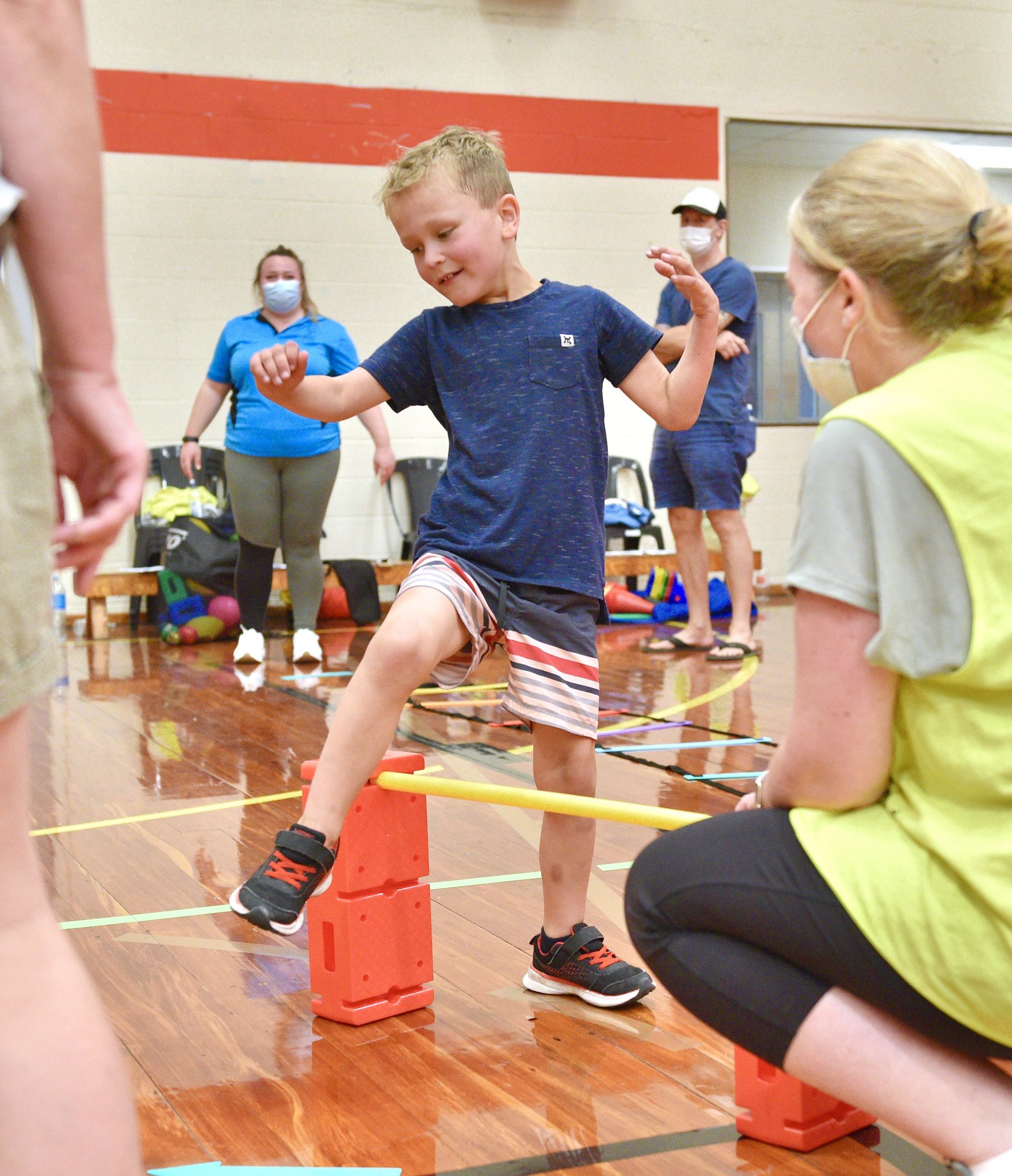 Special Olympics Athlete Leader and volunteer Andrew Boyce wants to pass on his knowledge and get kids interested in sports. His favourite moment was helping a Young Athlete learn how to catch a ball.
"I like meeting and chatting to the parents. I had one kid, his mum said he had never caught a ball. Because he had hard balls at home like basketballs, I gave him a soft ball and when he caught it the first time his mum was shocked."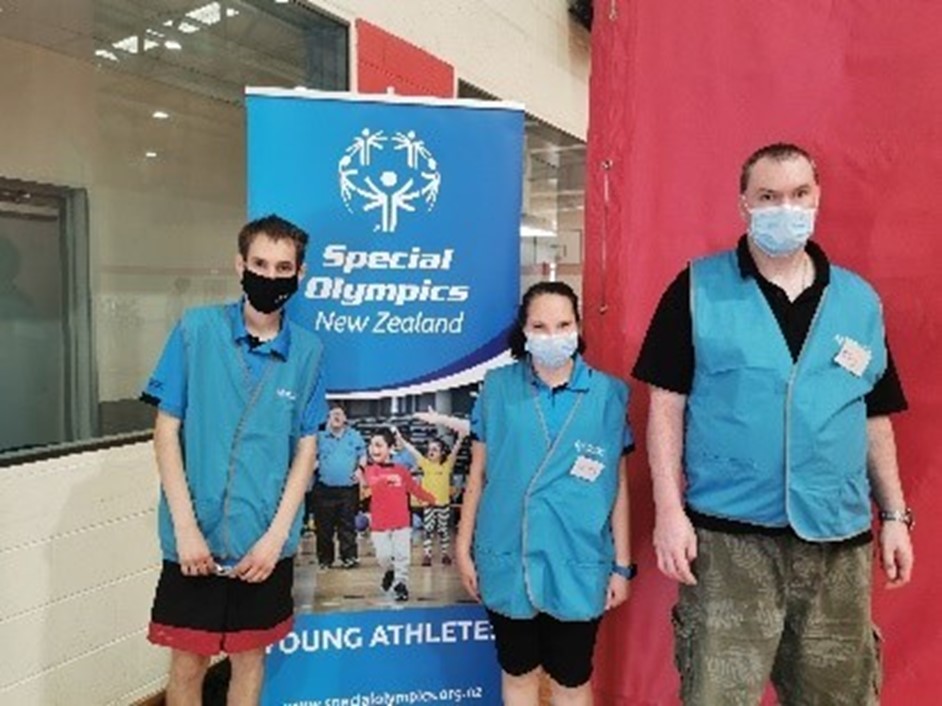 View our upcoming Young Athletes programmes or contact yaplead@specialolympics.org.nz to get involved.
A special thank you to the Potter Masonic Trust and IHC Foundation for their support to enable this opportunity for young tamariki.