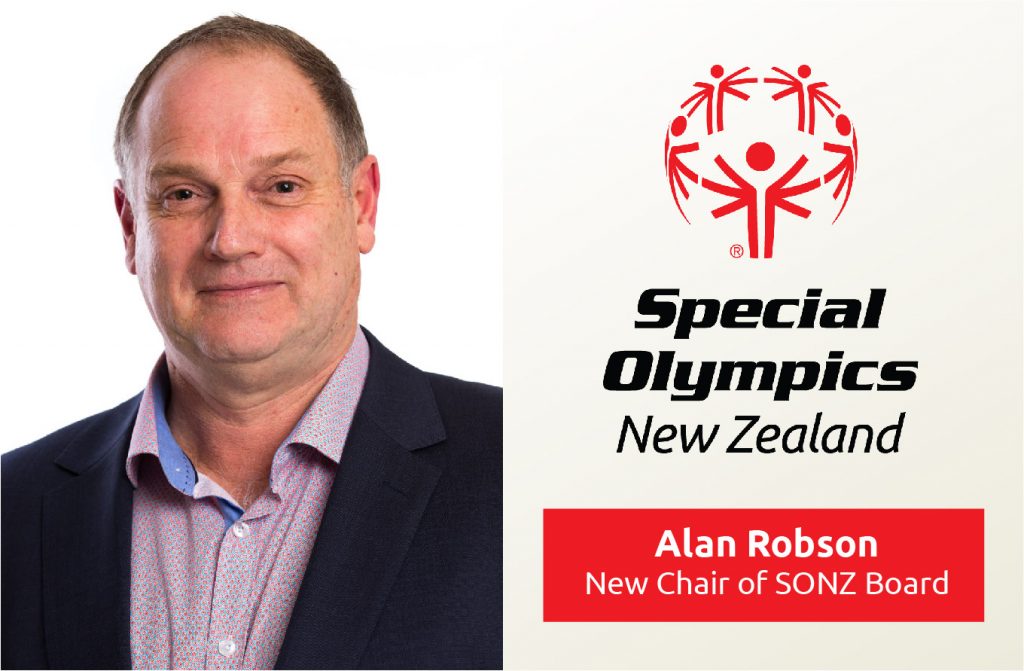 Alan Robson to be appointed new Chair of SONZ Board
1 June 2022
The Special Olympics New Zealand (SONZ) Board of Trustees is proud to announce that Alan (Al) Robson has been appointed as the new Chair in May 2022, replacing current Chair Rob Torrance who has served since 2019.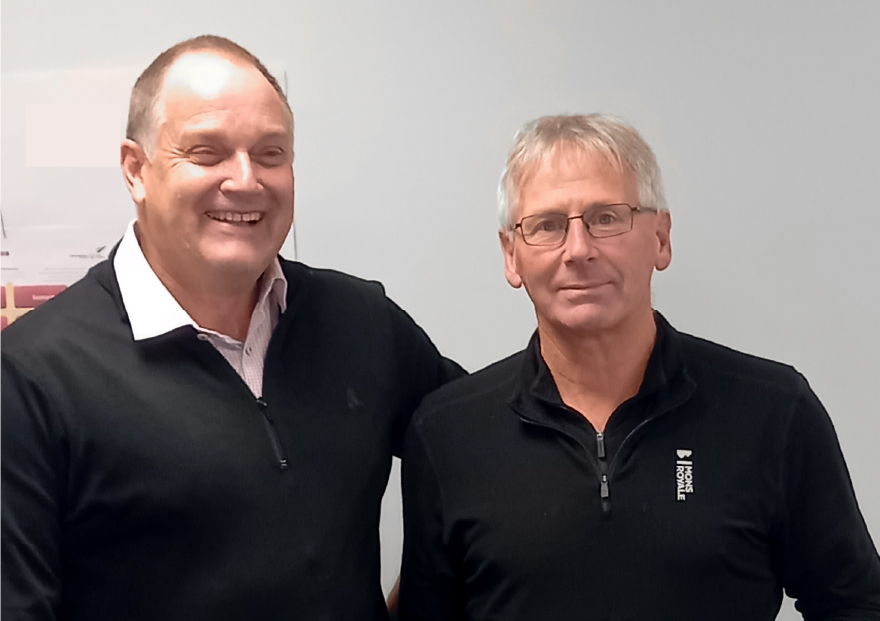 Al has served as a Board Trustee since 2017 and has been involved with SONZ in several roles for over 20 years. Starting as a coach for the Canterbury Special Olympics basketball team in 1999, Al has since been the Head Basketball Coach at two World Summer Games, in Athens (2011) and Los Angeles (2015). Al also led the SONZ team at the 2019 Abu Dhabi World Summer Games as the Head of Delegation.
After many years being supporting SONZ Al says he is looking forward to taking on the role of Chair.
"I'm extremely honoured to be appointed the Chair of Special Olympics New Zealand. Rob Torrance has successfully overseen significant change in the organisation over the last few years and has set a great platform for me to build on. Collectively with the Board, management, clubs and all stakeholders, I'm looking forward to the challenge of how we can continue to enrich the lives of our athletes."
Within his career Al has held a number of management positions within or supporting the wider horticultural and arable farming sectors, as well as the dairy and meat industries. He currently holds an Executive management position within SOE AsureQuality.
Al has a passion for basketball in his sporting background spanning 45 years. He has played in the National League for the Canterbury Rams and been a basketball coach for a range of age groups, collecting five National Championships along the way.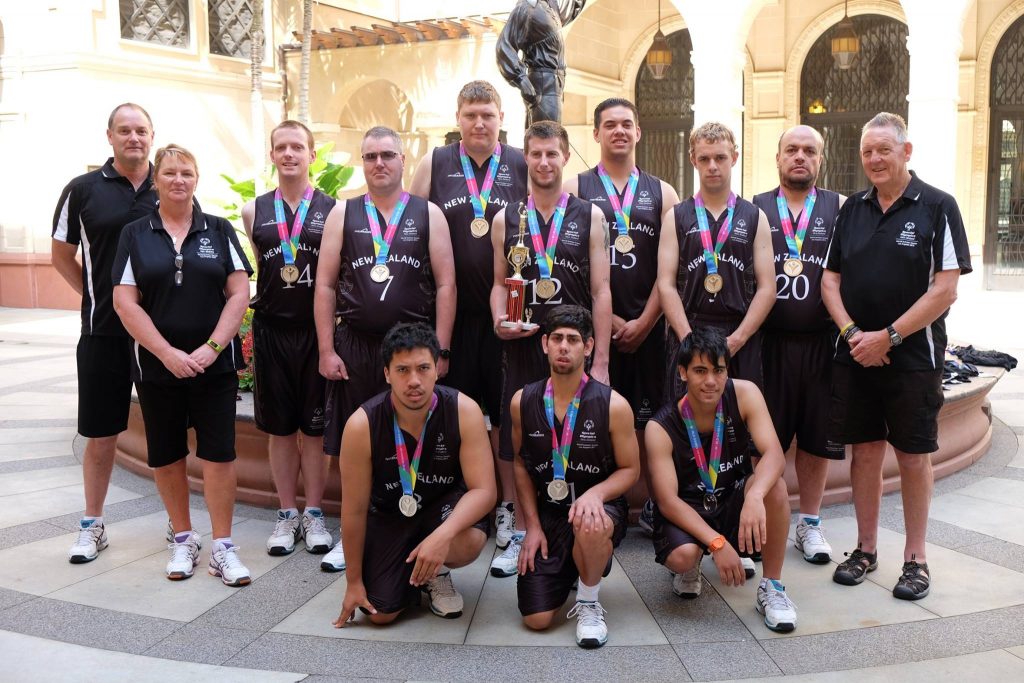 Special Olympics New Zealand thanks departing Chair Rob Torrance for his service to the Board. Rob will be remaining on the Board as an elected Trustee and says he has enjoyed serving as Chair for the last three years.
"My time as Chair was thoroughly enjoyable. It was great to be able to lead the organisation and help build an organisation that can help support, unite and maximise the opportunities for our clubs, which will bear fruit for athletes and volunteers going forward. Al will lead the Board into the next three years with a focus on improving opportunities for clubs and athletes on and off the field of play."