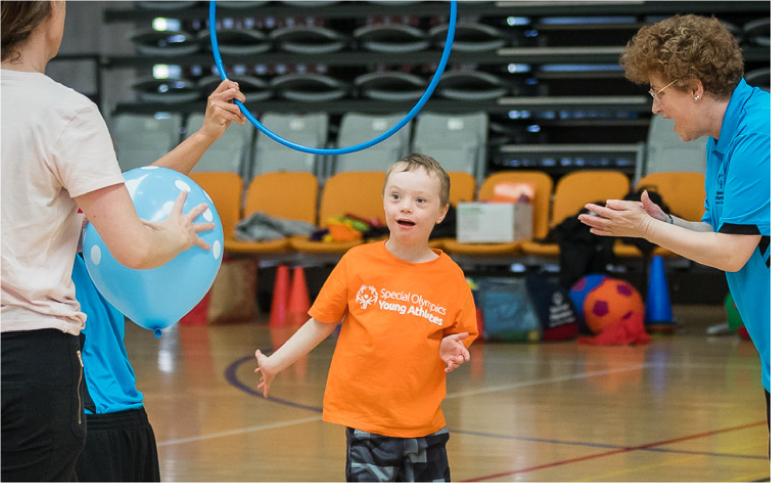 Young Athletes at home video series
16 November 2021
Special Olympics New Zealand is proud to announce our new Young Athletes at Home video series, bringing the internationally acclaimed Young Athletes programme into the comfort of your own home.
Follow along as our Young Athletes programme leaders and tamariki take you through how to set up and do 9 easy exercises designed to help children develop fundamental motor, social and communication skills, and have fun doing it!
We're proud to bring you this series on our new online learning platform SportTutor with the support of Sport New Zealand, sign-up takes less than 2 minutes and lets you watch our full Young Athletes series as well as get access to our full catalogue.
We're excited to share a sneak-peak at video number five in the series, with YAP officer Jemma Drake showing you how to do the Under-and-Over exercise.
Sport NZ's SportTutor platform is the new home for all online learning opportunities and will be updated with official courses, coach development modules, online resources as well as hints and tips to support Special Olympics volunteers and the wider disability sector.