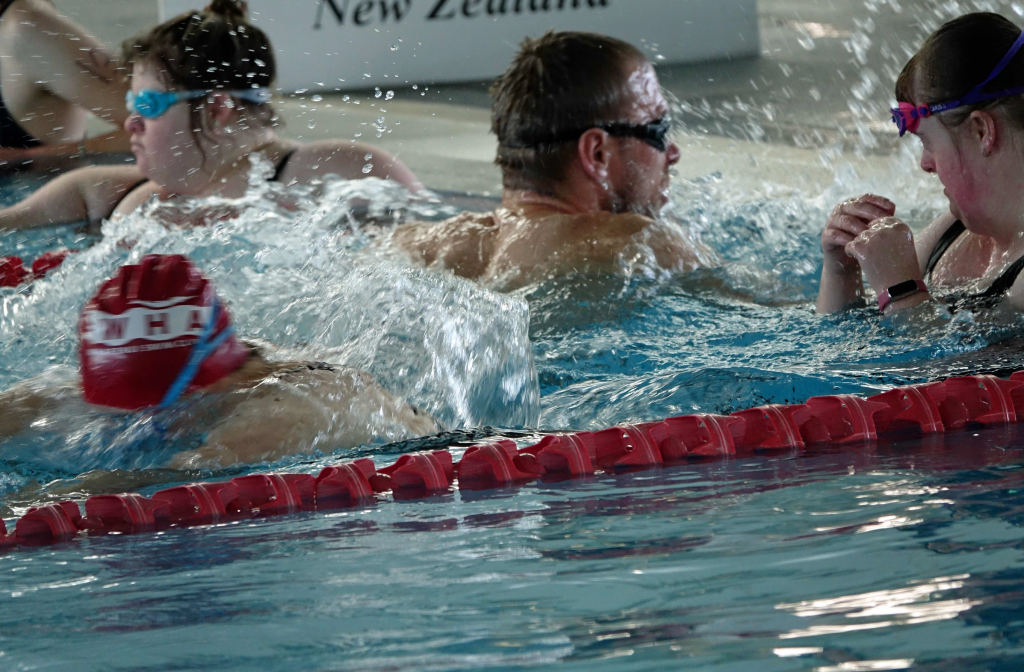 Swimmers back on track at Canterbury's first event of 2022
9 May 2022
Special Olympics swimmers from all over Canterbury and the West Coast could hardly contain their excitement when they arrived at Dudley Aquatic Centre in Rangiora on Sunday for the first competition in nearly a year.
Special Olympics clubs have been severely affected by Covid restrictions over the past few years, which limited training, forced cancellations of many competitions and the postponement of the Freemasons NZ Special Olympics National Summer Games in Hamilton by a year.
"The competition in Rangiora was not just a swimming meet but also a wonderful reunion of athletes from different regions, who have become close friends over many years," says Special Olympics Canterbury coordinator Paula Windsor.
"Special Olympics is not just about sport, but also about making friends, because people with intellectual disabilities often have few opportunities to socialise and make new friends."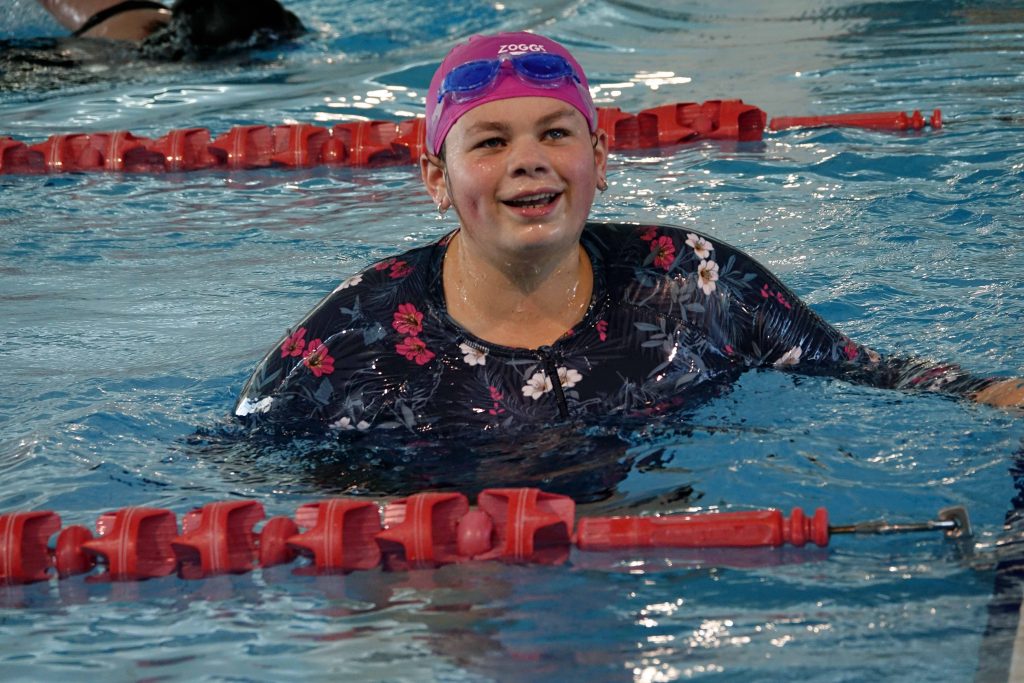 The swim meet in Rangiora was attended by Special Olympics athletes from North Canterbury, Selwyn, Christchurch and the West Coast and the athletes showed that they had still been putting in plenty of training despite the pandemic restrictions.
Special Olympics clubs heavily rely on volunteers, so organisers were extremely grateful that representatives from the local Freemasons Lodge volunteered their time as timekeepers.
Freemasons New Zealand is the principal sponsor of the National Summer Games in December and have been supporting Special Olympics at a local and national level, both financially, as well as with volunteer hours.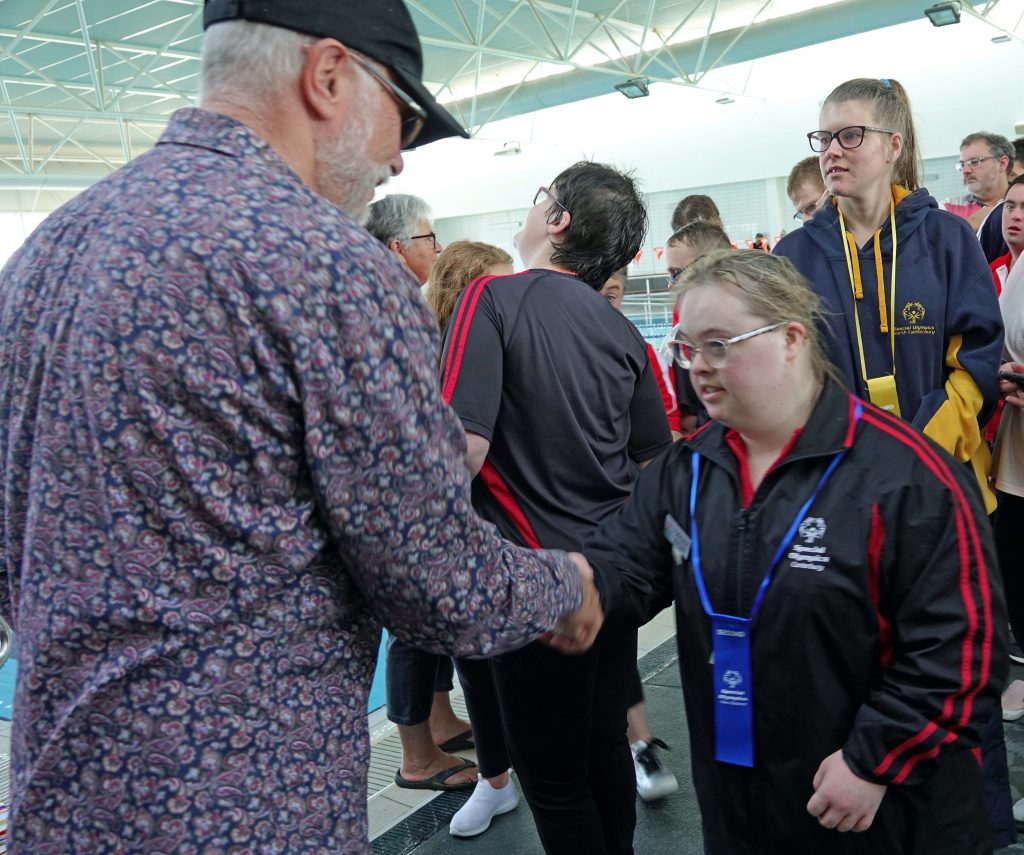 Paula Windsor said that it was really important to get the swimmers back in competition as they are preparing for the National Summer Games in Hamilton.
"Like most of us, it is hard to get motivated to train every week if there is nothing to look forward to, so today we saw again that once the athletes line up against each other, they seem to be swimming a lot faster."
Many of the athletes competing in Rangiora will get stuck into their training, as well as fundraising, to be well prepared when they meet again in December in Hamilton.