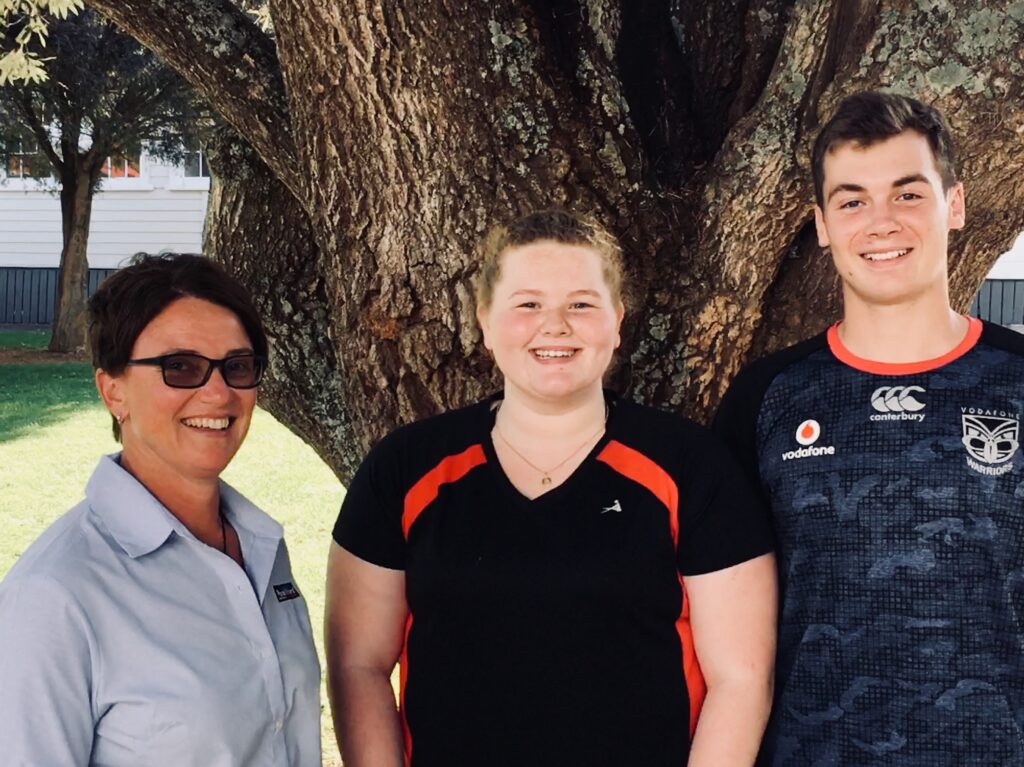 Singapore – 2 December, 2019: About 100 young people with and without intellectual disabilities from 14 Asian and Pacific countries will gather in Singapore to co-design strategies and solutions using technology for a more inclusive world.
Organised by Special Olympics Asia Pacific and sponsored by The Lane Foundation, Kantar and Microsoft, Youth for Inclusion 2019 – to be held from 2 to 4 December – will convene youth from across the region to learn, share best practices, and develop plans to tackle three key issues concerning young people today:
· Addressing bullying and isolation
· Strengthening mental health and wellness
· Increasing post-school opportunities
Youth for Inclusion 2019 is the first regional youth summit organised by Special Olympics Asia Pacific to engage young people from across Asia Pacific to be advocates for inclusion through training workshops and other developmental sessions.
Youth leaders, made up of pairs with and without intellectual disabilities aged between 15 and 25, have been invited from countries across the Asia Pacific and East Asia regions. They are Guam, Hong Kong, India, Indonesia, Japan, Macau, New Zealand, Pakistan, Palau, Papua New Guinea, Philippines, Singapore, Thailand and Vietnam.
Industry experts from corporates including the Asian Development Bank, Plan International and Facebook will provide professional advice and consultancy during the 3-day summit through a series of talks and experiential workshops. Youth participants will be equipped with knowledge and skills on topics including application development, digital marketing, as well as the use of artificial intelligence as an advocacy tool for social change.
Following the summit, participants will implement the most innovative ideas in their respective home nations with support from Special Olympics Asia Pacific and its partners, contributing to the Special Olympics vision of inclusion for people with intellectual disabilities worldwide.
Mr Dipak Natali, Acting President and Managing Director of Special Olympics Asia Pacific, said: "The three key issues we attempt to tackle – bullying and isolation, mental health and wellness, and post-school opportunities – affect all young people, but are magnified for those with intellectual disabilities. Every one of us has the power to be a catalyst for change, particularly so for the young who will be leaders of the future. It is our hope that with youth at the forefront of the inclusion movement, the next generation will be a unified one, overcoming inequality for people with intellectual disabilities."
New Zealand will be represented by Grace Payne, 20 and Jack Green, 17 supported by Rowena Massey. Grace is a Global Messenger and has been a part of Special Olympics since 2010 she plays basketball, tenpin bowling, athletics, football, table tennis and powerlifting. Jack has volunteered for the Special Olympics Counties club for the last 3 years as a swimming coach. Grace and Jack are looking to Create an app or create an online group which will work alongside athletes/carers/support people/service organisations increasing post-school opportunities with emphasis on travel to and from sports and social events. This will also help with addressing isolation, both geographically and socially.