After her son Jeremy was left socially isolated during lockdown, Megan Bray is challenging herself with the Brendan Foot Supersite (BFS) Round the Bays on the 21 February, fundraising for Special Olympics who helped Jeremy reconnect with friends and the community.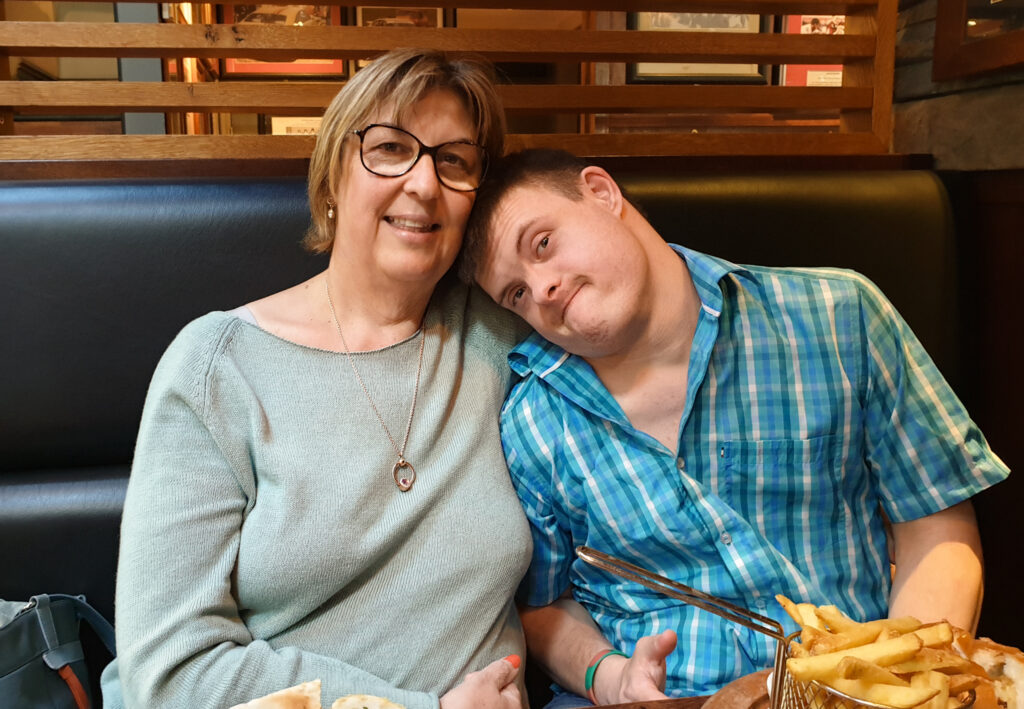 "I like to tell people that my son is an Olympic athlete." Megan says.
Specifically, a Special Olympics athlete. Jeremy has been training and competing in ten-pin bowling, golf and swimming with Special Olympics New Zealand for the past 15 years.
Like 1 out of approximately 1000 people in New Zealand, 26-year-old Jeremy was born with Down syndrome, which Megan says has led to difficulties finding activities that he can participate in.
"Jeremy has quite a few health issues and doesn't speak at all. He likes to spend a lot of time on his own, so it was hard to find activities that he enjoyed and got him to engage with others."
Finding Special Olympics when Jeremy was in intermediate school was a game-changer, and meant Jeremy was able to participate in sports just like any other student.
"Some of the things I really value about Special Olympics is that he has the opportunity to engage with the community and make friends, along with the exercise." Megan explains.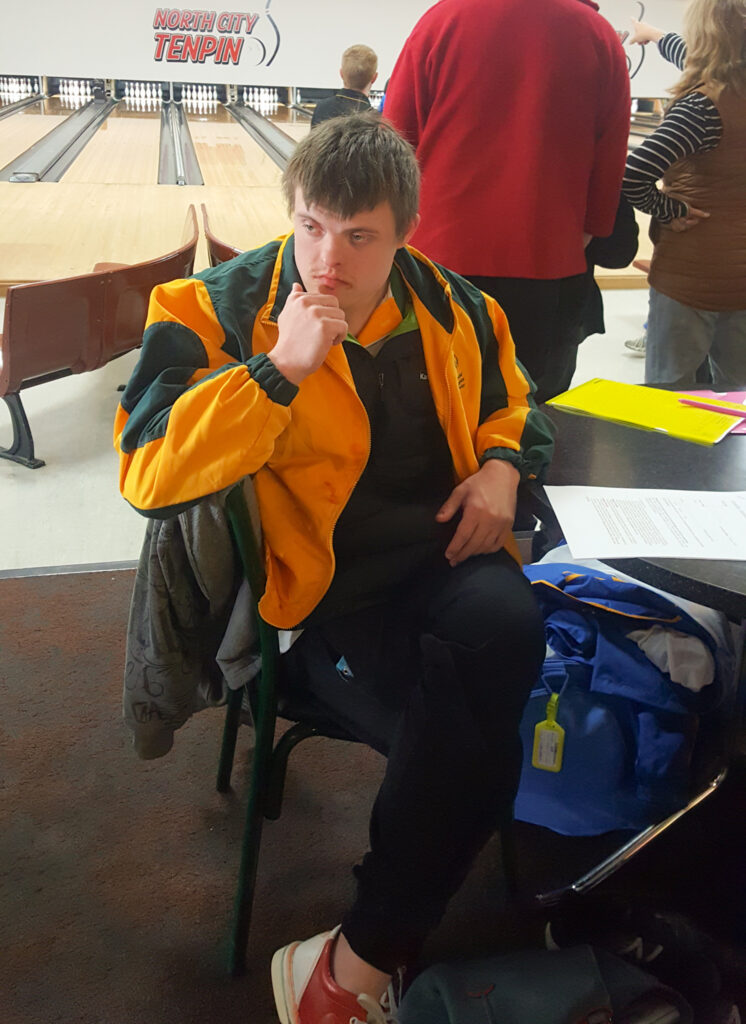 Training with friends at Special Olympics was part of the weekly routine for Jeremy, until the lockdown in March 2020 halted all public gatherings and prevented Jeremy from engaging with his friends and community.
"Over lockdown all activities stopped, and when you can't use Zoom or message people like the rest of us, your world becomes quite small."
"He didn't understand why you can't approach people or go to ten-pin bowling." Megan says.
The lockdown was tough for Jeremy and when Wellington moved to alert level 1, he was happy to return to training.
Megan explains that Special Olympics was aware of the increased risk of New Zealanders with intellectual disabilities becoming socially isolated and aimed to resume regular activities quickly under new health protocols.
"After lockdown Special Olympics got quite creative doing social distancing and hygiene with people who don't necessarily understand the concepts and are more at risk from health issues."
"It made a huge distance to Jeremy when he could resume training, I'm very grateful that Special Olympics worked to keep activities going during this time."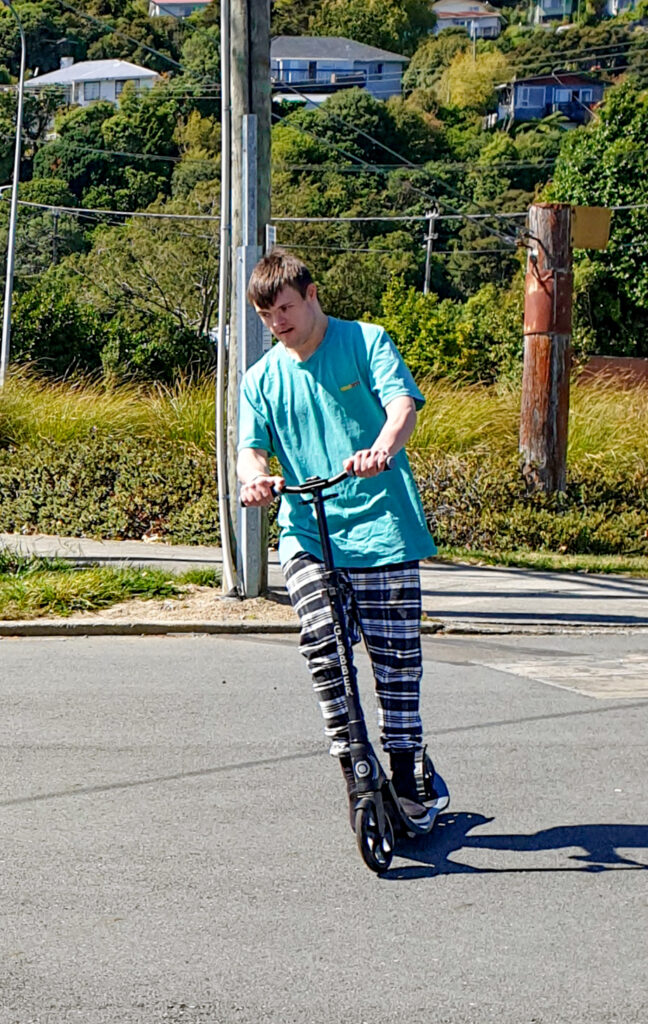 Last year Megan decided she was going to participate in the BFS Round the Bays in Wellington on 21 February, and fundraise for Special Olympics New Zealand, a charity partner of the event.
Megan shared her fundraising page with colleagues and friends and was elated at the positive feedback.
"I'm absolutely thrilled at the response I've had to my fundraising page, I can't believe it." she says.
Megan's long surpassed her original goal of $500. As of the 18th of February, she's received $1,201 sponsoring her walk in support of Jeremy and Special Olympics.
"Jeremy doesn't know I'm doing this. I want to fundraise for people like Jeremy who may not be able to speak up for themselves and do what I can to support organisations that give them these opportunities."
Megan has been preparing since last year for the challenging 21.1km Run / Walk, the longest course offered at BFS Round the Bays.
"This distance is going to be a very big stretch for me."
"I've been walking 10km twice a week to build to the 21km course and I was excited to find out at a recent health check that my blood pressure was lower than it has been in 25 years." Megan says.
You can follow Megan's BFS Round the Bays fundraising page at
https://events.mentalhealth.org.nz/fundraisers/meganbray/wellington-round-the-bays-2021-so