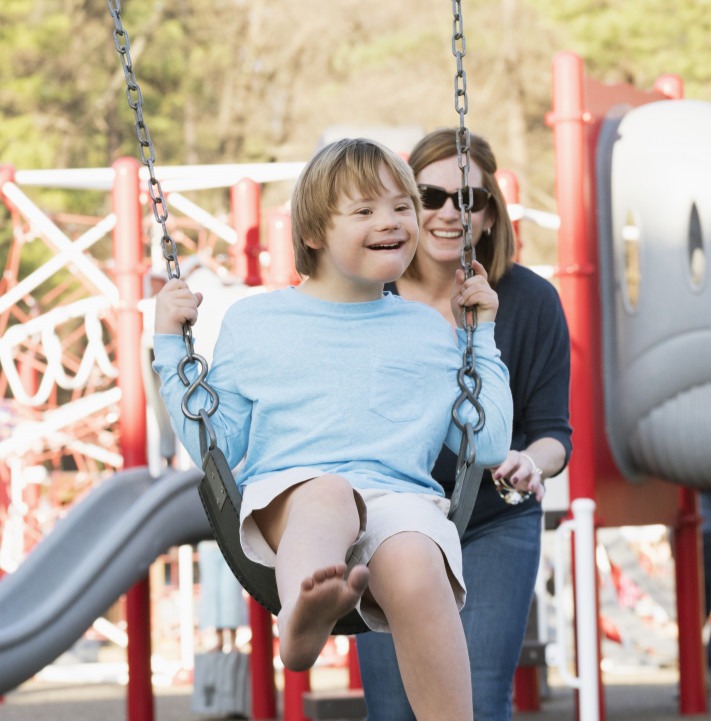 Sport NZ recently launched it's Disability Plan that enables development of inclusive opportunities and experiences to ensure that disabled people are enjoying play, active recreation and sport.
The plan seeks to improve the range and quality of physical activity on offer for disabled tamariki and rangatahi for their own well-being and the well-being for communities throughout Aotearoa New Zealand.
The key outcomes of the plan aim to achieve improved frequency, intensity, time and type of physical activity for disabled people. Greater experiences of participants, supporters, volunteer, workforce, and increase a variety of culturally distinctive pathways. Enhance the system to be capable, diverse, and trusted, that reflects Te Tiriti O Waitangi and the principles of Partnership, Protection and Participation.
"We want a system that is equitable and where disabled people can be as active as non-disabled people"
– Peter Miskimmin, Chief Executive Sport NZ
Sport NZ is committed to taking a strong leadership role to lead change, and as part of this, will invest a further $7 million over four years to support our disability outcomes. The funding will be distributed across partnerships, programmes and funding rounds. A dedicated role is being recruited to lead the delivery of the plan.
For more information on the Sport NZ Disability Plan click here.