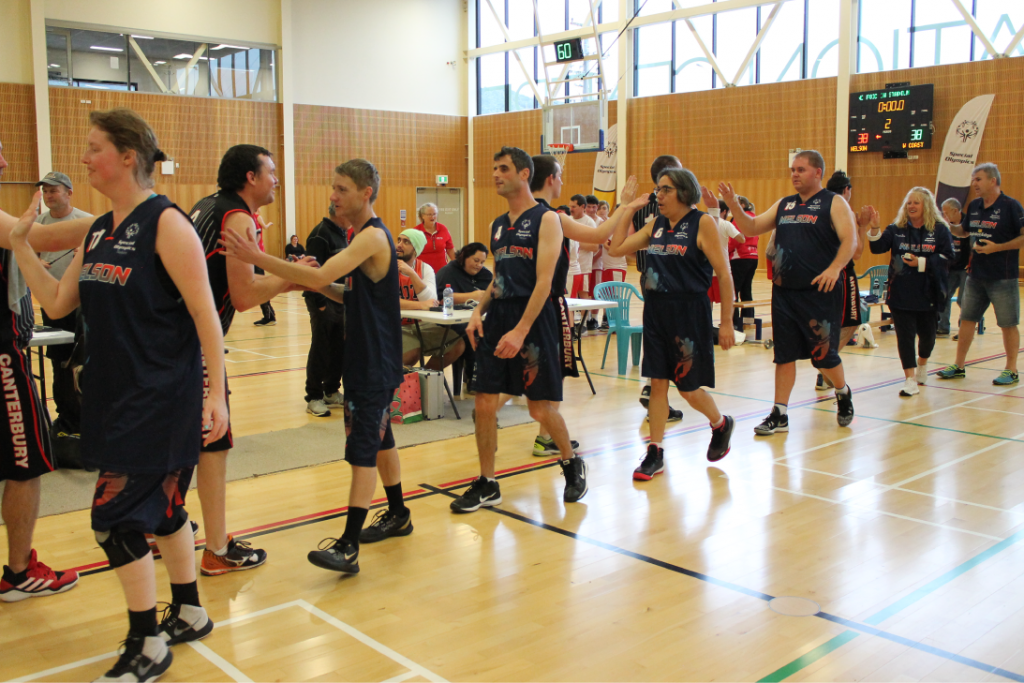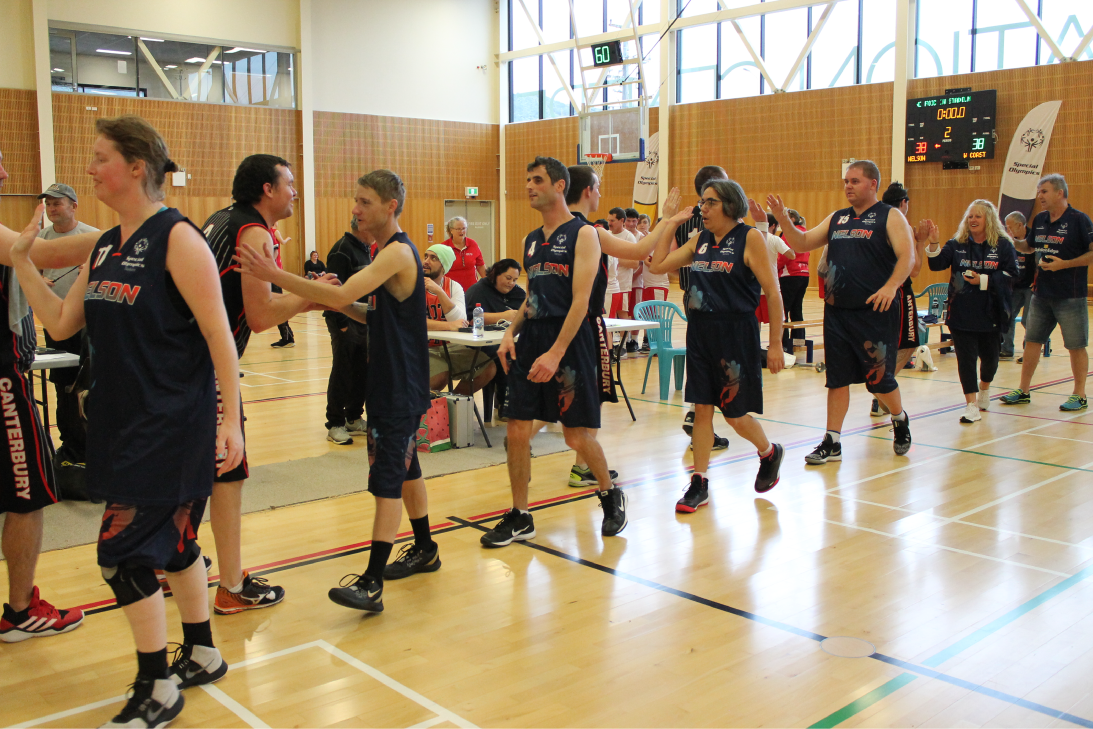 Applications open for South Island Regional Sports Coordinator role
20 December 2021
Special Olympics New Zealand is a sports organization that provides sports training and competition opportunities for people with intellectual disabilities throughout New Zealand.
This vacancy has arisen following the retirement of our existing Regional Sports Co-ordinator (RSC). While they are big shoes to fill, you will also have the opportunity to influence what the role looks like moving forward. Based in Christchurch you will be responsible for the planning and delivery of sporting opportunities in-school alongside school events and supporting Special Olympics clubs in the Upper South Island.
Reporting to the RSC Director who is based in Wellington, you will be responsible for supporting regions, clubs and schools to deliver quality and sustainable sports programmes for their athletes and building depth around volunteer, club and coaching capability across the region.
We are seeking applications from individuals with the following attributes:
An understanding of sport and confidence to deliver sporting opportunities for school students and provide support and advice in the school and club space.
Be able to work on your own within a wider national team.
General knowledge of the intellectual disability sector, or a willingness to learn more about intellectual disability.
Excellent communication, people management, administration and organisation skills.
Ability to build relationships across a broad range of organisations and individuals both internally and externally.
Previous experience of working with and understanding the challenges for volunteers and clubs, together with knowledge of the schools sector would be preferable.
A good level of understanding around the use of IT, including use of the Microsoft Suite, email and use of databases.
To apply, send a cover letter and your C.V. by email to rscdirector@specialolympics.org.nz. Applications close on Sunday 16 January 2022. 
For further information refer to our website www.specialolympics.org.nz or contact Josie Fitzsimons on 027 299 4734 or  rscdirector@specialolympics.org.nz