The top Special Olympics alpine athletes from around New Zealand will be battling for medals at the National Winter Games, in Wanaka from August 15-18.
The Special Olympics National Winter Games are the four-yearly pinnacle event for athletes with an intellectual disability competing in skiing and snowboarding events, and this year's games will be the ninth edition since the first national competition was held back in 1992.
Around 50 athletes from 18 clubs from all corners of New Zealand will be travelling to the slopes in Central Otago to compete across six different events, Advanced and Intermediate Slalom and Giant Slalom, Snowboard Cross and Snowboard Giant Slalom.
The alpine athletes are fighting for national honours, but also to put themselves in contention to be selected for the World Winter Games in Turin in 2025.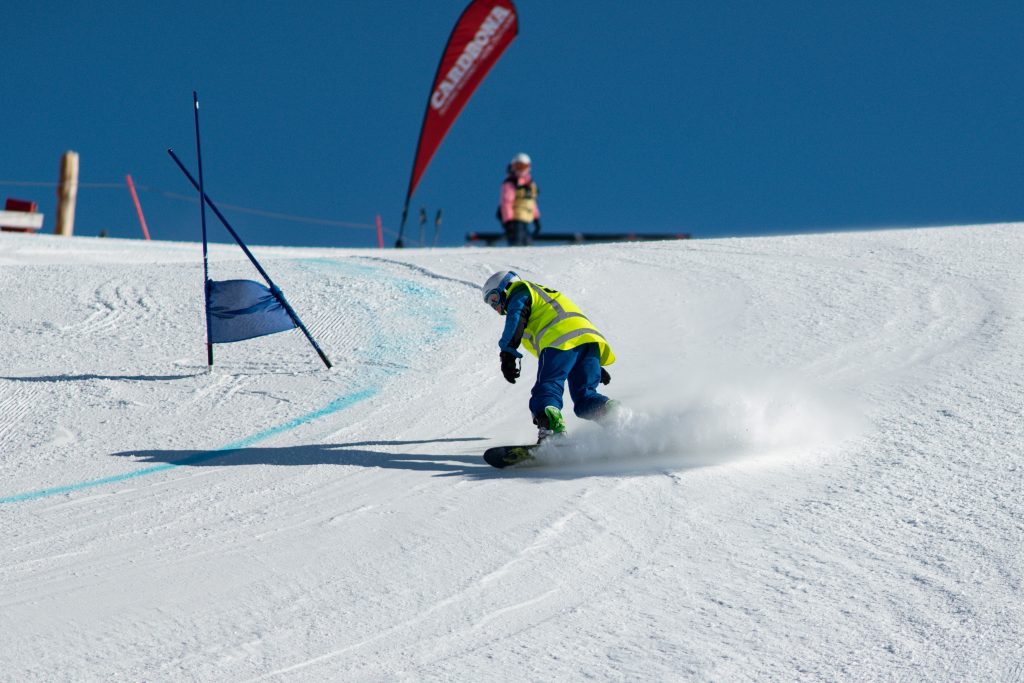 "The World Winter Games in Italy will be the first global event since the games in Austria in 2017," says Special Olympics Chief Executive Fran Scholey, who explains that the 2021 World Winter Games in Kazan first had to be postponed due to the pandemic and then moved to Italy, after Russia invaded the Ukraine.
"So our athletes have missed out on entire cycle," says Scholey, who adds that many of the athletes competing in Wanaka have already been part of previous New Zealand teams at the World Winter Games in Austria and Pyeongchang in 2013.
Athletes competing in the National Winter Games do not get many opportunities to compete, aside from the annual training camps organised by our Special Olympics New Zealand clubs, so have been eagerly waiting to test themselves against their rivals.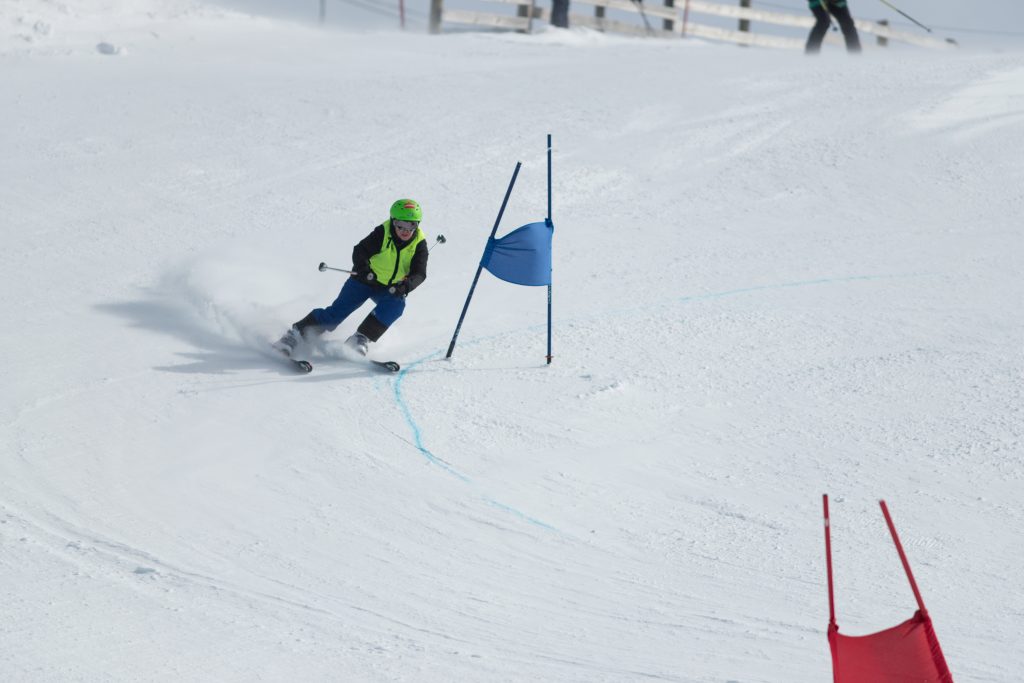 "We have a whole variety of skills, with some just starting their skiing careers, while others have already been to multiple World Winter Games," says Scholey, who adds that the athletes will be divided into different divisions after early divisioning runs to give every athlete a competitive shot at a medal.
"Our experienced athletes have been a source of inspiration for our new athletes. So the opportunity for lifelong friendships to be formed during the days ahead is what's most important," says Scholey.
"And it's a small community, so everyone is always looking forward to catching up."
She explains that the disco on the final day for many competitors is the real highlight of the National Winter Games.
"You would think they would be exhausted from the days competing, but celebrating each other's success at the closing disco brings a whole new energy to the event," says Scholey who adds that the National Winter Games are only possible thanks to the funding agencies supporting Special Olympics Aotearoa New Zealand: Central Lakes Trust, Air Rescue and Community Services, TAB and Grassroots Trust Central.