On Thursday 21 September our Athlete Leadership Class of 2023 gathered at Pelorus Trust Sportshouse for their first in-person workshop.
The athlete leaders were welcomed by SONZ Founder Grant Quinn and 2014 Graduate Ryan Smith who both spoke about what they have to look forward to as they undertake the Special Olympics New Zealand Athlete Leadership programme and the skills they can hope to develop on the course.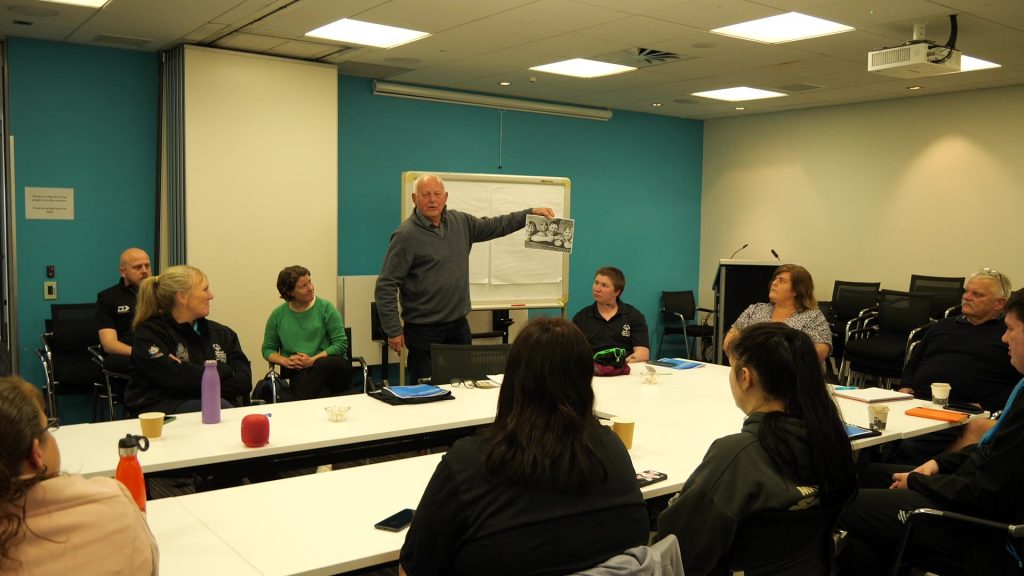 The focuses of the opening workshop were; learning the guiding principles of athlete leadership, the Special Olympics mission and what makes it unique, the different roles that athlete leaders can play and developing an action plan for each person's next steps towards athlete leadership.
The next workshop will take place in early December and includes an overnight stay in Wellington for our athlete leaders.
Class of 2023
Rāwiri Hawker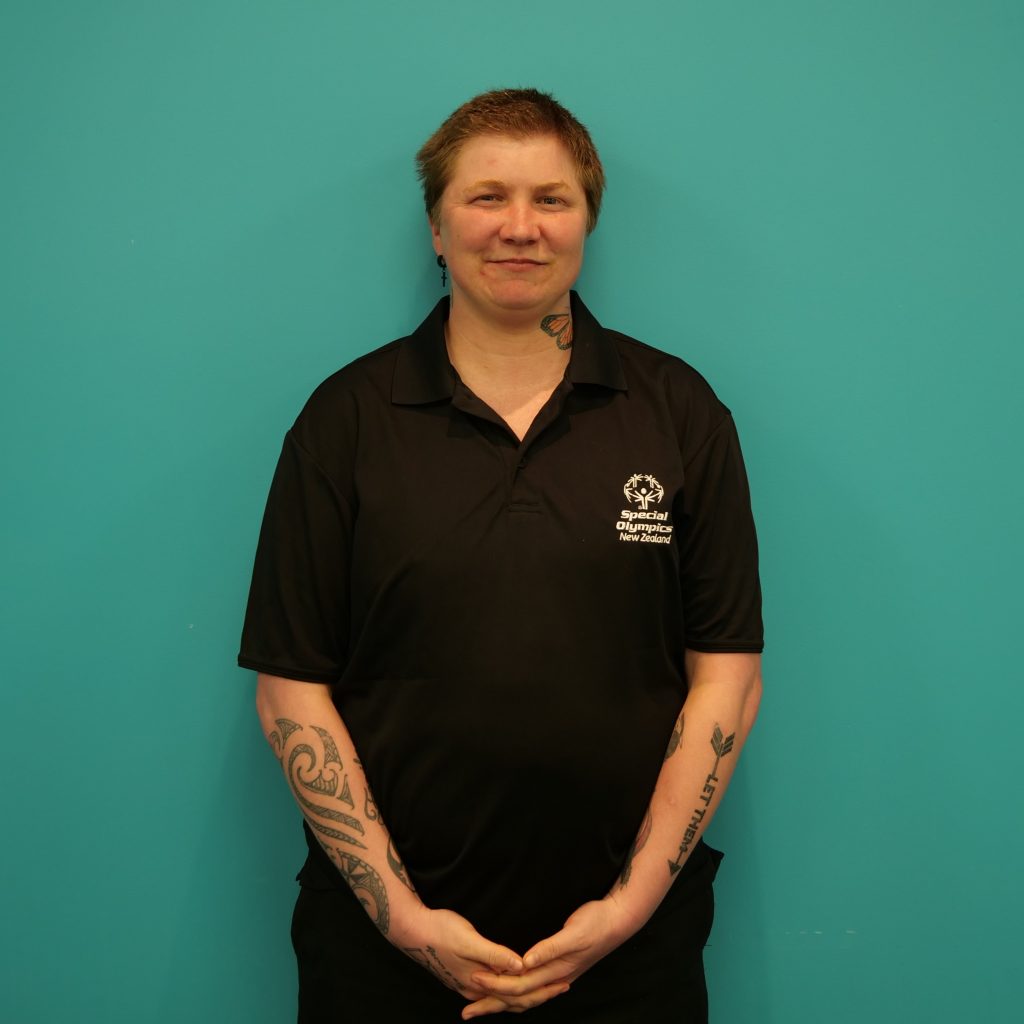 Club: Marlborough
Sport: Ten-pin Bowling
Mentor: Debbie Eaton
Richard Langford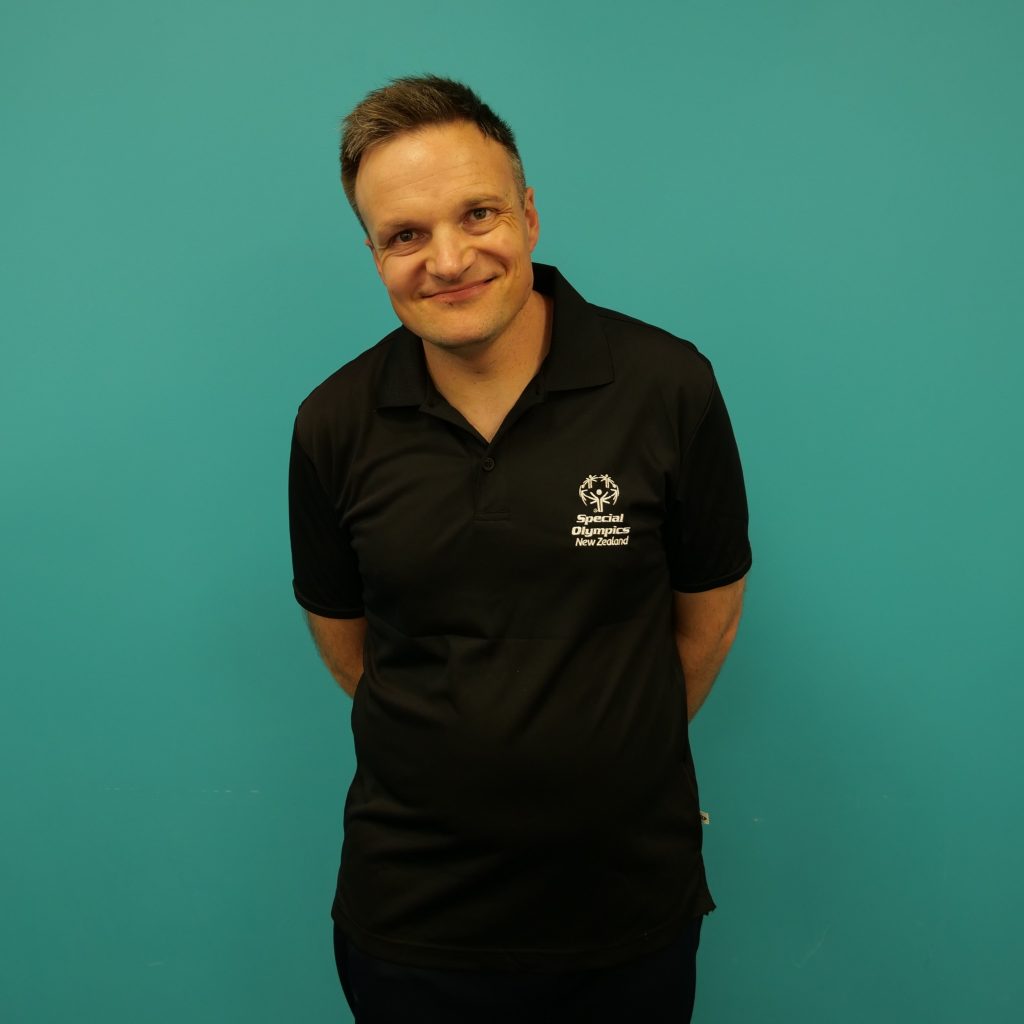 Club: Howick-Pakuranga
Sport: Powerlifting
Mentor: Adele Adams
Katie McMillan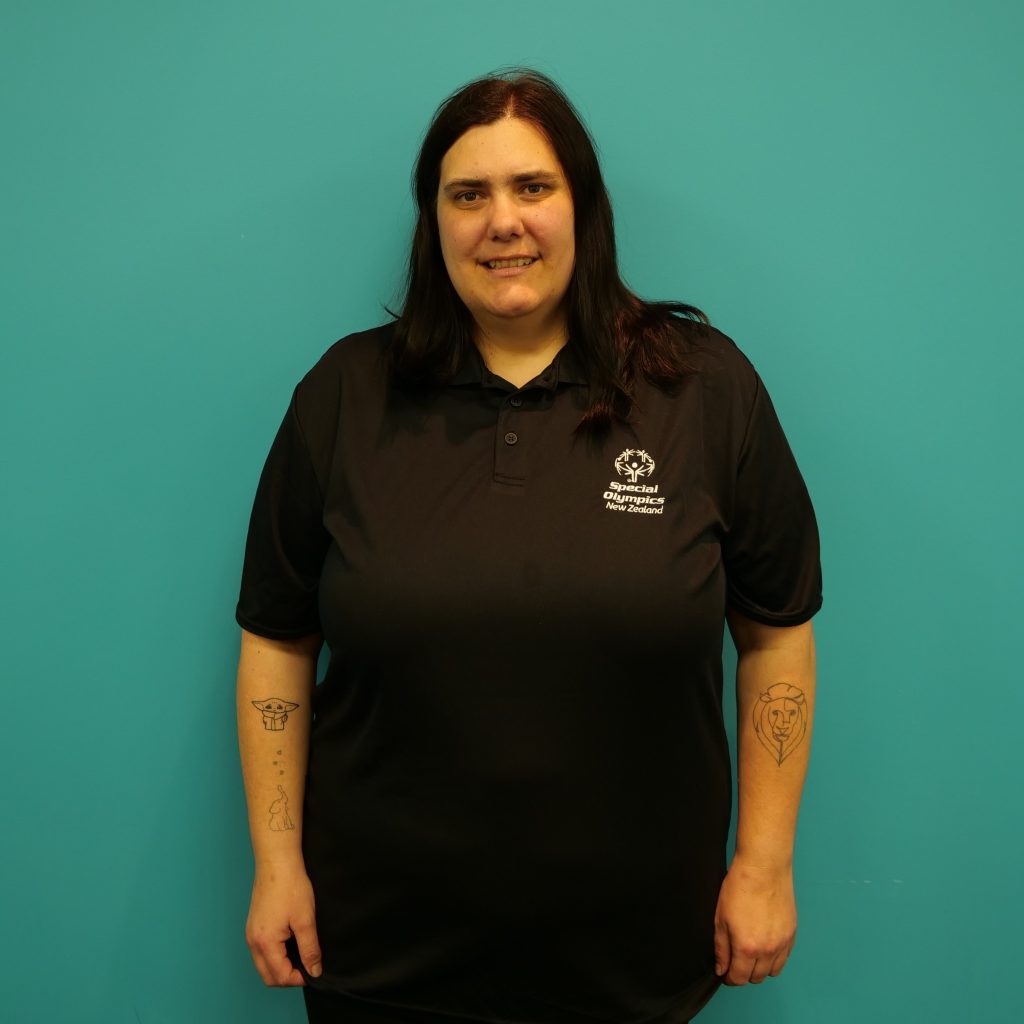 Club: Waitakere
Sport: Ten-pin Bowling
Mentor: Willow Harfleet
Thomas Morland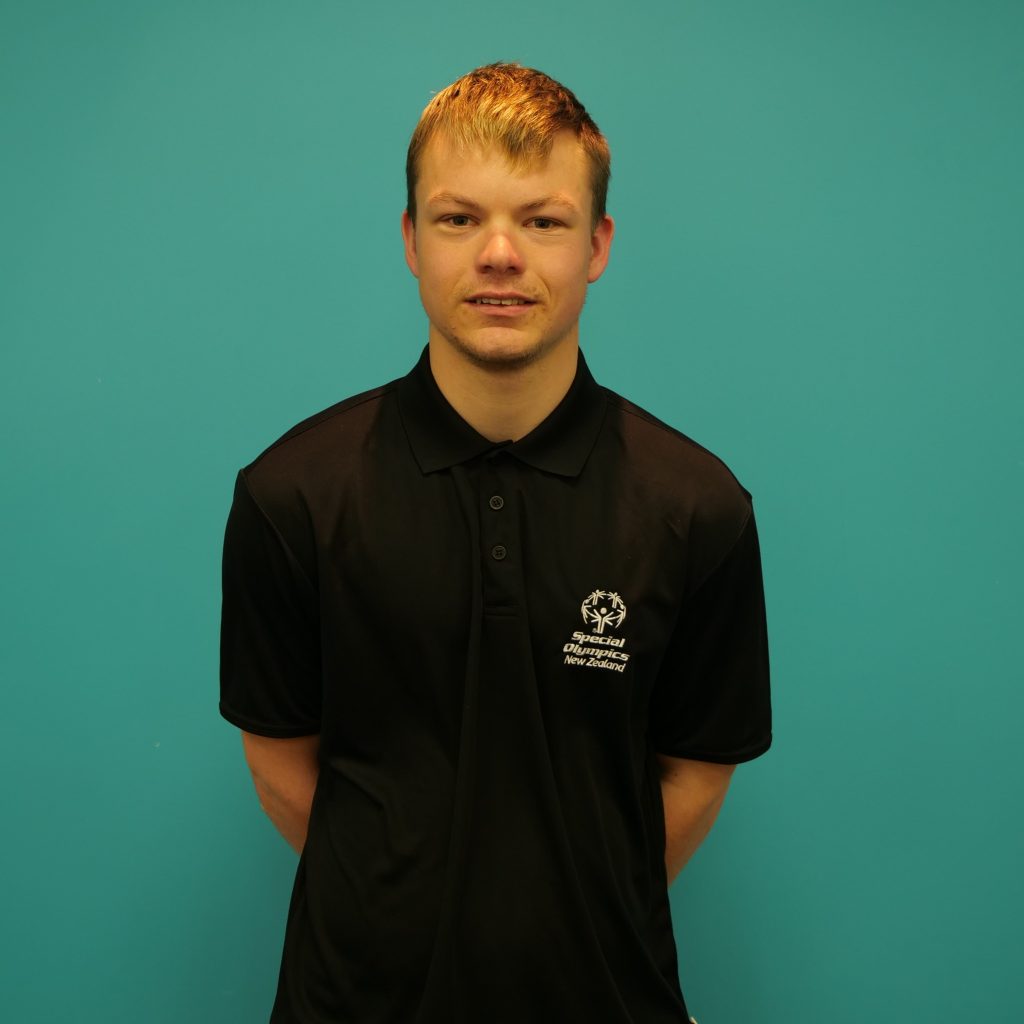 Club: Wairarapa
Sport: Basketball
Mentor: Amanda Kawana
Jack Rowe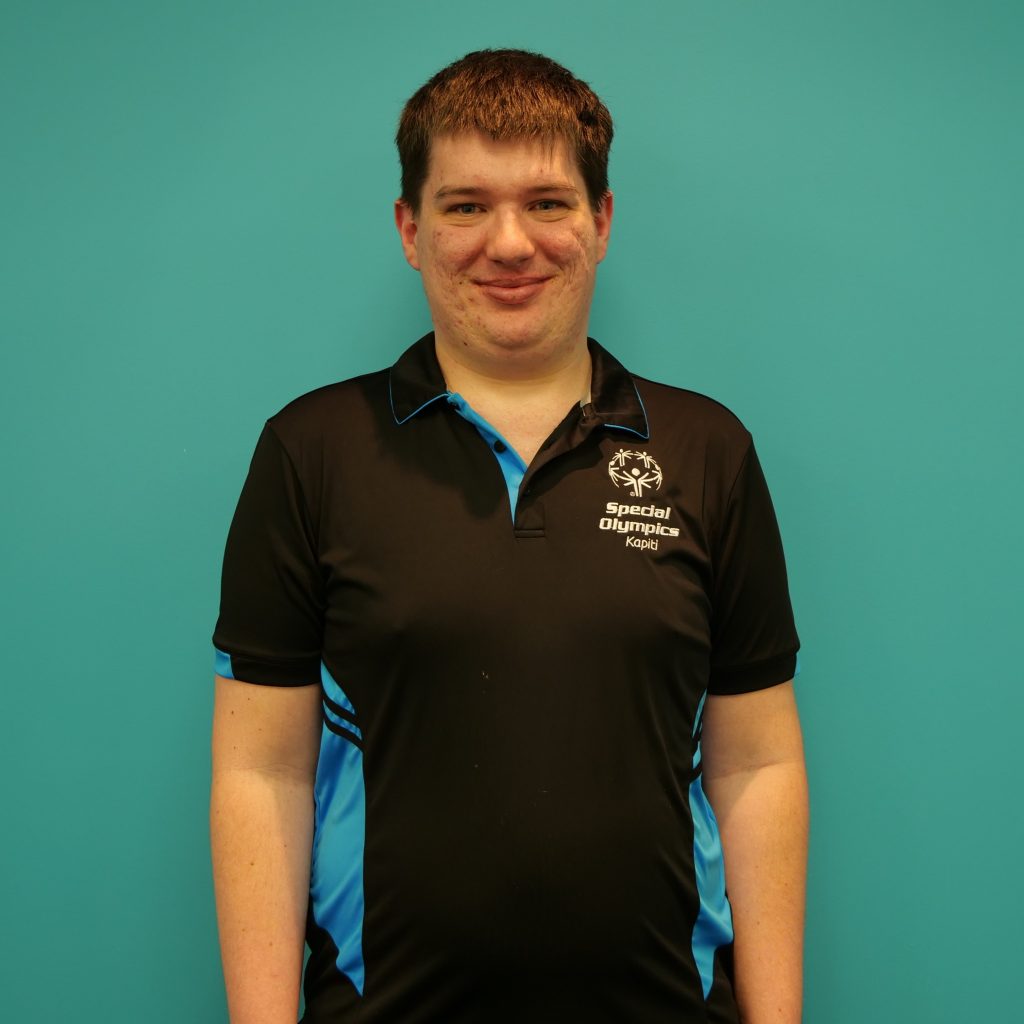 Club: Kapiti
Sport: Basketball
Mentor: Tim Upton
Ella Yarndley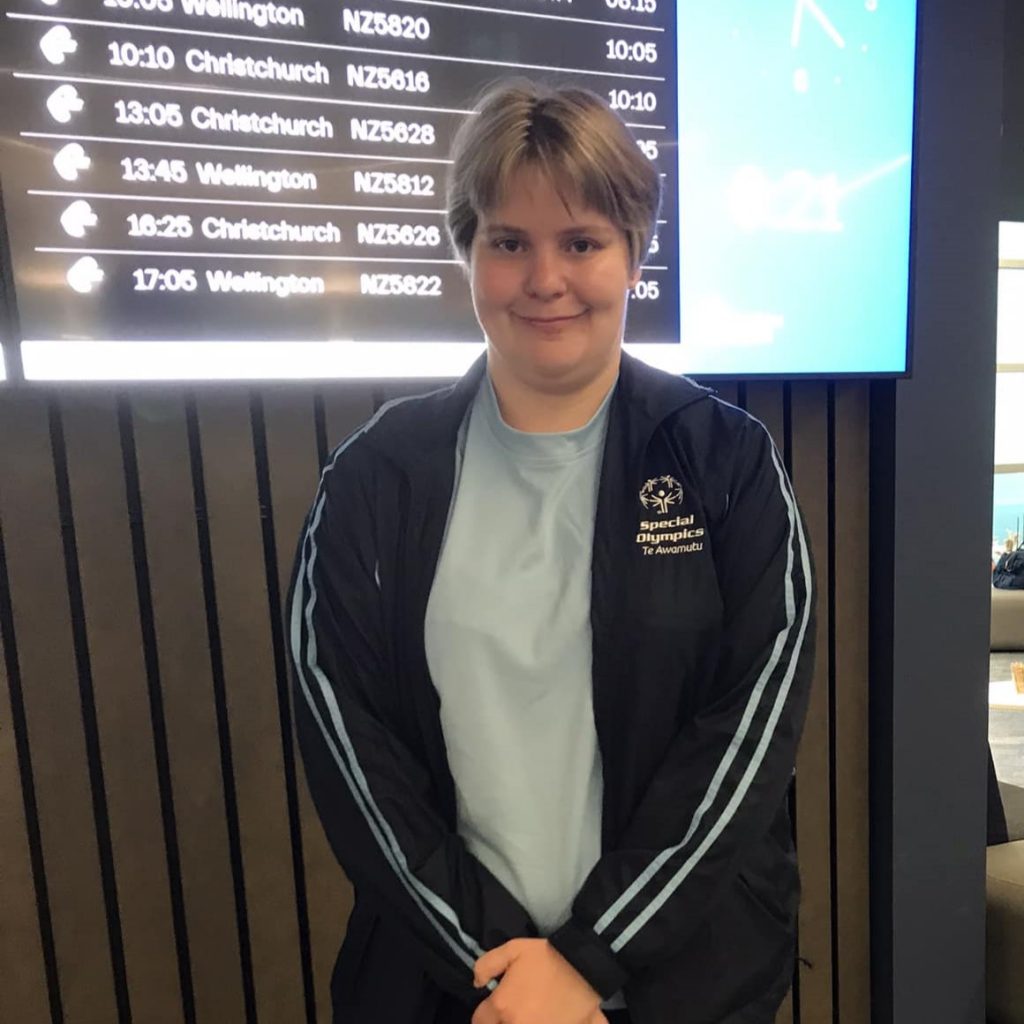 Club: Te Awamutu
Sport: Swimming
Mentor: Shelley Blair