Special Olympics New Zealand is delighted to announce the new SportTutor learning platform is now live with our first online training course – Coaching athletes with autism.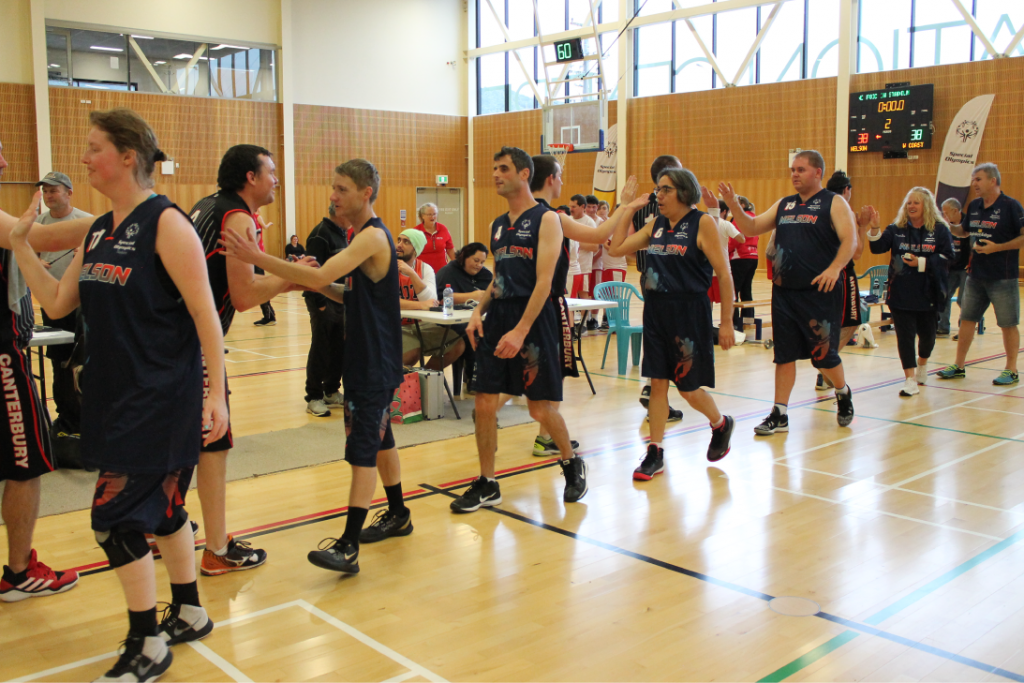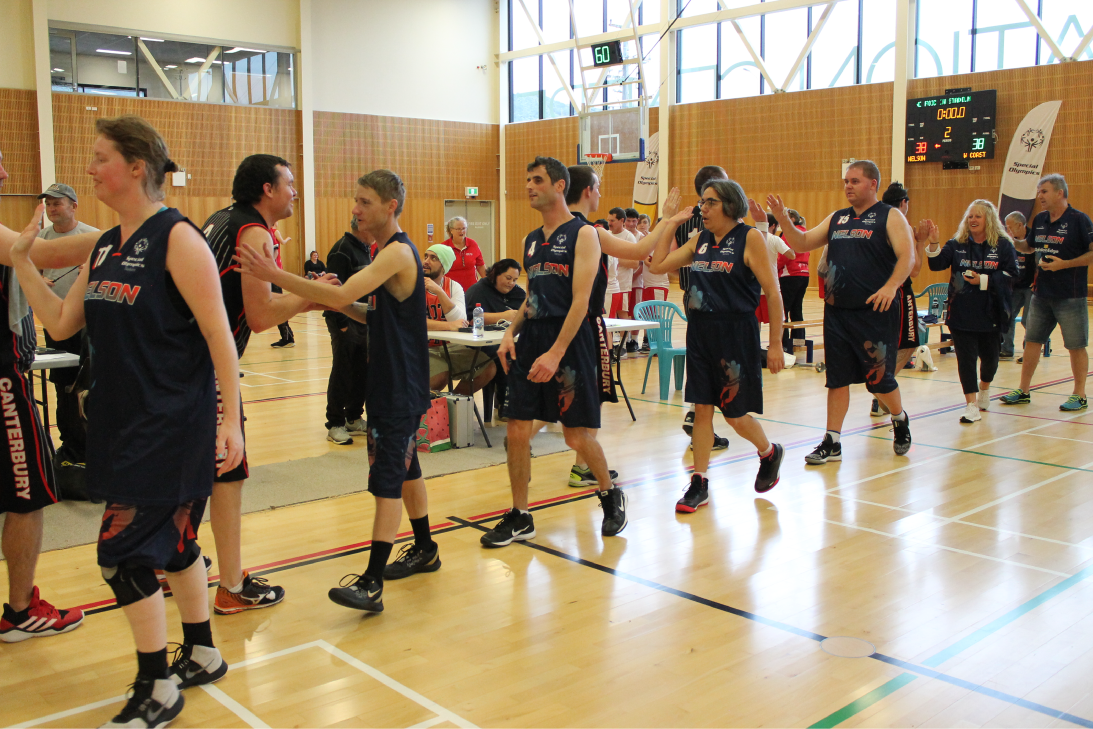 SportTutor will be the new home for all online development opportunities and will be updated with official courses, coach development modules, online resources as well as hints and tips to support Special Olympics volunteers and the wider disability sector.
Our first course is live and available to all at NO CHARGE. It provides an introduction to autism and offers research based support and advice for coaches who work alongside athletes with autism.
Key Outcomes for the course include:
Defining autism in a way that everyone can understand
Provide an insight into what you might expect when coaching athletes with autism
Learn new ways of adapting your coaching methodology to promote an inclusive coaching environment
Who is the course for?
Coaches wanting a deeper understanding about coaching athletes with autism
Coaches who want to make their coaching environments more inclusive
Anyone working in the disability sector
The course is designed for coaches but is relevant for all volunteers
*To complete the course you will first need to sign-up to our SportTutor platform, this only takes 2 minutes and is completely free.