Description


In 2020, we were lucky to partner with ATC Vision for our very own Special Olympics New Zealand mascot.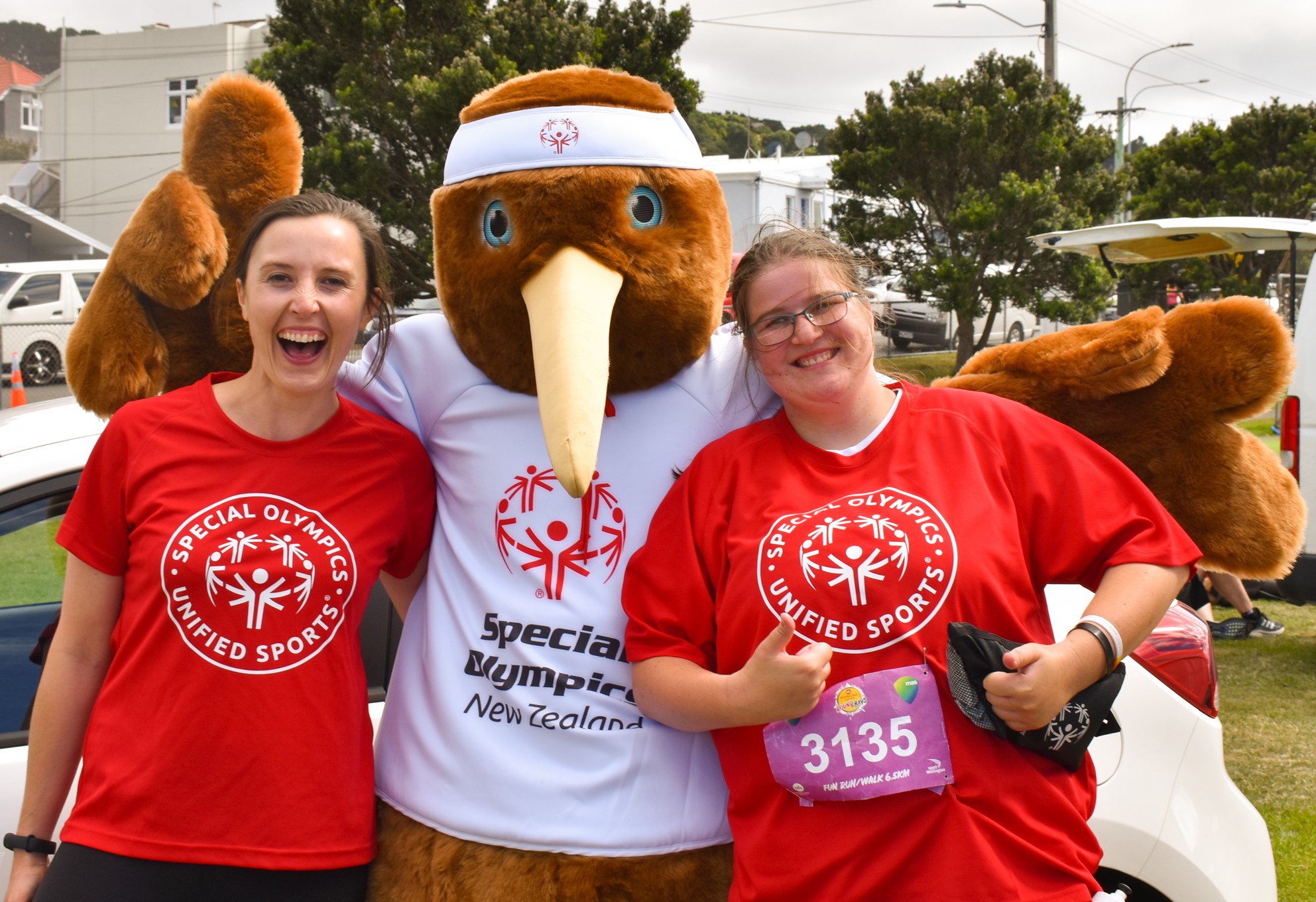 We held a competition to choose our mascot's name, with the winner Karleigh, Tauranga Special Olympics alumni, suggesting Kaha, meaning strength and courage in te reo Māori.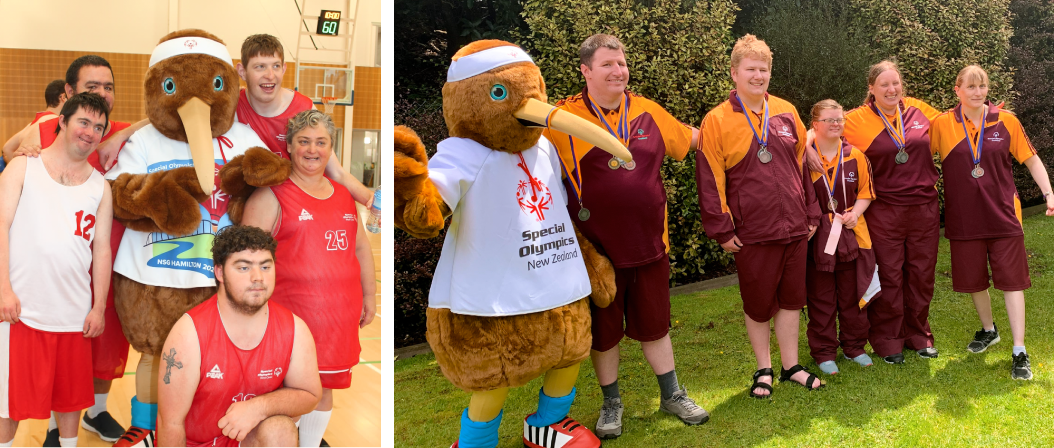 We introduced Kaha at his very first event, the Otago Regionals in December 2020 where he was warmly welcomed into our Special Olympics whānau.


Since then Kaha has spread his wings and taken off to cheer on athletes at events all over Aotearoa, attending over 30 events, from major regional events to local competitions in his first year.


He hasn't been with us long but he's already brought a lot of joy to everyone in Special Olympics New Zealand, we're thrilled to be able to celebrate his very first year with us and we can't wait to see where Kaha goes next!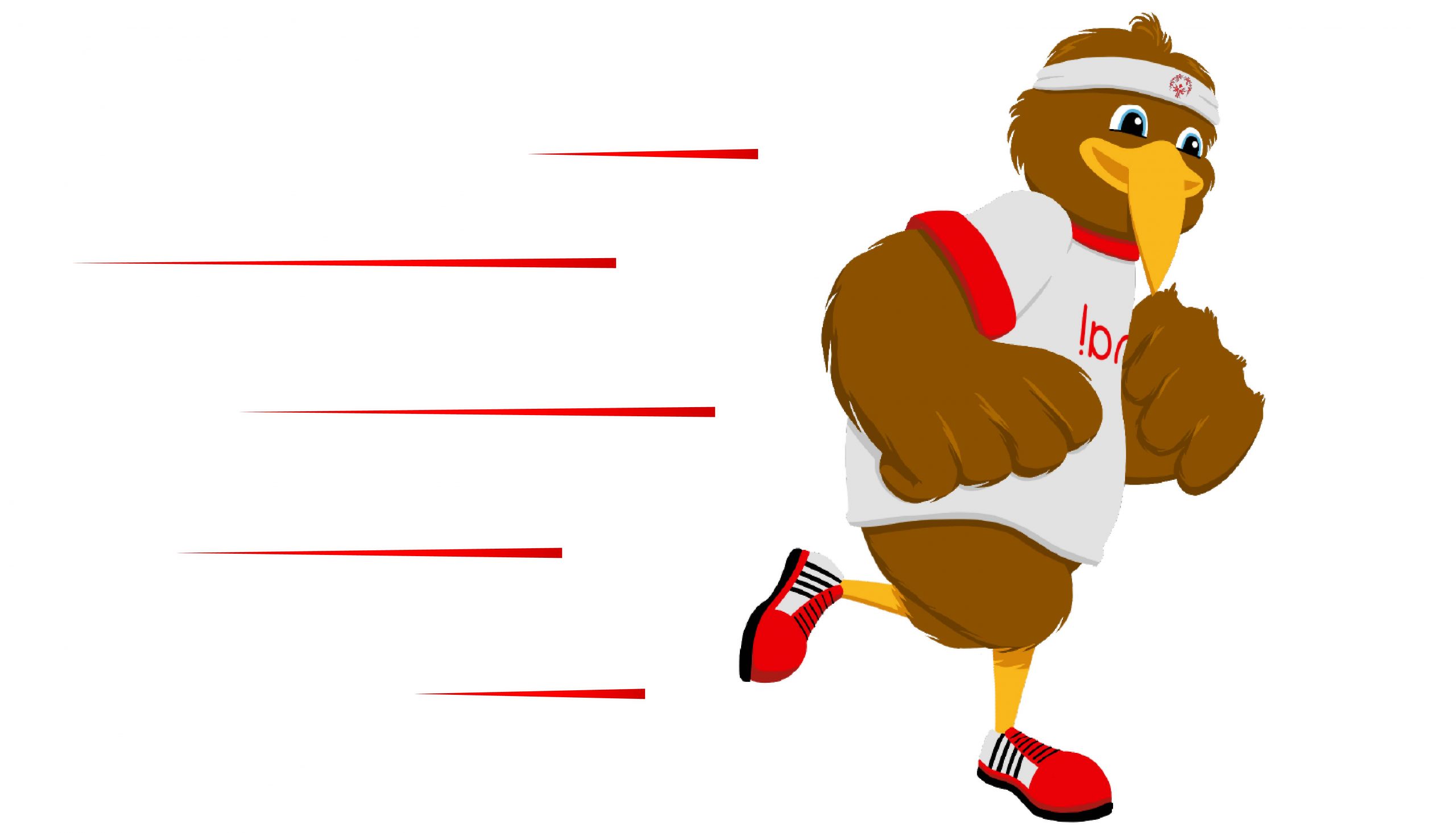 #NotYourAverageKiwi