Brendan Foot Supersite
Wellington Round the Bays
Join our team and run/walk to help our athletes get to the National Summer Games!
Volunteer at the 2021
National Summer Games!

Be part of an amazing event, meet fantastic people and help us provide a great experience at our largest national event!
Special Olympics
New Zealand
Sports training and competition for everyone with an intellectual disability
Special Olympics
New Zealand
With your support we can provide opportunities for our athletes to connect with others and impact their physical and mental health
Special Olympics
New Zealand
Creating opportunities for people with intellectual opportunities to shine
Covid-19
Due to New Zealand no longer being at level 1, training for clubs is now on hold.
For SONZ Covid-19 protocols specific to your region's alert level, please consult our
Find additional resourses along with tips for staying healthy and keeping a strong mind on our Covid-19 Resouces Page.
Follow us on Facebook to stay up-to-date on the latest SONZ announcements and information.
National Summer Games 2021
Following a 4-year cycle the National Summer Games is Special Olympics New Zealand's largest national event and one of New Zealand's largest multi-sport events.
This multi-day event will bring over 1,300 athletes, 450 coaches and up to 600 volunteers coming from all across New Zealand to compete in 4 days of competition in 11 sports across 9 venues to Hamilton, Waikato, in December 2021.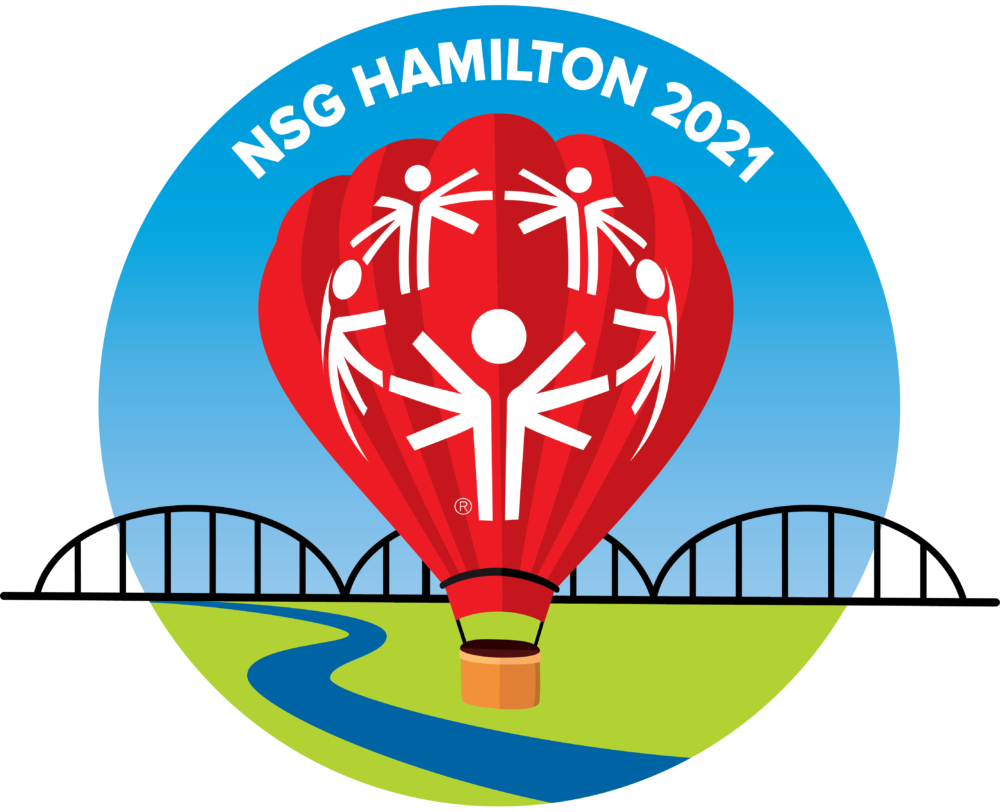 For up-to-information on sports, events, partners, volunteering opportunities and more, check out our official 2021 National Summer Games Website
Latest News
Connect with Us
Subscribe to our e-newsletter (Fanletter) for news, events features, athlete stories and more
Thank You to our Partners