The Special Olympics New Zealand Board of Trustees is responsible for the governance of the organisation. They meet quarterly throughout the year.​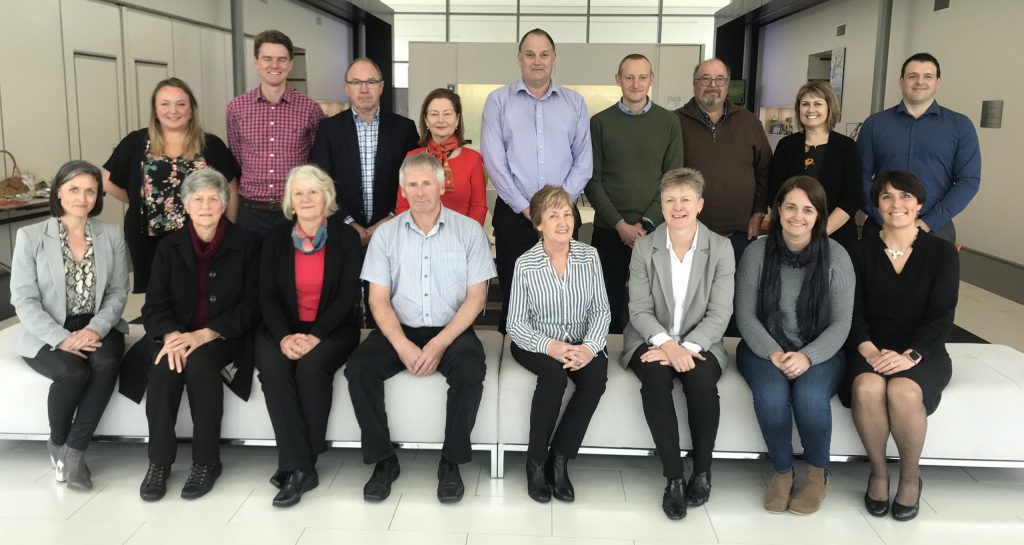 Board of Trustees 2020
Members of the Board come from a wide-range of backgrounds but all have an interest in Special Olympics New Zealand (SONZ).
Some of the Trustees are family members of athletes, some have medical expertise in intellectual disabilities and some are experts in the sport.
Other members have expertise in business, in government relations or in publicity.
View our 2019 Annual Report for information on what SONZ and the Board of Trustees have accomplished in 2019 and view our 2020-2025 Strategic Plan for information on our vision for the future.
---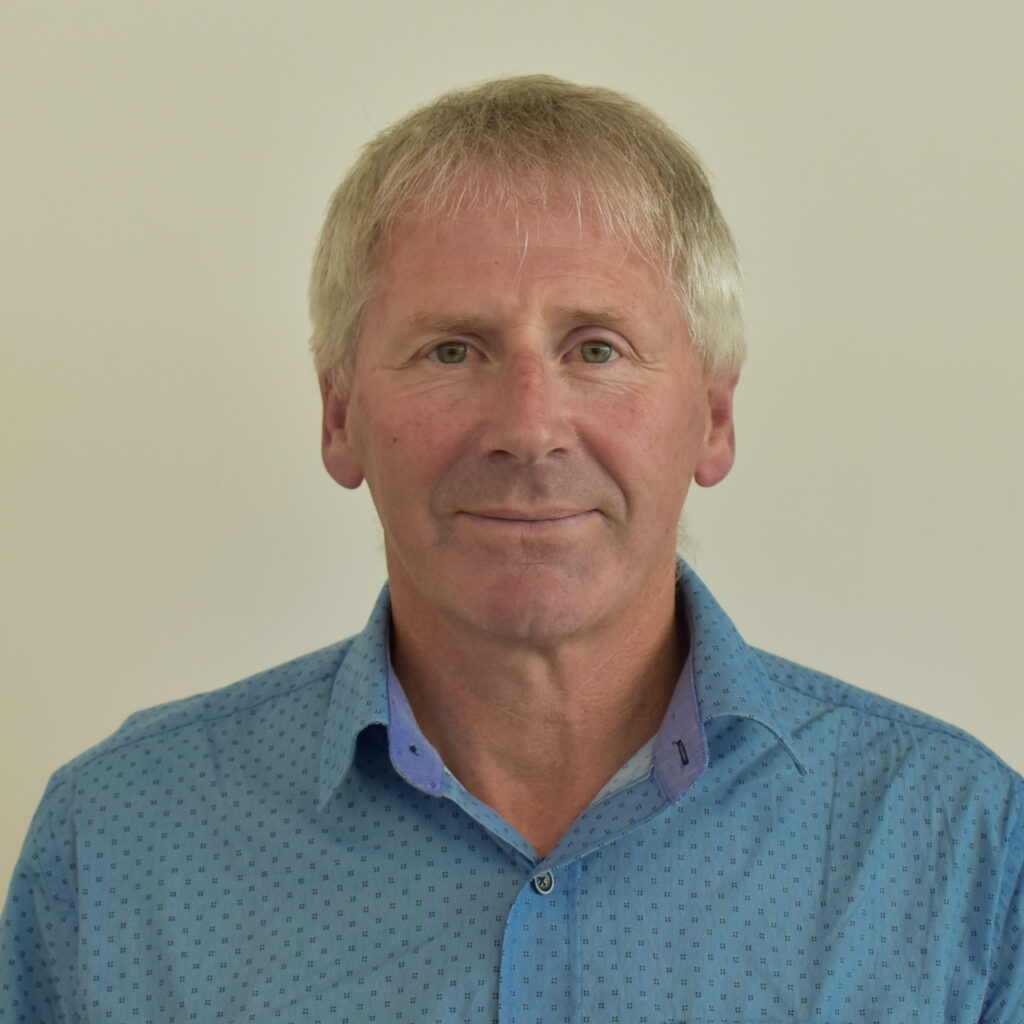 Rob Torrance — Chair
Rob is currently the Chair of the Special Olympics New Zealand Board, Chair of the Lower South Island Regional Council and Chair of the Otago Club.
Rob has been a Firefighter for 39 years and is currently the Assistant Area Commander for the East Otago District and is responsible for staff at six stations in Dunedin.
Rob has been involved in mainstream basketball as a player and coach at national level for about 40 years and has coached Special Olympics athletes for around 20 years.
Rob was involved with the Special Olympics World Summer Games on two occasions, as a basketball coach in 2007 to Shanghai and as Head of Delegation to the 2011 games in Athens.
Rob's son participates in Special Olympics in several sports and he supports him in his endeavours.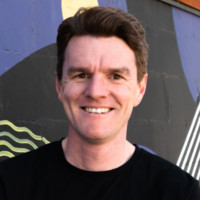 Peter Taylor — Deputy Chair
Peter Taylor joined the Special Olympics Board in 2018, bringing with him experience from the finance sector as well as in elite sports.
Peter was a full-time athlete with the New Zealand Elite Rowing Team for 10 years, competing at three Olympic Games (2008, 2012 and 2016) with an Olympic Bronze as his highest achievement.
In 2016, Peter transitioned to a career in finance, working for Private Equity firm, Rangatira Investments and more recently, Venture Capital firm, Movac in Wellington. Here he oversees a portfolio of private investments, analysing potential new investments, and working with young technology companies who are seeking investment as they drive to making healthy returns for their investors.
Education: Bachelor of Commerce (Finance and Accounting) at the University of Auckland, Post-Graduate Diploma in Advance Sport Management.
Follow Peter Taylor on LinkedIn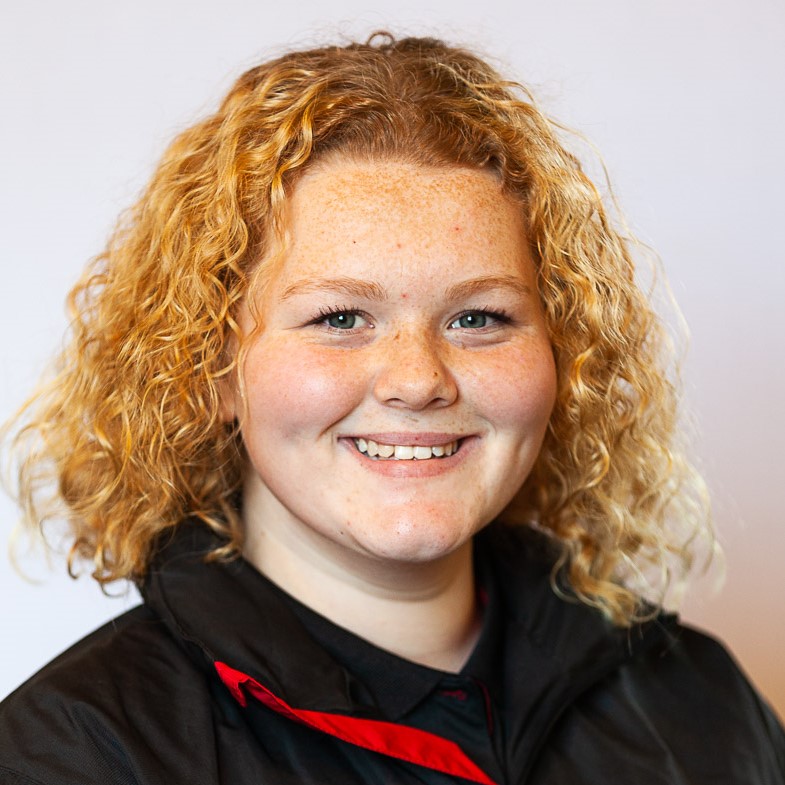 Grace Payne — Athlete Representative
Grace Payne has been a part of Special Olympics Counties Club since 2010 and currently competes in Basketball and Powerlifting.
Grace currently competes in Basketball and Powerlifting, but has tried out a huge range of sports over the years athletics, football, tenpin bowling and table tennis.
Grace is the captain of her club's A grade basketball team, the Bullets and has had this role since 2014. In 2016, Counties' Bullets was New Zealand's first unified basketball team, which included Special Olympics athletes and mainstream athletes competing together. Grace has also been to two Special Olympics National Games and the 2019 Abu Dhabi World Summer Games, being the first female from New Zealand to compete in basketball, coming 4th in the men's grade.
In 2017 Grace took her leadership skills from captaining the Bullets basketball team and completed the Athlete Leadership programme. Since 2020, Grace is a co-chair for the Special Olympics Asia Pacific Regional Athlete Input Council and the group focuses on how athlete leaders can use their skills and promote inclusion in society.
Mike Ringrose — Upper North Island Council Chair
Mike is currently Technical Manager for New Zealand Starch Ltd, the sole NZ maize wet-miller producing starches and syrups for food and industrial markets.
Mike is experienced in regulatory, compliance, auditing, analytical and product development functions extending over 30 years. Mike has been or is involved in administrative roles with University Netball and various Cricket organisations over 40 years.
He is currently passionately involved with several sports including the development of Onehunga Sports Waikaraka facility and the promotion of over-40s sporting opportunities.
He believes in the benefit from community of sport involvement and the aim of inclusiveness. Mike is a volunteer with Special Olympics and has attended Nationals as Basketball Coach and in Head of Delegation roles. Mike has attended two World Games as a supporter of his son and is currently Chair of the Northern Regional Council.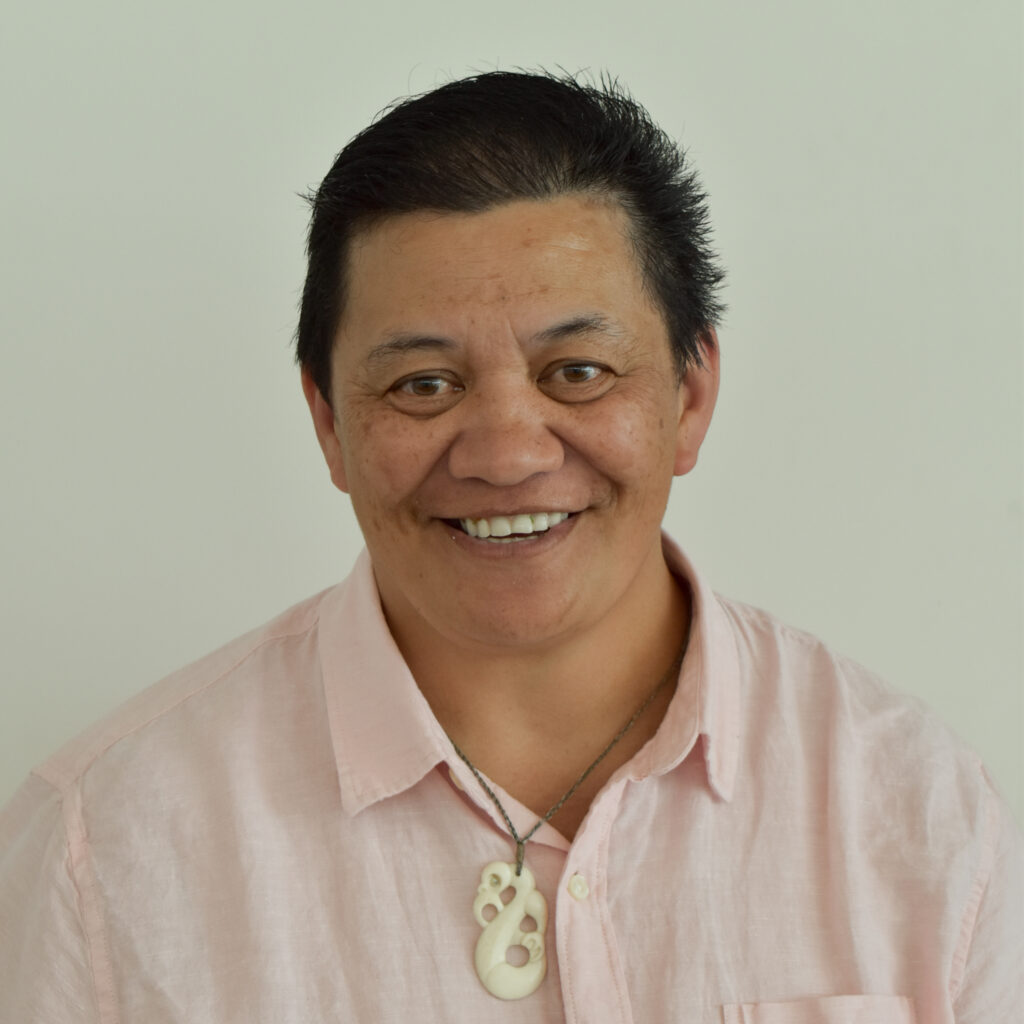 Simone Kokaua — Central North Island Council Chair
Ko Weraiti te maunga, Ko Waihou te awa, Ko Tainui te waka, Ko Ngāti Hinerangi rāua ko Kuki Airani ngā iwi, Ko Simone Kokaua tōku ingoa.
Simone has spent 17 years in the Building Supplies Industry, before moving into the transport industry and working with the Special Needs section for 7 years. This extended to enjoying a short time as a teacher aide at specialist school for children and young people who have an intellectual disability.
Her passion for her athletes was the driving force to pursue more knowledge. Simone graduated from Centre of Sport Science and Human Performance – Wintec with a Bachelor of Sport and Exercise Science in 2019. She was also involved as an Active and Well Coordinator with Sport Waikato.
Simone has recently been elected as Chair of Central North Island Regional Council and Vice-Chair of Special Olympics Waikato as of April 2020. Simone's involvement with our athletes spans 10 plus years in varied roles.
The primary reason for her engagement with Special Olympics Waikato was the pleasure that sport gave her nephew, while playing basketball and football. During this time, Simone has also attended two World Summer Games, as an Assistant Coach for Athletics in Los Angeles 2015 and Basketball in Abu Dhabi 2019.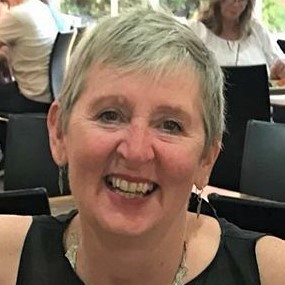 Anne Cheetham — Lower North Island Council Chair
Originally from Ireland, Anne has lived on the Kapiti Coast since retiring to Waikanae from Melbourne in mid 2018.
She joined the Special Olympics Kapiti club later that year in the role of Fundraising Co-ordinator, and in early 2019 took over as Chair when the existing Chair stepped down due to ill health. Since then she has focused on supporting the Kapiti convenors and volunteers by ensuring compliance with Charities Commission and SONZ requirements, and leading fundraising efforts.
Anne's background is in business and IT, with Companies such as KPMG and IBM and working across the UK and Europe, New Zealand and Australia. Recently elected to Chair of the Lower North Island Regional Committee, her aim is to facilitate sharing experience between Clubs and encourage inter-club co-operation. Anne is looking forward to attending her first National Summer Games in Hamilton later in the year, and to cheering on all the teams and especially our Kapiti athletes.
Jeff Waters — Upper South Island Council Chair
Jeff graduated from Otago University with Bachelor and Post Graduate degrees in Science (Geology). He worked in the roading industry applying science to roading and attained an NZCE (Civil) to extend his engineering knowledge.
He recently left his role after 35 years as National Surfacing Engineer at Fulton, where he managed 40 staff and a budget of $30 million. He is currently teaching post graduate students at the New Zealand Institute of Highway Technology, managing a research project for NZTA as well as developing training courses for teaching NZTA staff on roading.
The eldest of his three daughters (now 25) has Down Syndrome and she joined Special Olympics 16 years ago in 2004. Jeff has been a volunteer since then volunteering at the 2005 Asia Pacific Games and becoming Chairperson of Special Olympics Canterbury in 2008 and Chairperson of the Upper South Island Regional Council in 2008.
He is a strong advocate for the athletes and continues to support their need to have a voice in the community and their right to be a productive member of society.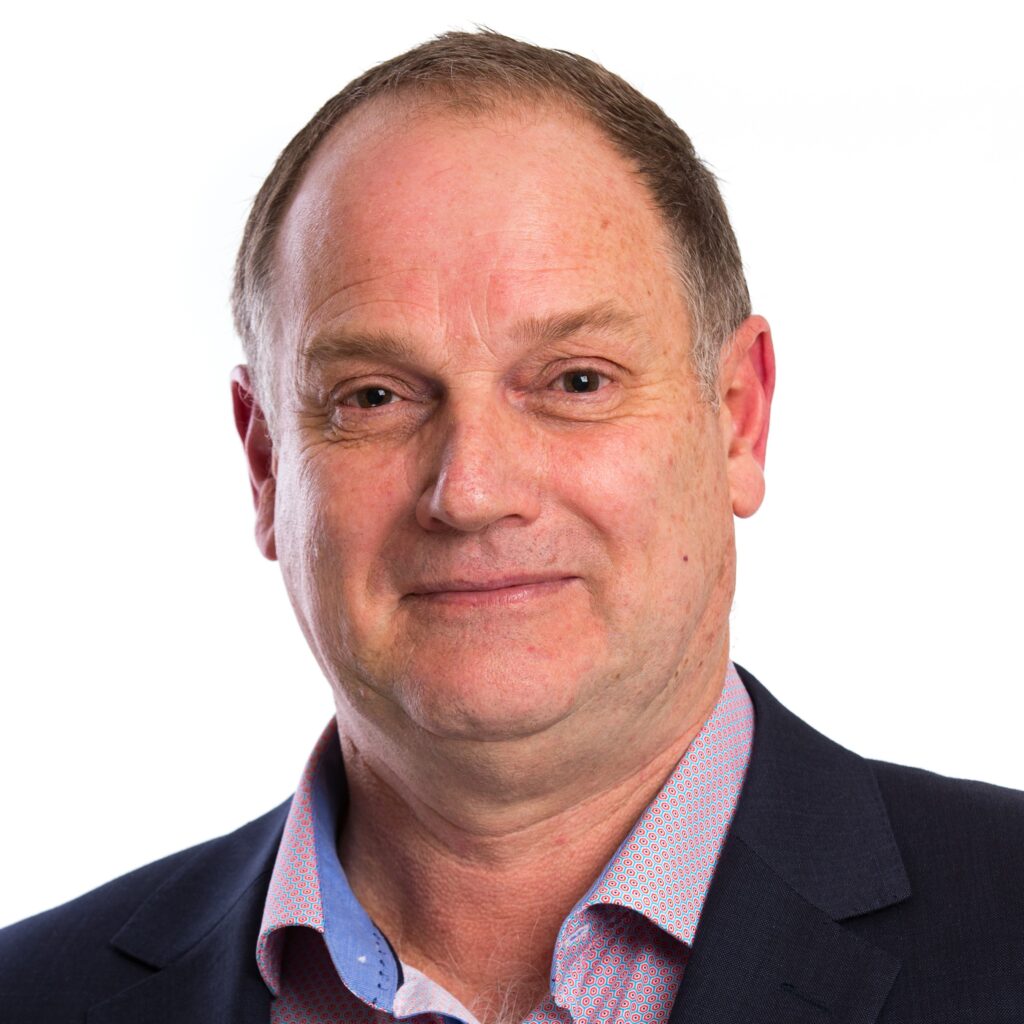 Al Robson — Independent Appointment
Al graduated from Lincoln University with a Diploma in Horticulture.
His career has mostly been associated with the primary sector where he has held a range of management positions, working within or supporting the wider horticultural and arable farming sectors, as well as the dairy and meat industries. He currently holds an Executive management position with the SOE AsureQuality.
Al has a sporting background with a passion for basketball spanning a 45 year involvement in the sport. Along the way he has played in the National League for the Canterbury Rams and coaching a range of age groups collecting five National Championships along the way.
During his 20 years as a Special Olympics volunteer in Canterbury, Al has attended 3 World Games — two as Head Coach for basketball (Athens in 2011 and Los Angeles 2015) and more recently using his experience as Head of Delegation for the New Zealand team at the World Games in Abu Dhabi.
Al has been a Board member since 2017.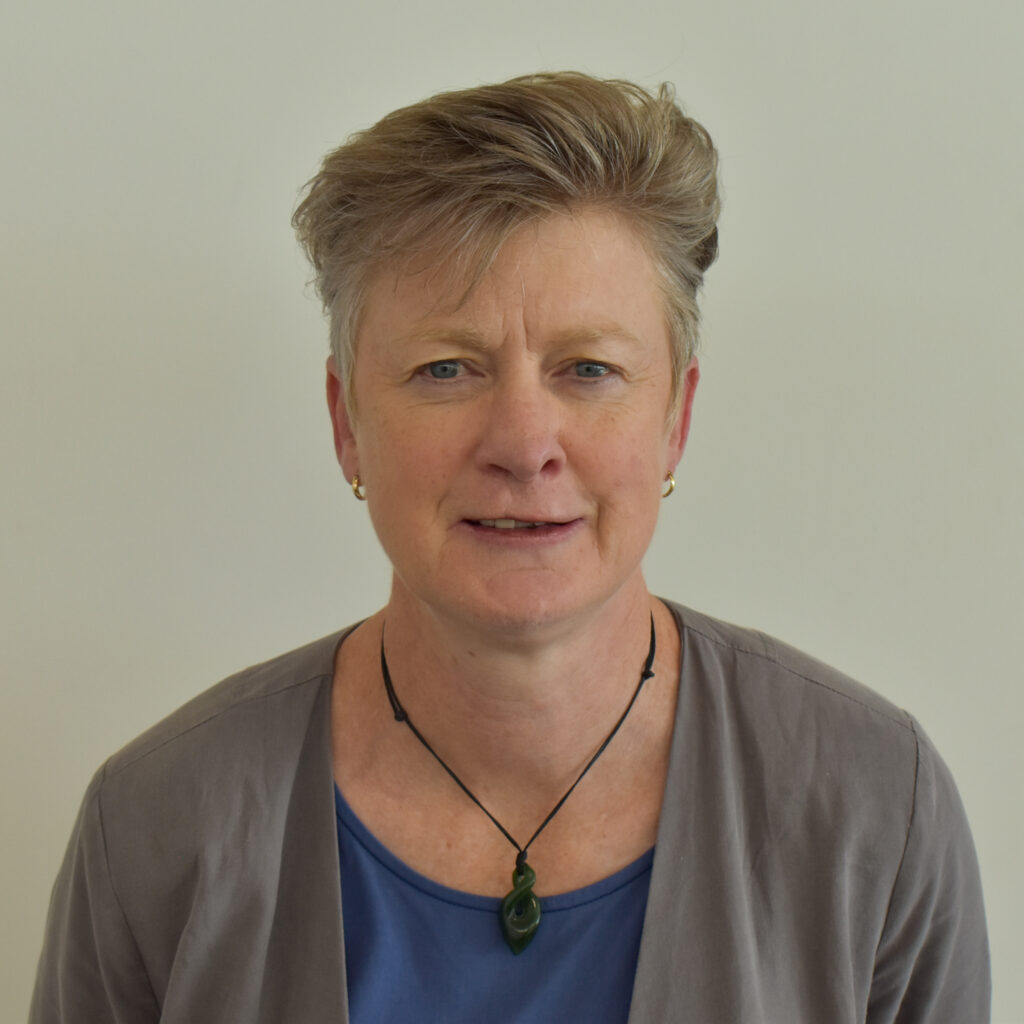 Erica Amon — Independent Appointment
Erica graduated from Otago University with Bachelor and Masters degrees in Clinical Pharmacy.
With over 20 years working in a variety of roles in the health sector, Erica is currently Regional Operations Manager for Healthcare of New Zealand — the largest provider of community-based health services and residential disability services in New Zealand. Here she oversees 7 services and over 1,400 staff.
Erica has been an active member of the Institute of Directors, including 10 years' service on the Waikato branch committee. Erica's past governance roles include chair of Waikato Youth Empowerment Trust, and board member of Waikato Golf Association and Pohlen Community Hospital Trust Board.
She is a keen sports participant, having represented Waikato in golf, plus coached juniors so believes in and understands the value of sport in growing confidence, self-efficacy and social skills in all.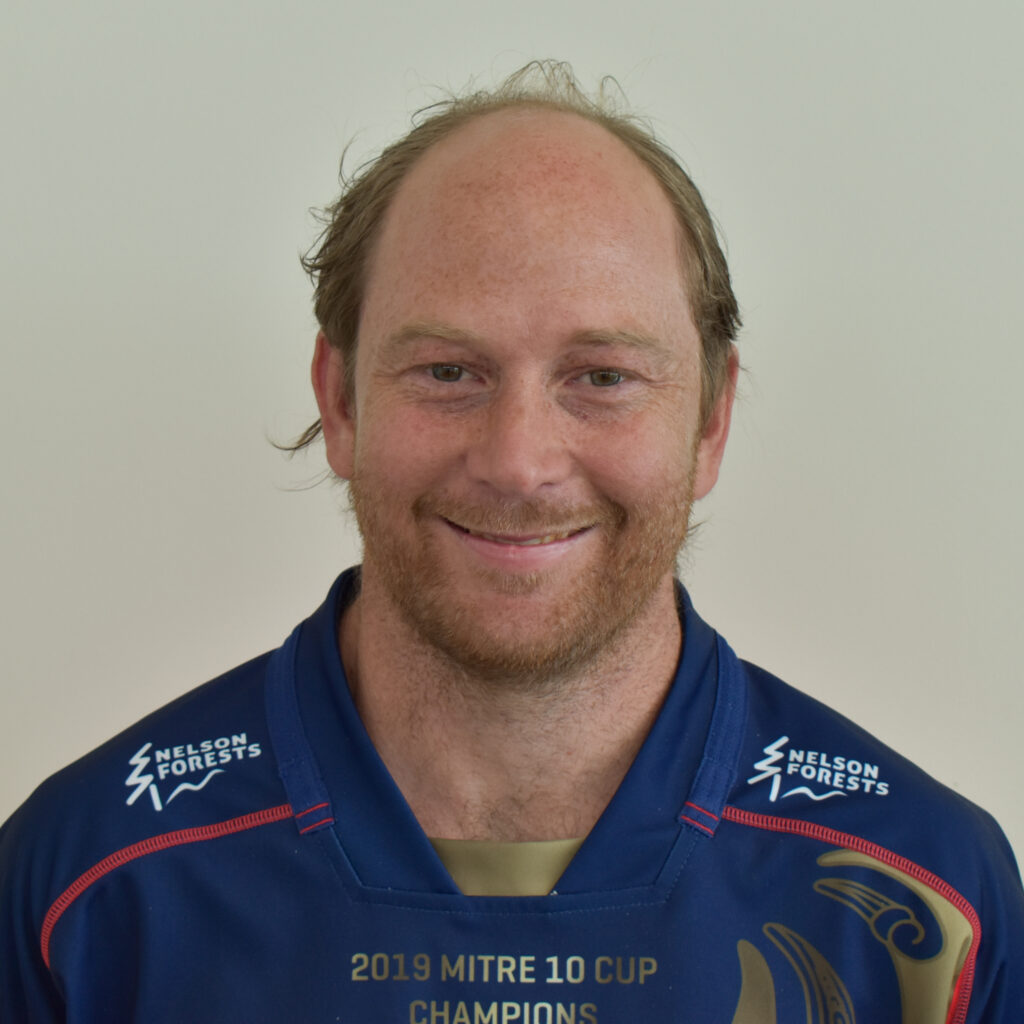 Graeme Porter — Independent Appointment
Graeme Porter has been an athlete for over 14 years with Special Olympics Nelson. Graeme's main sport is basketball, where he has been captain and Assistant Coach with the Nelson basketball team.
Graeme has attended many National Summer Games and also represented Special Olympics New Zealand in basketball at the World Summer Games in 2007. Graeme has also attended Regional Games in 2008 and 2013. Graeme has tried many other sports too.
Since becoming an Athlete Leader in 2010 Graeme has taken on leadership roles. Graeme has served as the Chair of the Nelson club athlete committee, the athlete representative on the Nelson club committee.
Graeme has also been the athlete representative on the Upper South Island Regional Council, the athlete representative on the Special Olympics New Zealand Board, and since 2017 has been appointed as an independent member of the Board. Additionally, Graeme has been a member of the Special Olympics Asia Pacific Athlete Input Council based out of Singapore, finishing his term at the beginning of 2020.
Graeme has been married for over 11 years to Nyssa and has two daughters Lilly-rose 7 years old and Violet 5 months. Graeme works full time and has an aluminium journey by trade and truck drive. In the summer months Graeme will be found on the Speedway track with his other passion, racing a TQ midget in speedway.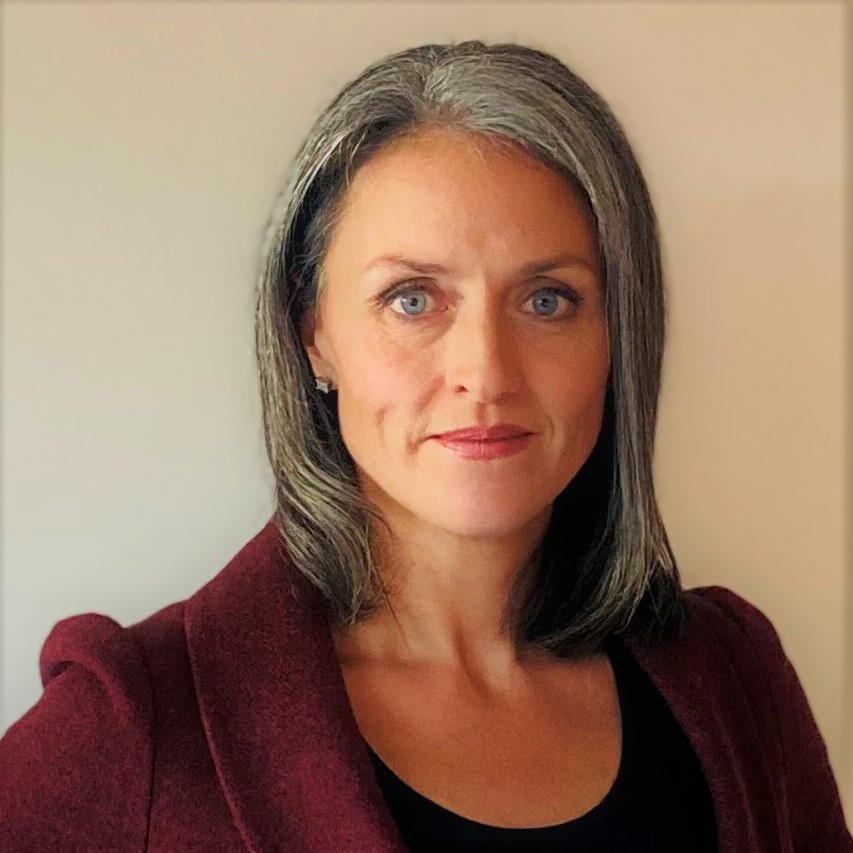 Lisa Towey — Independent Appointment
Lisa has a Political Science Degree from Canterbury University. With almost two decades in the workforce, Lisa has had a diverse career starting in PR and communications and community engagement in politics before moving into the commercial world.
Lisa's experience spans large companies to tech start-ups in operations, marketing and partnerships.
Lisa brings skills in operationalising digital business models, acquiring and growing engagement of partners and stakeholders and building brands.
A mum of three, Lisa has a genuine care for the community served by SONZ as she has a daughter with physical and intellectual disabilities.
A keen sportsperson herself, Lisa believes in the qualities and enrichment that participation in sports bring to individuals and their families.
​